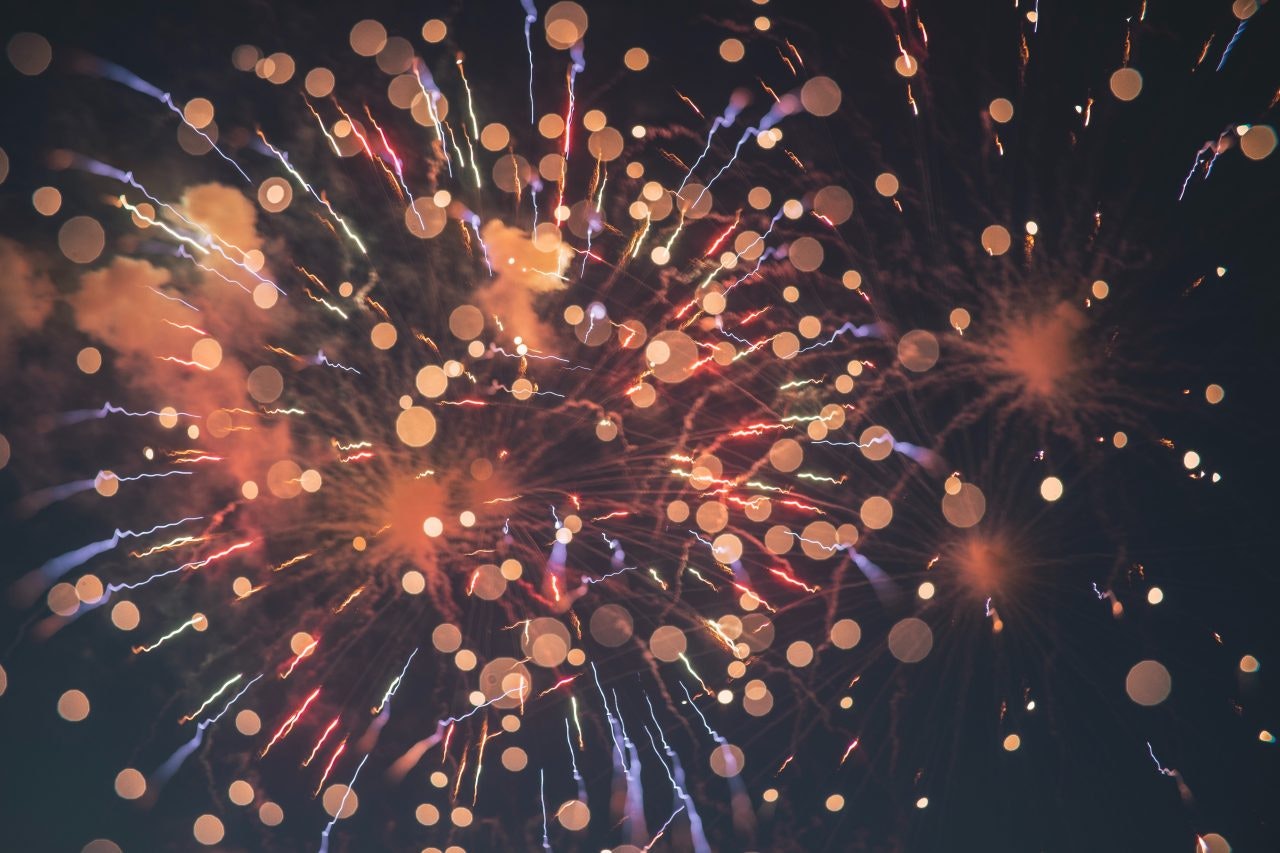 2019 has been an exciting year for Rubric. We recently celebrated our 
25th anniversary
; and our co-founder and CTO, Ian, has just released 
Global Content Quest
 – a new book that tells the story of how Rubric developed its holistic localization philosophy, shifting the focus from translation to global content strategy.
For new readers, Rubric is a global content partner. Rather than just focusing on translation, we take a comprehensive approach to globalization, working with our industry-leading clients to help them develop business-wide, global content strategies for optimizing both local content and international growth.
With that in mind, our blog posts are usually aimed at sharing best practices and helping readers improve their globalization maturity. But as we approach the holidays, we wanted to take a break from 
tools
 and 
methodologies
, and talk instead about people and social responsibility.
WikiProject Medicine
2019 marks the sixth year of our involvement in 
WikiProject Medicine
, an initiative to centralize and improve the availability of information on medical topics. We believe that everyone should have access to vital medical knowledge in their own languages. That's why we've translated 12 articles on preventable diseases – including Tuberculosis, Measles, and Meningitis – into 16 languages (selected from the regions with the greatest need).
Living Wage employer
We are proud to be an 
accredited Living Wage Employer
. We know that our people are at the heart of Rubric, and we would never have achieved such lasting and continued success without their hard work and passion. We believe that quality work deserves quality pay, and that everyone has the right to a fair wage – not just the government-mandated bare minimum – and so we have been a Living Wage Employer since 2015.
This philosophy also extends to our external translators. We work primarily with native, in-country translators for each language. We empower them to set their own prices, and we are committed to paying all our providers a fair wage based on their local economies.
Processes that benefit people
Last year we wrote about the benefits businesses can enjoy from 
implementing effective and efficient global content processes
. In 2019, we've been excited to see clients incorporating this advice into their global content strategy: developing processes that not only improve their bottom lines, but also make employees' lives easier. By introducing automation and 
breaking down silos
, organizations have been able to dramatically reduce the amount of time employees spend on routine tasks or redundant work – instead empowering them to focus on meaningful activities that deliver real value.
We'd also like to go a step further and encourage readers to factor social responsibility into their global content strategy. For example, consider whether you can go the extra mile to deliver localized content to minority or regional markets. It might not always be profitable to translate into Welsh, but the goodwill you generate can be invaluable.
Global Content Quest
While we're looking back on 2019, we'd be remiss not to plug 
Global Content Quest
. The release of Ian's book has been one of our biggest achievements this year (well, technically it's Ian's achievement – but there's no way he's shaking us off his coattails!). 
Global Content Quest 
offers a witty account of how Rubric's founders set out to transform the localization landscape; and it's filled with best practice advice to help you take your global content strategy to the next level.
Do you want to discover how your global content strategy could transform your localization?
In our book 
Global Content Quest
 you will learn about the 3 major problems in the translation services industry that you can overcome by implementing a good global content strategy.