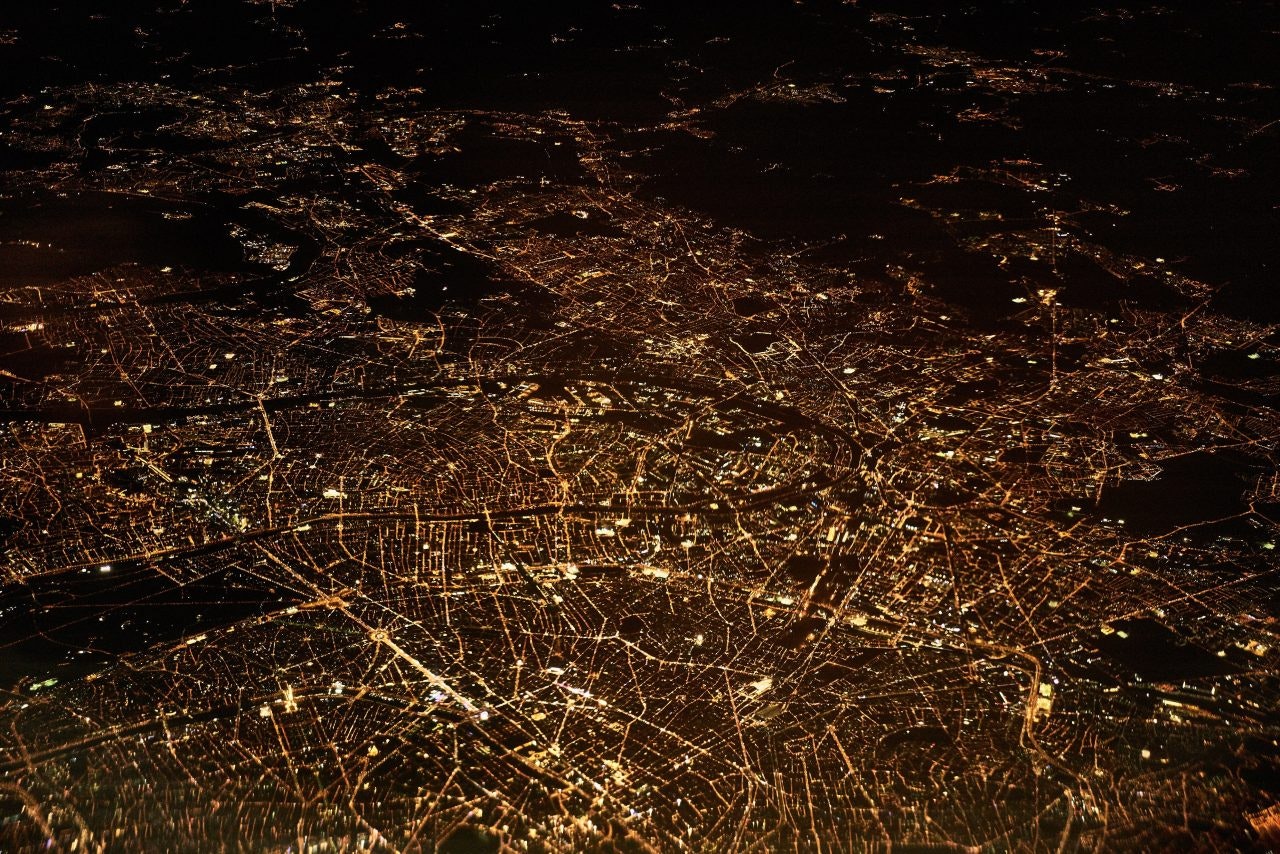 International growth takes more than just localized content. Certainly, translation plays a crucial role; but the perception that multilingual content is all it takes to succeed on the global stage is wildly outdated. In a previous article, we discussed the 
Localization Maturity Model
™ (LMM) and how a systematic, KPI-focused approach to translation can drive forward your global content strategy – and now it's time to take that philosophy a step further with the Globalization Maturity Model (GMM).
Whereas the LMM offers guidance on benchmarking and optimizing your localization processes, the GMM is a broader framework for applying those same principles enterprise-wide. Corporate strategy, product development, marketing, and many other lines of business all factor into the global customer journey, so it is essential that they are all aligned with the same priorities and goals.
At Rubric, we've been advocating this kind of holistic globalization strategy for more than 20 years. And now, for the first time, 
CSA Research has documented and codified best practices
 – making it easier than ever for businesses to ramp up their globalization maturity and achieve international growth.
Why enterprises should adopt the Globalization Maturity Model
At its core, the GMM is a tool with two functions. It's a roadmap for implementing business processes that allow for and facilitate globalization, and it's a framework for benchmarking your organization's globalization maturity. Taken together, these two functions enable you to identify areas for improvement, implement best practices in those areas, and then measure the impact of those changes based on actual data. Against a backdrop of constantly increasing competition and growing customer expectations, the ability to make 
data-driven decisions
 is fundamental to optimizing the global customer experience.
What's more, globalization maturity benchmarking isn't just a one-off exercise. It's a process that you can repeat, targeting different areas for improvement each time, to achieve a cycle of constant optimization.
By adopting the Globalization Maturity Model, you stand to drastically enhance the international customer experience by delivering customer journeys that are not just translated, but are also tailored to appeal to the local market and supported throughout your organization. And this, in turn, will drive brand loyalty and growth.
Benchmarking framework
CSA Research identifies 57 distinct components that can be used to comprehensively benchmark your globalization performance. These components fall into 21 categories, which are themselves grouped under five broad axes:
Governance: 

Establishing globalization as a business process with properly defined goals, KPIs, and metrics – and achieving 

cross-company buy-in

 for those goals.

Strategy: Defining your business model and plans for international growth, integrating those global plans with your corporate strategy, and ensuring they are supported by your global content strategy.

Process:

 Ensuring that global priorities are baked into core business processes, and that processes can be easily applied to local teams. This will help you 

approach globalization systematically

 and transparently.
Putting it into practice
Carrying out a 57-component benchmark is no easy task, and enacting the organizational, cultural, and strategic transformation necessary to optimize your globalization approach can be even harder. The GMM offers recommended executive actions for each element, but they are often easier said than done.
At Rubric, we've always seen localization as just one factor in our clients' globalization success. We have years of experience helping businesses achieve international growth through a holistic approach to global content, and we are excited to share our expertise to accelerate your GMM adoption. Whereas a typical localization service provider only deals in translation, we put content into its wider context and specialize in working with our clients to develop their globalization strategies.
Do you want to discover how your global content strategy could transform your localization and how the GMM helps business processes?
In our book 
Global Content Quest
 you will learn about the 3 major problems in the translation services industry that you can overcome by implementing a good global content strategy.