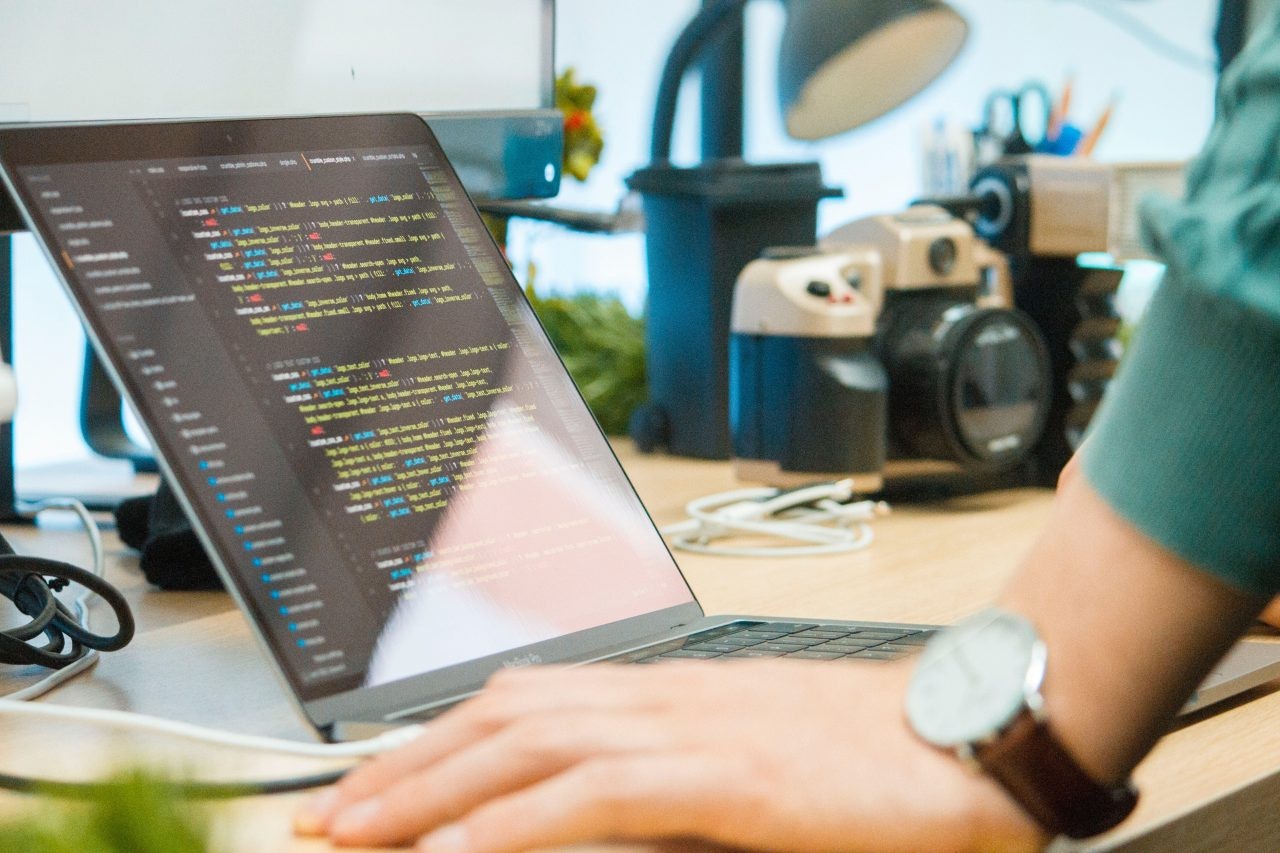 Anyone who even vaguely follows recent technology trends will know that artificial intelligence (AI) and automation are exceptionally hot topics. We've written in the past about how 
automation and AI are transforming the factory floor
 – but now, we are beginning to see considerable use of these technologies within the localization process itself.
More and more Translation Management System (TMS) providers are starting to position AI and automation as key value propositions for their software. These off-the-shelf tools are designed to enable a largely hands-off approach to the localization process, often combining automated project management with machine translation functionality.
Such a high level of automation can lead to major cost and time savings, so at first glance, these solutions might seem like a no-brainer for any business pursuing a global content strategy. However, we all know that if something sounds too good to be true, it probably is. In this instance, the trade-off for efficiency is often a drop in the quality of your localized content.
In this article, we'll explore the applications and benefits of AI, and we'll share our best practice advice for striking a balance between automation and the human touch.
Automation is highly effective in the right context
There's no denying that automation has a lot to offer localization, so long as it is used appropriately. For example, automating repeat translation management activities is an excellent way to save effort. Good candidates for automation include the sending of notification emails, file management, and tool configuration – basically, any routine task that will be performed over and over with minimal variation.
When it comes to translation itself, we consider 
Translation Memory (TM) systems
 to be absolutely essential. These solutions store all past translations and automatically generate suggestions whenever the same or similar English text appears in new content. TM systems are typically designed to assist human localization experts, and effective use of a TM system can be one of the best ways to reduce translation volume and cost.
But what about machine translation?
While machine translation makes sense in a "quantity over quality" situation like Facebook, or for content known to have low user traffic and low value, we find that most businesses are more successful when they prioritize fluency and clarity for content that plays a key role in delivering a positive global customer experience (GCX). As CSA Research reports, GCX is key to generating brand loyalty and growth in mature, international markets1.
The human touch in translation management
As we've noted, automation is great for streamlining simple tasks, and AI has a place in translation management. However, global content and GCX are far from simple, and we don't believe that AI is ready to fully take over.
Localization projects don't stand alone – they are part of a wider landscape that spans all the deliverables, products, and brands that makes up your overall content strategy. AI can do a lot on a project-by-project basis. It can determine which translators are available and best suited for the job, which TM systems to use, and which glossaries to follow. But AI cannot see the bigger picture.
This is where input from a human expert really shines. As your global content partner, Rubric can help you develop a holistic content strategy that supports your international business goals. When you partner with Rubric, it's not just a transactional, project-by-project relationship; it's a cohesive program of work that aligns with your corporate strategy.
By approaching localization holistically and analyzing your content in a wider context, our project managers can find opportunities for process optimization that outweigh the time and cost savings provided by automation. We help our clients 
overcome silos
, enhance the customer experience, and create content with global success in mind. And when it comes to 
utilizing data to drive improved decision-making
, our experts can identify, understand, and contextualize trends in ways that off-the-shelf AIs cannot – at least not for now!
It's also important to note that project management isn't just about processes. As APM explains, 
human relationships also play a key role
 in successful projects. A machine can follow a process, but it can't work with people to overcome resistance to change, foster enthusiasm, or encourage a team to push through obstacles. Creating an effective working environment is something that only a human can achieve – and with 
IPMA-recognized qualifications
, it's something that our project mangers excel at.
To discover the difference that Rubric can make to your content strategy, why not 
partner with us
? We'll work with you to create and manage bespoke localization processes that are tailored to your unique needs and deliver real value.
1. CSA Research, The State of Global Customer Experience, p.3-4.
Do you want to discover how your global content strategy could transform your localization?
In our book 
Global Content Quest
 you will learn about the 3 major problems in the translation services industry that you can overcome by implementing a good global content strategy.