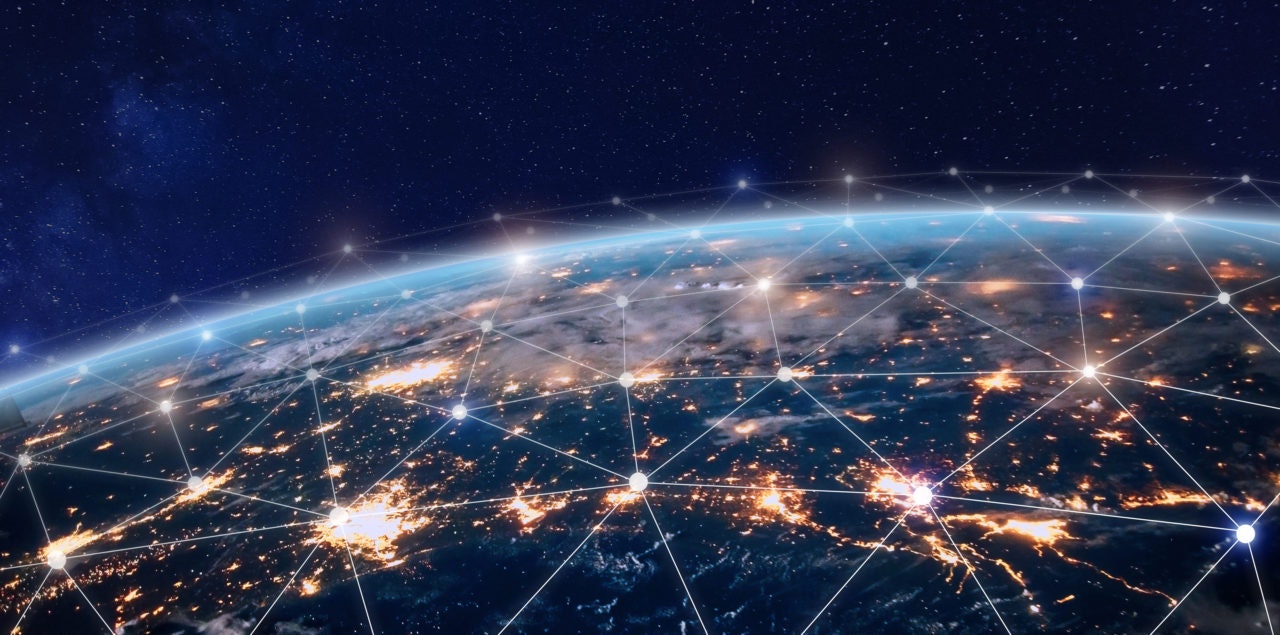 In a global business, multilingual content isn't the responsibility of just one department – it's relevant throughout the organization, from product development to legal to marketing and beyond. 
In a recent blog post
, we explored the importance of communication between departments and of avoiding a siloed approach to localization. But you can go one step further by ensuring that all content has centralized, executive oversight. Keep reading to learn how a Global Chief Content Officer can elevate your global content strategy.
In an ideal situation, we recommend appointing an executive-level sponsor – a Global Chief Content Officer, as it were – who has an overview of all content development and the authority to promote multilingual content planning across every level and department. They will be empowered to bring about change, secure funding, and hold teams accountable – which, in turn, supports international growth.
As CSA Research explains, brand loyalty and growth in competitive, international markets depends in large part on the quality of your global customer experience 1. And localized content is a major factor in that experience. Given the importance of multilingual content to globalization strategy, it's only logical that it deserves dedicated global content management.
The advantages of high-level oversight
Appointing a Chief Content Officer can benefit globalization maturity, in line with the principles of the 
Globalization Maturity Model
 (CSA Research). Firstly, a Global CCO will have the insight and authority to ensure that strong processes and best practices are followed across departments including product teams, marketing and internal documentation. This will drive high quality authoring and translation, plus enable your business to benefit from efficiencies of scale.
For example, ensuring that all lines of business utilize the same content management tools, terminology and 
translation memories
 will lead to more consistent content and unlock more opportunities for content reuse. Keeping language consistent across content produced by different departments improves overall clarity and plays a huge role in optimizing the customer experience. And reusing content is 
one of the best ways to reduce localization costs
.
The key to creating a more cohesive content strategy is supporting the Global Chief Content Officer to combat silos and influence systemic change company wide. With oversight of your entire global content strategy, senior leadership will have the perspective to capture ROI data for marketing and localization efforts and use it to inform high-level decision-making. They will be able to optimize globalization strategy and ensure that branding is consistent and effective across every market that you operate in.
Astute readers will already have realized why these responsibilities can't be left to a lower-level administrator, such as a localization manager. The key factor is power. Meaningful change and improvement won't happen without authority and funding – and those require executive involvement.
Cohesive global content strategy
Transparency, communication, and hierarchy are key here. It is crucial that the right people have the authority to make content decisions, and that everyone involved is working together with a view to the bigger picture. With the leadership of a Global Chief Content Officer a wider analysis of the content development process is possible, and systemic changes embedded at the optimum point in the process. Understanding the global impact of design choices, and importance of structured authoring at each stage of content development can only be achieved with executive oversight.
Read more about how to achieve your global content strategy with 
our new book Global Content Quest
, and get in touch to discuss how Rubric can support you to accelerate your globalization journey.
1. CSA Research, The State of Global Customer Experience, p.3-4.
Do you want to learn how business transformations and mergers could affect your localization?