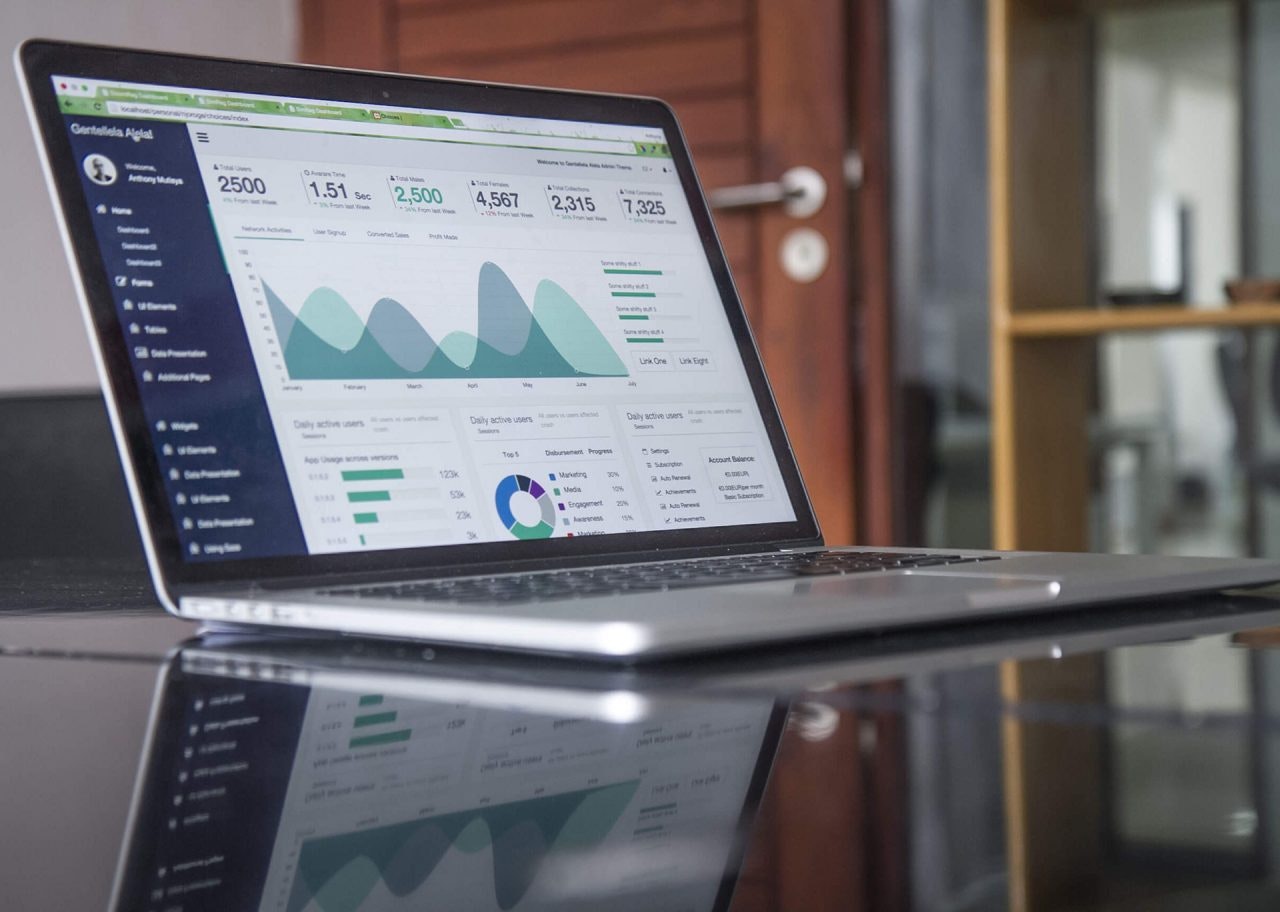 We're swimming in more '
Big Data
' than we know what to do with. Here's the good news: the sheer amount of information on-hand can give you an accurate idea of who your customer is, and what should drive your globalization strategy. Both now and in the future.
Define your data goals from the outset
A good question to ask is: what content are people using, and where? With so much content being consumed digitally, businesses now have a number of data-rich channels to analyze. These include eLearning resources, eCommerce platforms, and website content. Usage data can be a treasure trove of information, but if you don't know what to look for it can be overwhelming. 
To use Big Data effectively
, define the questions you want the data to answer from the outset, then set a baseline from which you can measure the impact or change. From then on it's an iterative process, whereby the success of your content is reviewed and localization strategy adjusted with each new metric gathered.
Get to know your user profiles
What content are your users consuming? Where are they based?
A user profile is a set of data that gives you an overview of browsing habits, as well as personal specifics such as gender, age, and location. This information provides an accurate idea of who is consuming different pieces of content. Additionally, by monitoring the success of existing translations and how they affect product sales, a business can ascertain which localization strategies work in a specific region, and which do not.
For example, a business may 
launch a campaign
 with the express purpose of gathering data about the user base in a specific market. This rich data could then be used for further expansion, as you would have a good idea of what content is received well and what doesn't resonate with the audience. You can then localize accordingly, selecting which content requires translation into which languages.
Ensure your global strategy doesn't overreach your budget
When it comes to budgeting for localization, you need to consider the value of your content.
For example: if a company finds that users only look at 20% of their product content, it would not make budgetary sense to translate the remaining 80%. So while high-value content demands high quality translation, it may be sufficient in terms of user experience and expectations for the remaining 80% low-value content to be machine translated using a service such as 
Google's machine translation
.
Gauging opinion with social media
The internet revolutionized the consumer–brand relationship. So much so, that entire careers are now built on managing, analyzing, and reacting to social media metrics. Where in the past a business would have to send out a survey for feedback, opinion is now easily gleaned, tracked, and measured from consumers' comments and shares.
This insight is invaluable for brand expansion, gauging an audience's opinion of competitors, and identifying ownable, niche areas. For brands that are already entrenched in a market, audience opinion and sentiment is crucial for growth. For example, should your organization offer a full multilingual customer service, or would simply localizing online product reviews be of greater benefit?
Back up your data-driven decisions with a trusted Global Content Partner
When it comes to localization strategy, a good rule of thumb is to have a baseline in place, with a target in mind, and to adjust as you go. Collecting usage data can help to determine which content (web pages, user manuals, and product information) should be localized, and into which languages. Tracking data also helps to identify which content is delivering results. It's an iterative process that can be improved with the help of the localization expertise of a Global Content Partner, like Rubric.