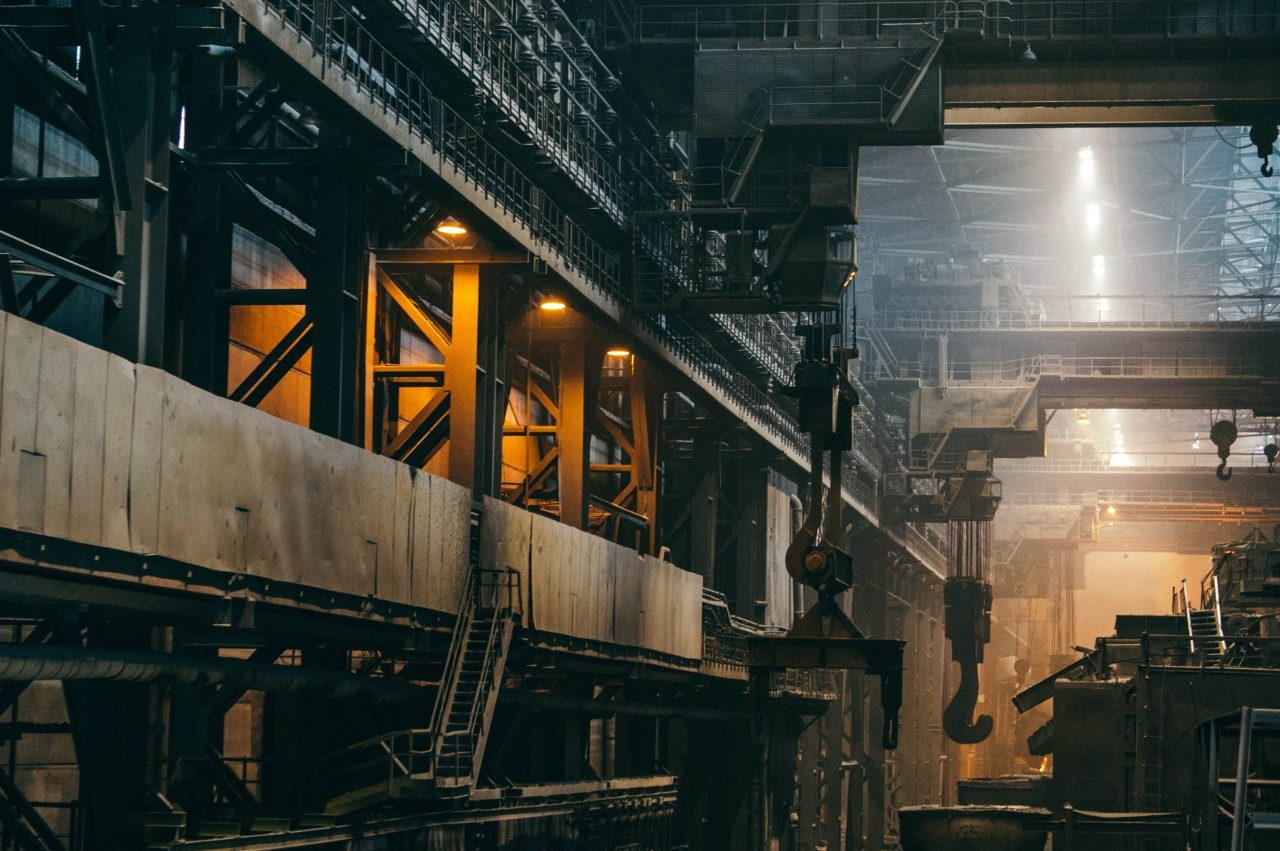 Industrial translation can be expensive, so it's important to get it right the first time. Rather than leaving quality management until the last minute – when edits become time-consuming and costly – we recommend factoring quality assurance (QA) into decision-making as early as possible in the content creation process.
By considering 
quality standards
 at the initial content authoring stage, and by providing translators with clear guidance on style requirements, terminology preferences, content purpose and target audience, you can pre-empt many potential issues before they arise. What's more, you can ensure that you are not paying for any unnecessary localization work. Technical documentation often includes elements (such as 
numeric content
) that do not need to be translated, and by excluding these elements from translation at the outset, you can minimize both cost and risk.
Last-minute quality control is often a result of the disconnect between content authors, translators, and reviewers. At Rubric, we advocate a holistic approach to industrial translation that aligns all these parties towards common business goals. With that in mind, here is our best practice advice for achieving the highest quality content efficiently and cost-effectively.
Optimizing source content
The source content is the master template for all the translated versions of a document. This is a double-edged sword. On the one hand, well-authored source content will typically lead to high-quality translations; but on the other, any weaknesses in the source will also be passed onto the localized versions. And while editing the source content early on is relatively painless, correcting a mistake that has been translated into a dozen languages can be a major inconvenience.
Since getting the source content right pays such dividends when it comes to industrial translation, it is essential to author it with localization and quality in mind:
Establish terminology and style guidelines – Consider the complete customer journey. All the content that a user encounters should be consistent in terminology and tone.

Keep it simple

 – Technical documentation should leave no room for misunderstanding, so it's best to avoid ambiguities or vernacular expressions that could cause confusion for translators and non-English readers. To maximize clarity, we recommend authoring your source content in 

Simplified Technical English (STE)

.

Consider compliance requirements – Establish whether there are any market-specific regulations or cultural conventions that the localized content will need to observe.

Images – Aim to design graphics that can be understood in all regions without costly modifications. Avoid images with embedded text, since they will need to be translated and recreated. Where text is necessary, a numbered callout accompanying the image is often a good alternative.
Translation: boost accuracy, cut risk
Translation accuracy is doubly critical for instruction manuals, technical specifications, and any other documents that can directly impact user safety. As such, subject matter experts should be assigned to each localization project to prevent misunderstanding and mistranslation.
Additionally, translators – just like content authors – should be provided with style guides and glossaries to ensure that terminology remains accurate and consistent. Ideally, reviewers should be involved in the creation of these resources to prevent rework post-translation.
One of the most important steps you can take before beginning localization is to determine whether any of the content can be excluded from translation. Numbers, formulas, and units of measurement are prime examples of content that, in the industrial sector, often remains the same across all language versions of a document. Including them in the translation scope not only increases costs, but also risk, as it introduces the danger that key information could become corrupted. With the appropriate rules and tagging, this content exclusion can be automated to further improve efficiency and minimize risk.
Model

Heavy Duty Rating (HD)

Parameter C6-01 = 0




Normal Duty Rating (ND)

Parameter C6-01 = 1 (Default)




Maximum Applicable Motor Output

kW (HP)

Rated Output

Current A

Maximum Applicable Motor Output

kW (HP)

Rated Ouput

Current A

2004
0.55 (3/4)
3.5
0.75 (1)
4.2
2006
0.75 (1)
5
1.1 (1 1/2)
6
2008
1.1 (1 1/2)
6.9
1.5 (2)
8
2010
1.5 (2)
8
2.2 (3)
9.6
The above table from an electrical component installation manual contains both text and numeric content. While the table headers will need to be translated, the content in the table body can be excluded from translation.
Reviewer involvement is critical
All of these pre-emptive QA measures depend on the early involvement of reviewers. The people who will be signing off on the final version of the content should help define the initial requirements and specifications. This way, everyone knows what they are working towards, and they can get it right first time.
When you do reach the final review stage, the process can be significantly streamlined through effective automation of repeatable steps. For example, we recommend scripting automated checks to verify that files are all where they should be, and that they are correctly named.
Implementing effective QA processes with an external LSP can be challenging, which is why Rubric operates as a Global Content Partner. Rather than working on a transactional basis, we partner with our clients long term – building custom processes to meet the needs of each project, and documenting the lessons learned to drive continuous improvement. Get in touch to discuss how Rubric can tighten your QA process, or read more in our book, 
Global Content Quest
.
Do you want to learn how to make your translation process more efficient?