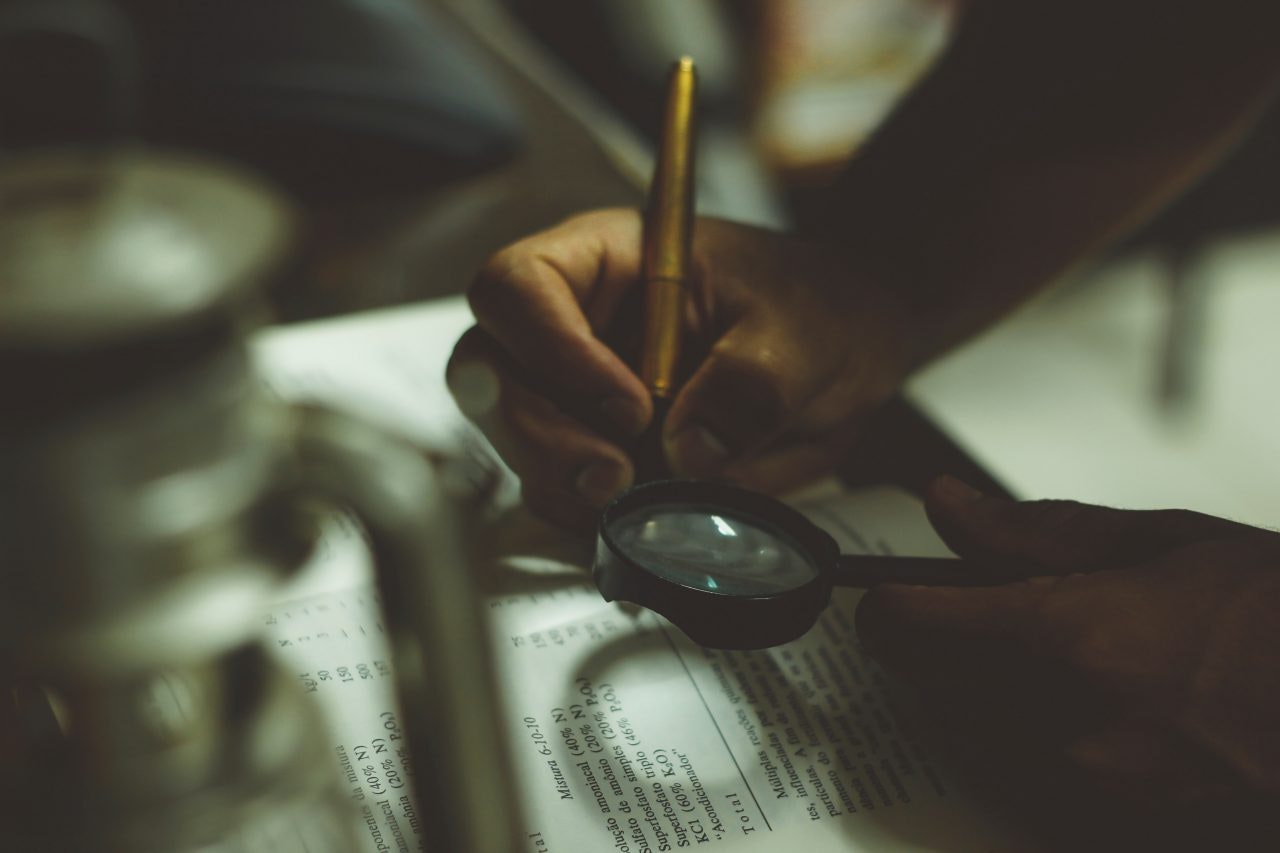 We often discuss ways that you can enhance your global content strategy – but before you can improve, you first need to know where you're starting from. Without a comprehensive understanding of your current global content landscape, it's impossible to determine what's currently working, what needs improving, and which initiatives would yield the greatest ROI. This is where a global content audit comes in.
By performing a deep dive into all of your content and processes across lines of business and languages, you can see exactly what material you have and how it fits together. At Rubric, content audits are a part of our overall process, and they are among our most effective tools for identifying client pain points, and helping them deliver a consistent, high-quality customer experience across all of their content.
The value of content audits
A global content audit will deliver value across the entire content lifecycle – from the initial design and authoring stages, all the way to translation, review, and delivery. By gaining oversight of the entire end-to-end process, you will be able to make iterative improvements at every step, which add up to major efficiencies and higher quality content.
Here are some practical examples of potential outcomes:
Increased content reuse – 
When you take stock of your entire body of content, chances are that you will find instances where similar things are repeated across different deliverables with minor variations. Moving forwards, you can use a glossary or 
PIM system
 to ensure that these common phrases and sentences are instead repeated 
exactly
. Precise content reuse can drastically cut translation costs, and also improve consistency across outputs.
Breaking down silos 
– When different departments create and localize content in isolation, it leads to inconsistency that compromises the user journey. Considering your global content landscape as a whole will make it easy to identify where inconsistencies arise, enabling you to 
zero in on problematic silos
.
Smarter source content – 
A strong global content strategy is about more than just translation. Looking at the complete content lifecycle will position you to more effectively factor localization priorities into the initial authoring stage. 
Authoring with localization in mind
 is how you can make some of the largest efficiency gains, and it will unlock major savings down the line on translations.
These are just a few examples of the benefits a content audit can deliver, and best of all, these outcomes needn't be one-off improvements. Content audits can – and should – be repeated regularly, enabling you to continuously iterate and refine your strategy.
Measure impact and iterate
Just like with any new initiative, it's critical to measure the impact of any changes you make to your tools or processes as a result of a content audit. How much money did you save? By how much did you cut localization times? These metrics will demonstrate which changes were the most successful, and you can use that insight to drive future decision-making in a cycle of ongoing improvement. It's all well and good to theorize about expected benefits, but there's no substitute for real data from real projects.
This is a large part of why we follow an iterative approach to content audits, implementing a small number of self-contained changes each time. If you make too many changes at once, it becomes impossible to determine the impact of each initiative.
The iterative methodology also helps our clients ensure that their localization practices keep pace with their evolving global content requirements. Content landscapes are always changing, so we're constantly looking at both our client's processes and our own for opportunities to improve. As priorities shift, we can suggest the most relevant changes, and we're always on the lookout for low-hanging fruit that can be tackled easily for high ROI.
When to audit
It can be valuable to launch a content audit at any time, and it can be particularly efficient to perform audits 
alongside other major changes to your organization
. For example, business transformations, such as M&As, will require you to assess your global content anyway, so you can do a full audit and kill two birds with one stone.
Naturally, a content audit will be most effective when performed in collaboration with your global content partner, since they will have the experience to identify issues and recommend best practices, and they can make changes to their own internal processes to better support your business. The earlier you can perform a content audit alongside your localization partner, the better – but in our experience, we're able to achieve the best outcomes once we're fully onboarded with a client across all the departments involved in their content lifecycle.
Do you want some quick tips to get more from your translated content?