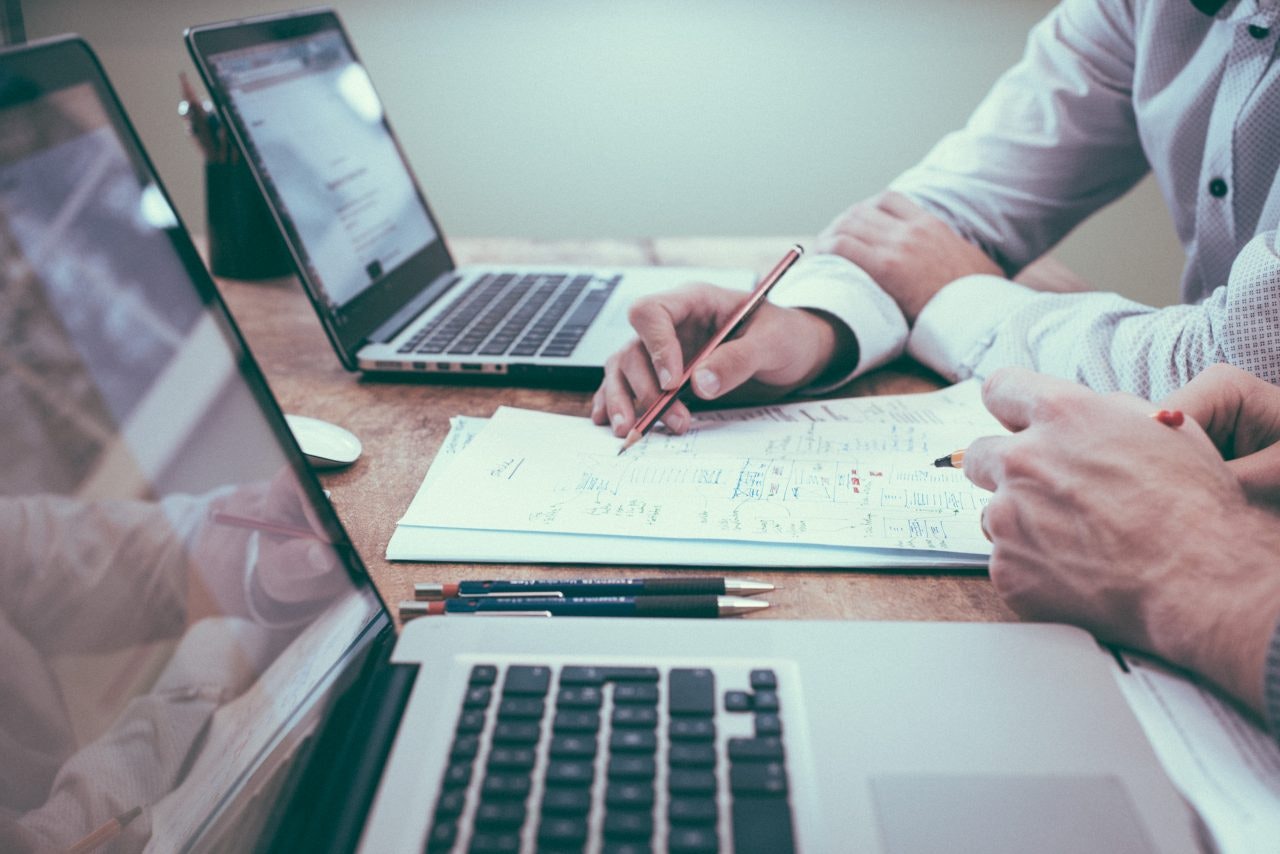 When it comes to managing your content, there's more choice now than ever. Dedicated Content Management Systems (CMSs) have become exceptionally popular and diverse, giving organizations a wide range of both open source and proprietary options to choose from. What's more, there's a vast array of non-traditional solutions that can meet the needs of structuring content – especially from a localization perspective – for whom a full-blown CMS would be overkill.
Choosing the right content management approach for your organization can yield major efficiencies and cost savings; but at the same time, committing to a CMS that does not meet the needs of all your stakeholders can complicate your operations and lead to even greater expense. That's why it's crucial to evaluate your requirements as early as possible when designing or modernizing your content management processes.
In this article, we'll highlight some of the key factors to consider for choosing a content management approach that supports both your localization strategy, and your business as a whole.
What is a CMS, and do you need one?
Content Management Systems are software platforms that aim to streamline the creation, editing, localization, and publication of content. CMSs have traditionally been associated with website content, but modern solutions are often designed to support multi and omnichannel content strategies. An enterprise CMS will enable users to manage and repurpose content across numerous outputs, such as press releases, brochures, and other marketing collateral.
This brings us to the first and most important consideration: do you need a CMS?
Using a CMS is increasingly becoming the status quo, even for small businesses – but you should think carefully about whether you would really benefit from the technology. If you aren't pursuing a multichannel strategy or frequently updating a complex website, then a full CMS might well be unnecessary.
Instead, consider other options such as a Customer Relationship Management (CRM) system, a Product Information Management (PIM) system, or even a social media platform. Each of these can provide a convenient environment for creating and managing content on a smaller scale, while also delivering a host of other benefits to your organization.
If you are only managing content for a small-scale, static website, it is perfectly viable to just translate the HTML rather than processing the content through an enterprise CMS. HTML is a format that most translators are very comfortable working with, so skipping the CMS effectively cuts out the middleman. New technology can be appealing, but older, proven approaches are often simpler and cheaper.
What do you need from a CMS?
Once you've decided to use a CMS, the next step is establishing what capabilities you need. CMSs come in all shapes and sizes, and we recommend looking for one that satisfies all your requirements right out of the box. Some solutions will offer numerous plugins for additional functionality, but relying on these can lead to complications down the road – especially with community plugins that lack guaranteed, long-term support.
While our focus is on localization, we can't stress enough how important it is to consider the needs of all stakeholders when choosing a CMS. This will likely be a mission-critical tool not only for your translators, but also for writers, engineers, and project managers. In our experience, selecting a system based on the requirements of only one group is the most common cause of CMS-related issues.
Typical capabilities that you might look for in a CMS include:
Content storage

Content authoring and editing

Translation management workflows

Templating and layout creation

Publishing tools

Content syndication
It is also worth considering a 
headless CMS
, especially for multichannel content strategies. Headless CMSs are back-end only solutions that separate authoring from publication. Instead of publishing to a front-end view layer built into the application, a headless CMS serves as a central repository for content that can be published to numerous channels through a RESTful API.
Import & export – the most important CMS features for localization
You may have noticed that one feature is conspicuously absent from the list above: direct content translation. Many CMS platforms advertise support for translating content directly within the CMS itself. On paper this might sound like a good way to streamline localization – but in reality, it often has the opposite effect.
Translators work best when they are able to use their preferred applications. Working within a CMS typically requires training to get to grips with an unfamiliar environment, and can limit access to essential computer-assisted translation (CAT) tools, such as 
translation memory
. This issue is so severe that 
external translators sometimes charge a higher price-per-word if they are required to perform translations within a CMS.
So if direct content translation isn't the answer, what should you look for?
We recommend choosing a CMS that enables you to easily export content in an editable format (such as XML or XLIFF) for translation, and seamlessly import the localized text back in. Although this approach requires extra steps, we find that it still delivers by far the most efficient and cost-effective results. Without import/export support, you might have to resort to manually copying and pasting content, which is both time-consuming and prone to error.
Last but not least, you should ensure that your CMS makes it easy to view and manage localized content without needing to understand the language it's written in. For example, engineers should not need to know Greek to correctly publish Greek content.
Consult your Global Content Partner
Clearly, there's a lot to think about when selecting a content management approach to support your business and localization goals. Your Global Content Partner will be able to help you assess your CMS needs and choose the ideal solution for your business. We've seen far too many organizations pick ill-fitting CMSs that have to be replaced after only a few projects – seek guidance early to avoid costly mistakes.
Rubric can help you choose your CMS and make localization easy and cost-effective from the get-go. 
Contact us today
 and work with our experts to build bespoke localization processes tailored to your business needs; or 
subscribe to our Resources
 for upcoming articles that dive deeper into related topics such as headless CMSs and PIM systems.