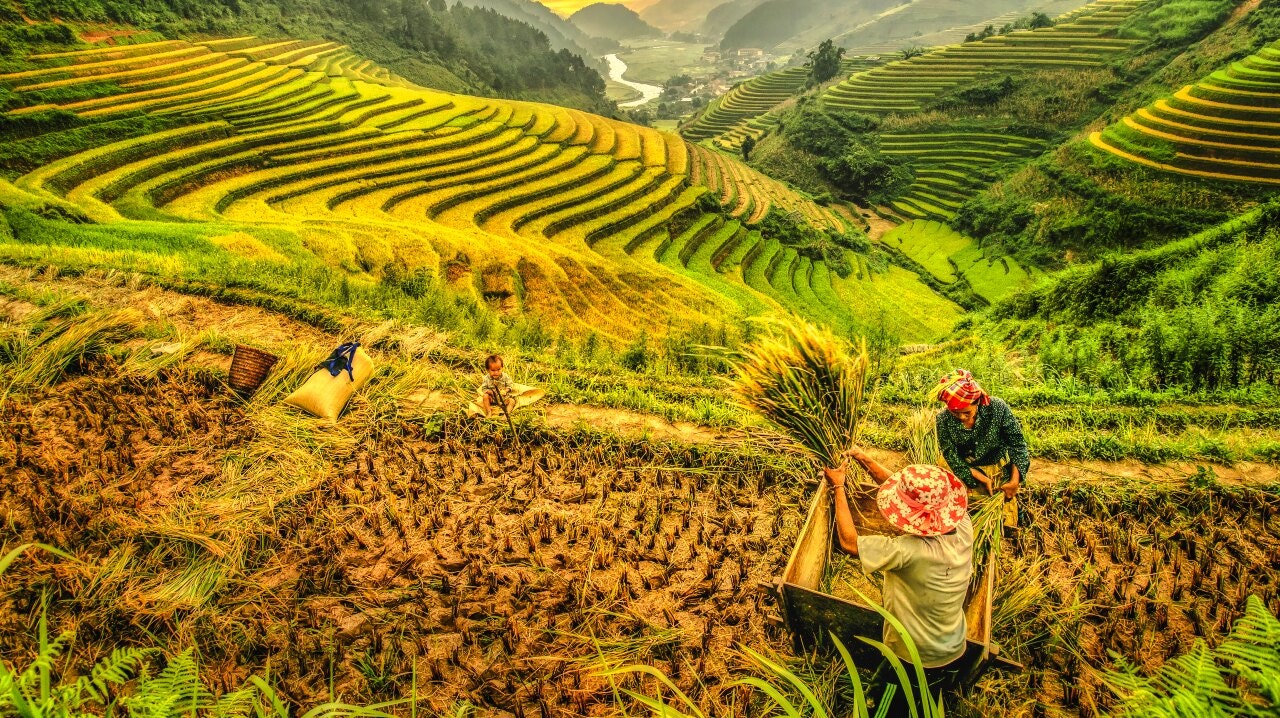 One of the top languages companies ask us about at the moment is Vietnamese. In part, this is driven by the surge of demand for eCommerce in Vietnam, a great opportunity for global growth.
The market's eCommerce sector 
has seen tremendous growth
 over the last few years, with a 96% year-on-year growth in 2022. This makes it the second highest growth market in Southeast Asia, surpassed only by the Philippines.
If you want to give your company access to a thriving and engaged online market, Vietnam is certainly one to consider. But you need to understand the market to maximize your success.
Here are some insights into Vietnam's exciting eCommerce market…
The current state of Vietnam's eCommerce sector
Vietnam is a large and growing market for eCommerce. The trend towards online retail accelerated during the 2020 Covid-19 pandemic, as it did in many markets. But, in Vietnam and other Southeast Asian markets, the rapid growth has continued.
According to 
a report by Meta and Bain & Co
, the use of online platforms in Vietnam doubled from 2021 to 2022. However, satisfaction with online platforms dropped significantly at the same time. This indicates that there is room for improvement and new opportunities for businesses that can provide better online experiences.
Some global markets returned to offline commerce after the Covid-19 pandemic, especially for daily staples like groceries. But not in Vietnam. According to 
the Federation of Business Information Services
, 58% of Vietnamese consumers say they will continue to shop for groceries online because of the increased convenience.
This shows that Vietnamese consumers are now more willing than ever to move to eCommerce. 
A Euromonitor report
 showed that 41% of all digital users in Vietnam were new to online purchasing in 2020.
The Vietnamese government is also backing the move to online commerce. It is actively pushing for a non-cash payment society, with a goal of reducing cash transactions to below 10% of all payments.
5 useful insights into eCommerce in Vietnam
Moving into any new market is challenging. What do you need to know to succeed in the Vietnamese market?
Here are 5 useful insights into eCommerce in Vietnam:
1. People are positive about eCommerce
Both companies and consumers in Vietnam are positive about the promise of eCommerce. 
According to a FedEx report
, 94% of Vietnamese small to medium enterprises (SMEs) and 87% of consumers believe that the future of the eCommerce sector holds numerous opportunities.
By growing your global company into the Vietnamese market, you can take advantage of this positive sentiment. It's easier to build relationships with customers who already recognize the benefits associated with buying online.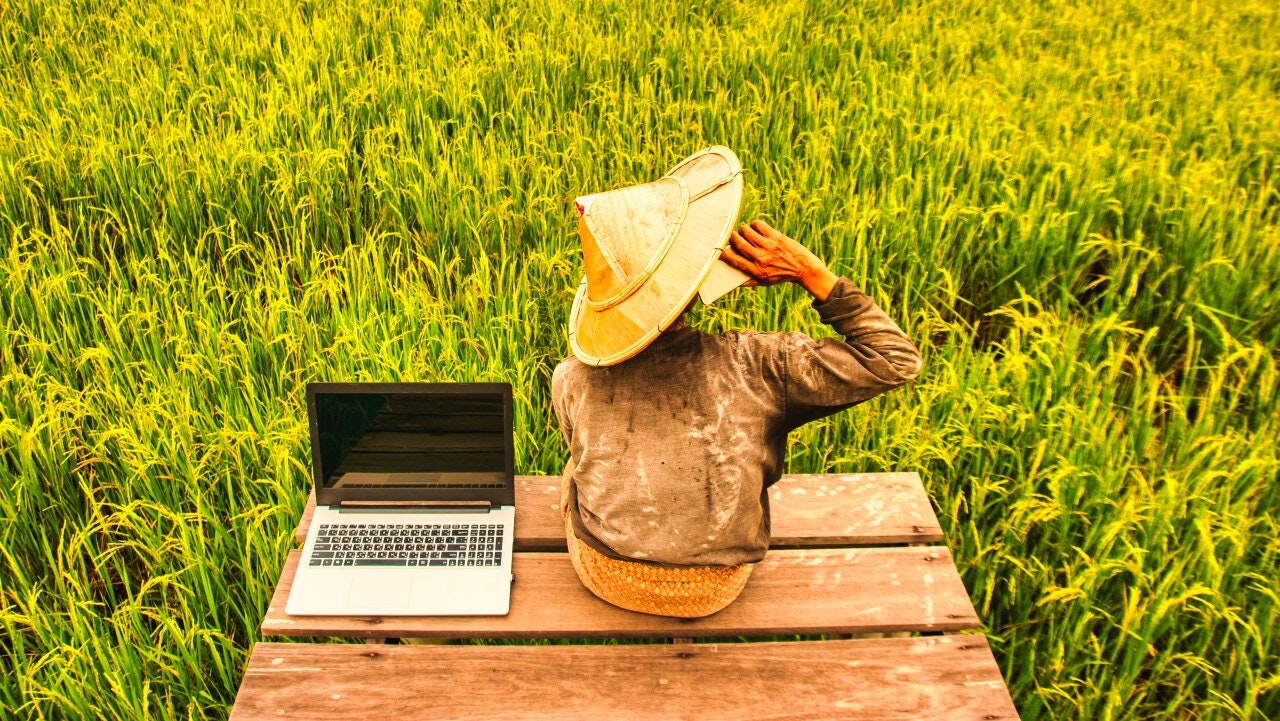 2. The consumer class is growing rapidly
Vietnam has a rapidly expanding "consumer class" that outperforms other Southeast Asian markets. With more disposable income, these consumers are willing to spend more on online purchases. 
It's expected that this demographic
 will almost double between 2020 and 2030.
Your company can take advantage of this burgeoning consumer class and tap into new customers who are ready and able to buy online.
3. Digital natives and seniors are driving changes
Digital natives are an increasingly important force in Vietnam. People in this younger demographic are more likely to use mobile devices, meaning your localized content must be compatible with mobile eCommerce.
At the same time, there is an increasing number of senior consumers with disposable income. By recognizing and including such consumer groups, you can tailor your messaging and communication to best target the Vietnamese market.
4. Ecommerce may surpass traditional store-based retail
Although the move to eCommerce in Vietnam is fairly recent, it has sped up faster than in some markets where eCommerce has been available for a long time. 
McKinsey recently reported
 that eCommerce in Vietnam could be almost as extensive as offline grocery retail by as soon as 2025.
If you are considering moving into the eCommerce market, prepare for rapid growth and all the implications that brings. For example, you should set up your content localization processes for scalability from the start.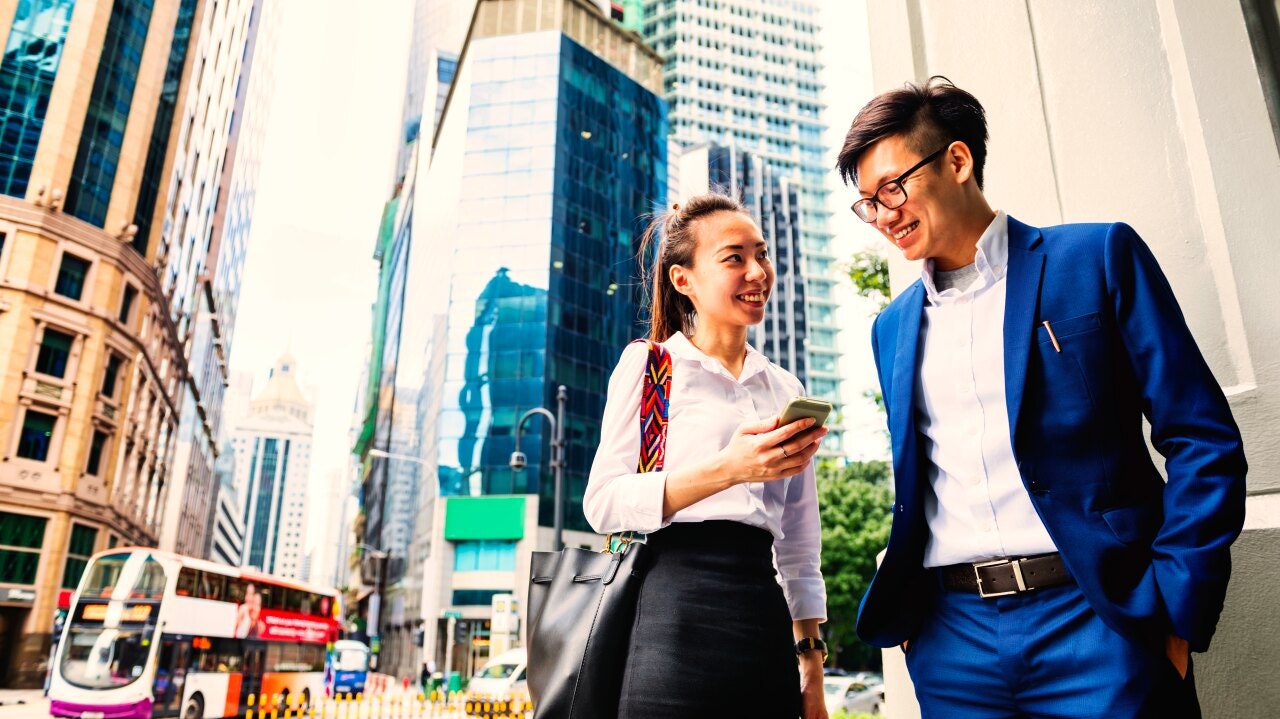 5. Consumers are widely distributed and prefer homegrown brands
In the past, global companies tended to move into Vietnam by targeting the major cities, such as Hanoi and Ho Chi Minh. These days, it's not enough to focus your efforts on only these cities.
How to maximize your success in the Vietnamese market
If you want to succeed in your company's move into Vietnam, it's important that you create eCommerce content that will perform well. You need to have a strong global content strategy in place and a localization process that can scale efficiently as your presence grows in the Vietnamese market.
Your content strategy will help you identify which eCommerce content you need to localize, how to localize it most effectively, and where you can save budget.
Ecommerce localization can be complex. There are a lot of moving parts and the content is updated regularly. This is why it is vital to work with a localization partner that can scale as you do. They can help you to set up up your content localization process correctly from the start, so your eCommerce site will become a valuable asset to your move into the Vietnamese market.