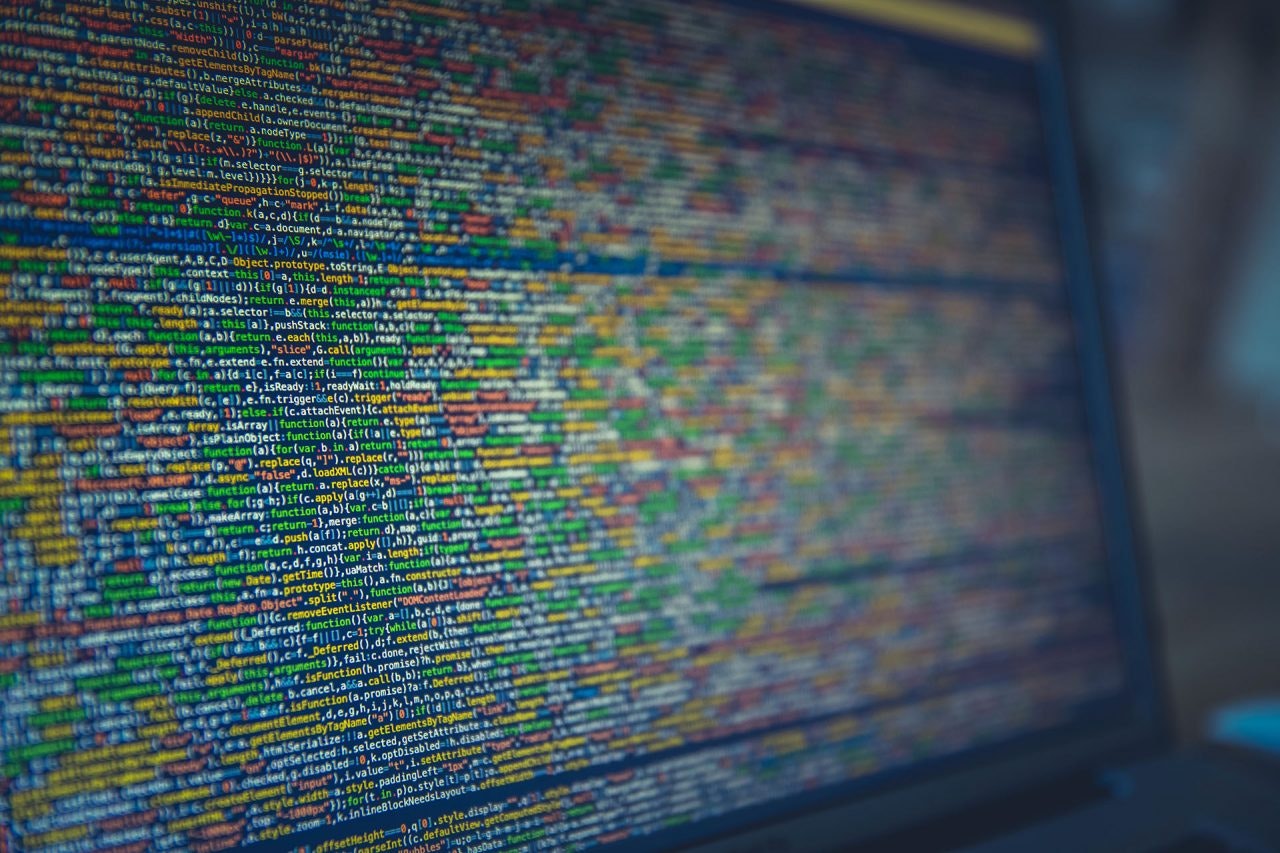 A Translation Management System (TMS) aids localization by automating parts of the translation process, centralizing resources, and simplifying workflows. But establishing what features you really need and considering the many options available, it's difficult to choose one that ticks all of the operational boxes. From file format and user access, to translator visibility of context and CAT compatibility, the considerations can seem endless.
Gather key stakeholders early on
Identify the stakeholders and understand what is the problem you are trying to solve. Collect data on the scale and cost of that problem. Stakeholders should agree on who will use the system, what's required of it, and whether the business actually needs one. It's a fine balance of cost, functionality, and interoperability:
Do you need your TMS to function both offline and online?

Can the TMS integrate with your 

CMS

?

How will the integration of glossary checks and customizable QA tools affect compatibility with the existing CAT system?

How much support will your internal team need from the TMS suppliers?

Do you have the budget and resources necessary to operate on your own?
Taking on TMS administration is a complex endeavor that could cause workflow bottlenecks and drain resources. Consider enlisting the services of a Global Content Partner. Typically, these professionals will be expert at using an internal TMS, allowing you to leverage their skills and experience.
What are your operational requirements?
The translation files and what the system is expected to do with them are crucial factors in selecting a TMS. For example, can content be translated in its native format? By minimizing the need for file conversions, you reduce the risk of compatibility glitches.
It really boils down to a business management decision: do you utilize a traditional, developer-friendly localization process, or do you need an advanced set of features that make the translation process easier for non-technical stakeholders, like content marketers?
What level of support do you need?
From the outset, companies should identify and prioritize their needs against the costs of development and maintenance.
Weigh up the value of each feature against your localization process to better understand potential ROI and total economic impact (
TEI
). A crucial consideration is whether you can afford to take on the management and maintenance of a TMS yourself, or if your business would be better served by enlisting the help of a Global Content Partner and their own TMS.
Because a range of TMSs are available — each with varying degrees of development and configuration support — it's incumbent upon the business to assess each tool and decide if the "out of the box" features suit their content ecosystem and budget. As the system is provided by an external supplier, IT maintenance and software updates may be infrequent or fall short of a business's requirements.
Complete support relies on trust
When in doubt, trust your Global Content Partner and their tried-and-tested TMS.
A Global Content Partner offers full support in establishing a managed and easy-to-maintain translation process, bringing their expertise and experience to the table and taking much of the burden and stress from your plate.
By weighing up the costs and features of a TMS against your needs and wants, Rubric can help you make an informed decision. Partnering with us means reduced overheads, as you can leverage our skills, our knowledge, our own TMS, and our bespoke process-building capabilities. We take pride in supporting our clients and giving them a better understanding of their localization needs.
Subscribe to our blog below and receive the latest updates on translation, localization, and how TMS solutions can affect your organization's strategy.
Do you want to discover how your global content strategy could transform your localization?
In our book 
Global Content Quest
 you will learn about the 3 major problems in the translation services industry that you can overcome by implementing a good global content strategy.