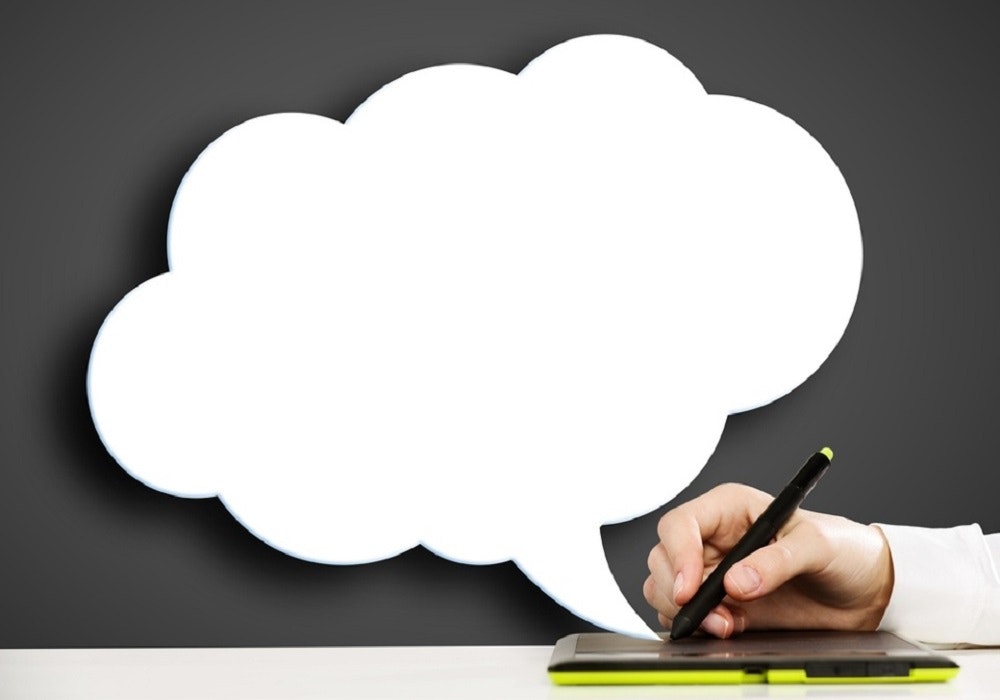 It takes much more than a great product to succeed on a global scale. Even today, there is a widespread misconception that localization is a special, isolated process, and that passing content to translators is enough to replicate local market success internationally.[1] In reality, globalization is about delivering a high-quality, cohesive 
global customer experience
. This requires buy-in and collaboration across lines of business – which is why you need a company-wide localization strategy.
Localization strategy vs 'ad hoc' translation
In many companies, translation is handled on an ad hoc basis. Rather than following a predefined, business-wide procedure, each department will handle their own localization independently, as and when they require it. This invariably results in disjointed content and an inconsistent customer journey, since documents are authored and translated without consideration of the company's wider content ecosystem.
To make matters worse, ad hoc translation tends to be highly time-consuming and expensive. Translating content in isolation makes it impossible to gain the full benefit of 
Translation Memory systems
 and other tools that can drastically streamline the process.
In contrast, a cohesive localization strategy – where authors and translators across projects share the same priorities, processes, and tools – will ensure that global content is cost-effective to produce and internally consistent.
Key components of a successful localization strategy
Company-wide buy-in
The first step to implementing an effective localization strategy is to secure executive buy-in. The goal is to position localization as a major, cross-departmental process, so it is essential to have upper management on board. This will ensure that localization receives proper funding, and it will make it easier to achieve buy-in from the rest of the company.
Ideally, we recommend appointing an executive level sponsor – a 
chief global content officer
, as it were – who can promote your localization strategy across every level and department, and who has the authority to hold teams accountable to that strategy.
Next, see that the value of localization is communicated to the entire company. Once there is understanding and buy-in from individuals throughout the company, processes can be rolled out as part of the company's overarching strategy. When attempting to win over colleagues, no tool is more effective than cold, hard numbers. If you can demonstrate the ROI that can be gained from implementing a new localization strategy, securing buy-in should be easy.
Getting localization right first time
Once you have the key stakeholders on board, it's crucial that all departments understand the importance of executing tasks properly the first time. Localization can become costly when tasks need to be reworked or redone entirely, and this can have a domino effect on different areas of the company.
Target the most valuable markets, translate the most valuable content
Identify early which markets you will focus on. Consider analyzing the value of each market to your company – both in terms of actual figures and long-term targets – and then apply a tiered rating. Once you've tiered the markets, a content audit can help you determine translation priorities.
The Globalization Maturity Model
Adopting a business-wide localization strategy is a huge step towards achieving international success. However, localization is only one piece of the globalization puzzle. Corporate strategy, product development, marketing, and many other lines of business all factor into the global customer journey.
With that in mind, CSA Research has created the 
Globalization Maturity Model
 (GMM): a roadmap for implementing processes that drive global growth, and a benchmarking framework for assessing your own globalization maturity. If you're ready to take your global strategy to the next level, we strongly recommend putting GMM into practice.
Work with a long-term Global Content Partner
To gain the full benefit from a cross-departmental localization strategy, consider working with a single Global Content Partner across projects. This will enable your provider to fully understand your business and goals, and deliver the most consistent, highest quality translations. At Rubric, we specialize in building effective and long-lasting partnerships, and helping our clients stay ahead of the competition through continuous process improvement. 
Contact us today
.
[1] CSA Research, Why Benchmarking Globalization Matters, p. 1.
Do you want to discover how your global content strategy could transform your localization?
In our book 
Global Content Quest
 you will learn about the 3 major problems in the translation services industry that you can overcome by implementing a good global content strategy.