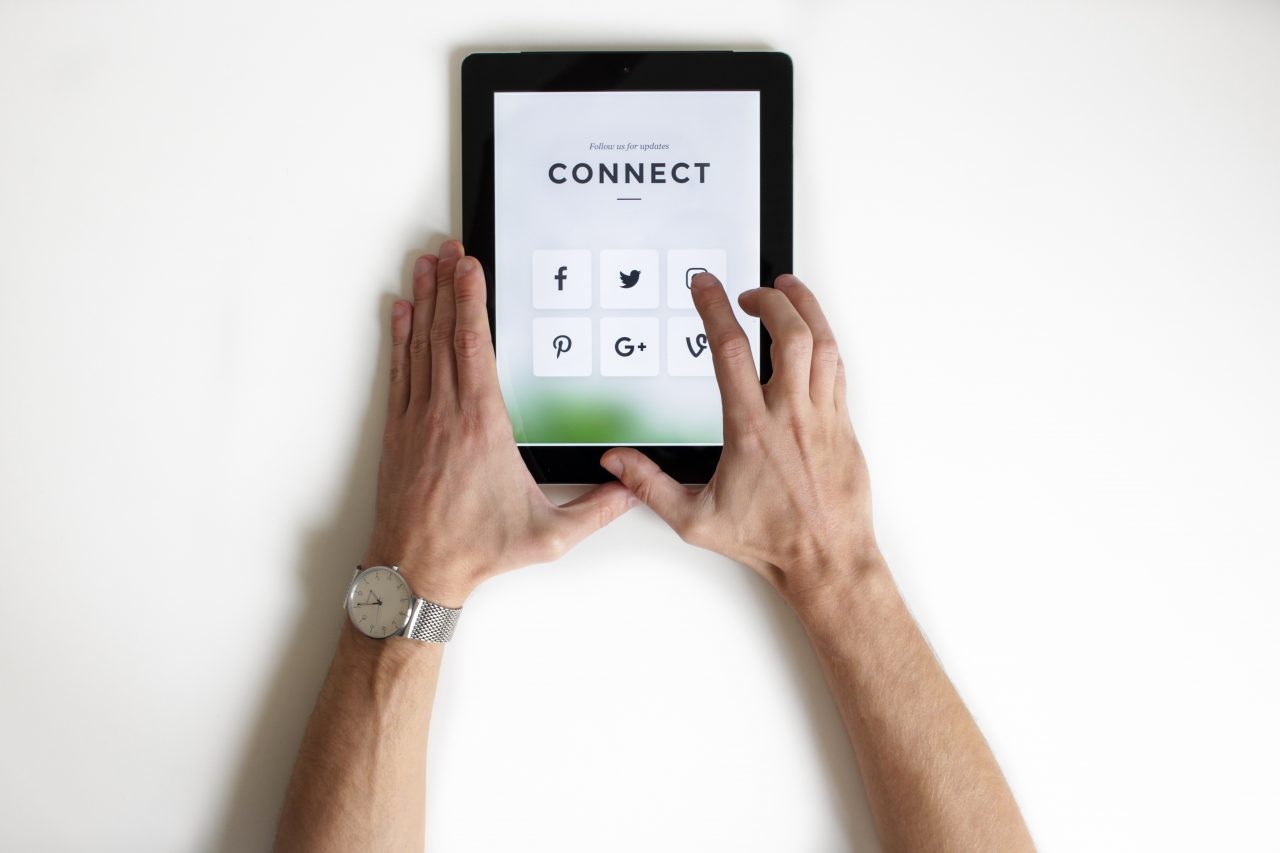 According to We Are Social's 
Global Digital Report 2018
, the number of social media users worldwide is up 13% year-on-year, with a total of 3.196 billion people having logged into their channel of choice last year. This unprecedented usage is fertile soil for brands looking to reach previously inaccessible audiences.
But with opportunity comes obstacle. In the past, language barriers have proven costly for businesses trying to penetrate new markets. Whether cultural or linguistic, your content translation could be the difference between a message landing or falling flat. And with the market as competitive as it is, where innumerable brands vie second-by-second for consumer attention, you can't have your voice disappearing into the noise. To keep your organization at the forefront of social media, here are the trends that are expected to dominate our feeds this year:
The state of social media in 2019
In 2018, greater connection speeds and accessibility saw over 
360 million
 people gain access to the internet for the first time. And when you consider a person spends an average of 
2 hours and 16 minutes
 per day on social media, it's not hyperbolic to call it the beating heart of the internet. To actively engage your audience across these digital touchpoints, 
Hootsuite
 advises that brands focus on the following three areas this year:
Rebuild trust:

Consumer confidence took a knock in 2018. Cambridge Analytica and fake news dominated the headlines, making internet users weary of mainstream search engines and social channels, most notably Facebook. In 2019, brands and businesses need to be transparent and honest about how they are collecting and using customer data.
Say goodbye to silos:

54%

 of businesses reported that departments beyond marketing have started using social media. By implementing KPIs across departments, marketers can help drive this digital transformation and reach new consumers, fostering brand growth, revenue, and user retention.
Unify your data: 

In our fast-paced world, it's hard to believe that people have enough time on their hands to manage 8 different social and messaging platforms. But it's true! Brands can take advantage of this cross-channel usage by bringing together audience data for a unified, 360-degree view of the customer.
Connection speeds and accessibility weren't the only areas to experience exponential growth. Voice search, AI, and 
augmented reality advertising
 in social media evolved into viable tools that audiences have quickly adopted.
Voice search:

Thanks to Snapchat's 

voice recognition lenses

 and Facebook's testing of voice commands for its Messenger and Portal apps, voice-based search is on the increase.
Augmented Reality (AR):

Last year, Facebook introduced its 

AR Studio

, where users are encouraged to "create and distribute new, rich AR experiences with ease". Snapchat recently released 

Shoppable AR

, a tool that allows users to try out products via a lens. Retailers can then funnel said user to a purchase platform.
Video is (still) king:

Video is the most consumed form of content on the internet, with easy-to-digest one minute variations proving to be the favored length. Surprisingly, posting a one-minute video to LinkedIn gets you 

400 to 500 percent

 more reach in comparison to Facebook.
Bookmarks and a new interface:

Twitter's once cluttered web interface has been cleaned up and a 'bookmark' feature introduced. Users are able to save tweets for later without liking or retweeting them, making for a more anonymous form of personal content curation.
Global Social Media Content. Global mindset.
Global Content is about more than creating content for people around the world — it's about ingraining an international mindset into every business process, strategy, and activity. This philosophy of cohesion links each department and every office — no matter where in the world — to a global business mindset. With social media, consumers now have a real-time window into this organizational philosophy, from anywhere in the world.
Global Social Media Content — what do audiences want?
"Managing a global brand doesn't have to be a logistical nightmare. With some planning ahead, a lot of documentation and everyone on the same page, you'll be marketing in multiple countries in no time." 

— 

Sprout Social
Global audiences crave authenticity — it's not enough to write a post in English and plug the copy into Google Translate. While it has its uses, such a tool doesn't possess the contextual understanding needed to provide accurate translations for multilingual markets. To resonate across language barriers and international borders, consider the following:
Is your messaging aligned to the market you're targeting?

An extensive audit of your existing assets — from logos to catchphrases — is needed to determine whether your messaging translates. A great example is how 

Samsung

 — a South Korean company — went about entering the French market in 2010. They targeted the country's love of all things art with an exhibition held at Petit Palais in Paris. The genius twist was that the pieces were screened on the company's cutting-edge HD televisions. In its first month, the exhibition had 600 000 visitors.

Colloquialism and cultural sensitivity:

While certain references may have been a hit state-side, the same phrases could fall flat with non-English speakers. Take some time to research the country's culture and consider working with native speakers to ensure your content truly resonates with its intended audience. Take 

KitKat's

 successful efforts to cater to Japan, for instance. Not only did they change their slogan to "Kittu Katsu" (Surely Win), but they introduced Matcha green tea, soybean, and wasabi to sate the country's appetite for savory flavors.

Consider multiple profiles if you can:

The number of 

social profiles

 is dependent on your budget and the size of your team. A small team with a single profile can target messages by location — Facebook offers a multiple language functionality that does away with the hassle of having to repost multilingual content. If your team is bigger, consider implementing a number of location-specific accounts. These teams and profiles are by no means siloed, either: each plugs into your primary social media hub to ensure that all work is vetted and aligned to your Global Content strategy.
Solid, considered Global Content expands and strengthens your brand presence in key international markets and social media. And the right partner can guide and advise your messaging to ensure the optimal execution of your strategy.
With the above information as our guide, Rubric is broadening our reach and sharing our global outlook with more organizations.
If you think your organization might benefit from our managed Global Content services, be sure to 
sign up for a two-day workshop
. In the session, we'll use actual data and examples from your business to show you exactly what's working in your processes and what can be improved in your social media strategy and beyond.
Do you want to discover how your global content strategy could transform your localization?
In our co-Founder Ian Henderson's book 
Global Content Quest
 you will learn about the 3 major problems in the translation services industry that you can overcome by implementing a good global content strategy.