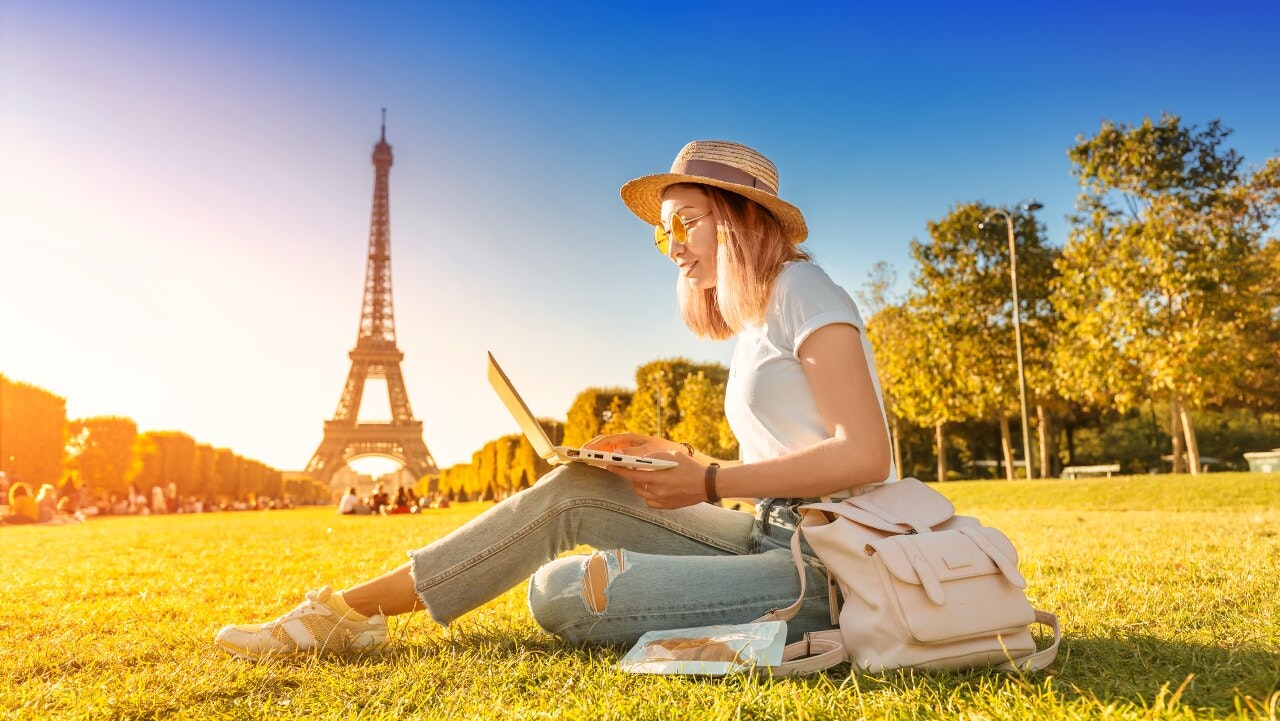 Are you thinking of expanding your eCommerce business into France? It's certainly a great market with a lot of potential for online global businesses.
Recently, consumers in the French market have become even more receptive to newer eCommerce trends, like mobile shopping. And if you're looking for better access to Europe, France is a spectacular hub with very strong logistics links across the continent.
But there are some things you need to know before doing business in France.
You will need to understand the differences in buying behavior of French consumers. And you will need to localize your eCommerce content correctly to speak to these needs.
Here's a quick guide to expanding your eCommerce business into France…
Is France the right new market for your business?
France is a large country located in the center of Western Europe. It has a skilled workforce and a strong industrial base. This makes it an attractive destination for businesses, especially in the industries of manufacturing, pharmaceuticals, and food and beverages.
France is also a very well-connected country, sitting as it does between Northern and Mediterranean Europe. It has a strong transport infrastructure, a growing population with high levels of education, and a robust economy.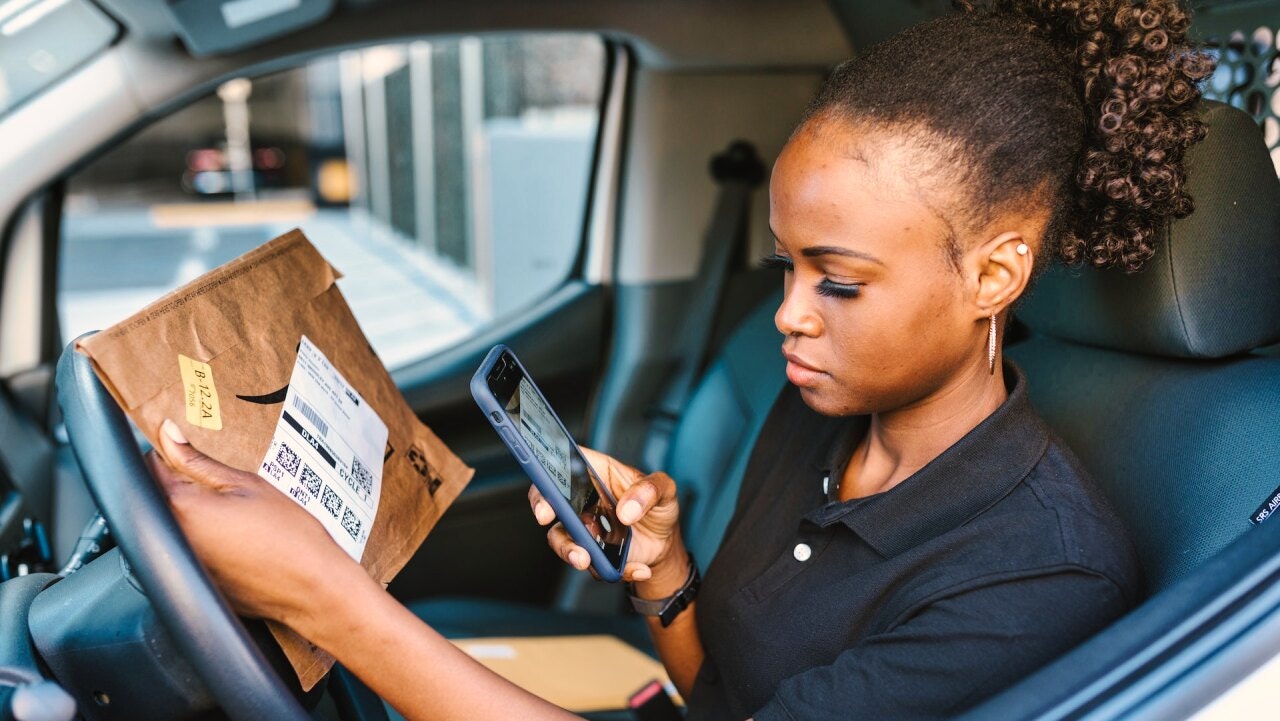 How can you tell if France is the right market for you to do business in?
You can start by evaluating your business model and asking yourself the following questions:
Do you have a good understanding of French consumer behavior?

Can your product or service, and associated content, be easily adapted to the French market?

Do you have the necessary resources to penetrate the French market?

Are you prepared to deal with regulations and red tape?

Do you have a good understanding of French language, culture and customs?
How French consumers shop online
Every market is different when it comes to eCommerce.
Some markets are very new to the idea of online shopping, whilst others have accepted it with open arms for many years.
French shoppers have a reputation
 for being discerning shoppers. They expect a high level of service and quality from the brands they choose to purchase from. If you want to sell your products or services in France, you need to make sure that your eCommerce offerings are up to par.
A strong, localized online presence is vital for businesses in any country, but it is especially important in France. 
According to research by J.P. Morgan
, French consumers are skeptical of websites based in other countries and prefer to shop on websites based in France. 60% of online shoppers expressed a lack of trust in foreign sites.
For this reason, you need to make localization a core part of your move into the French market.
How lucrative is the French market?
Ecommerce is a big business in France. In fact, 
according to recent figures
, the country is one of the largest eCommerce markets in Europe, with a revenue of almost $70 billion dollars in 2021.
As occurred in many markets, the Covid-19 global pandemic changed French consumer habits. French consumers are now generally very comfortable shopping online, 
with over 80% of French internet users
 saying they bought something online in 2020.
There are 
several reasons
 French people buy things online, with cheaper prices being the primary motivator. This is closely followed by the convenience of having products delivered directly and the more diverse product range.
France also has a beneficial balance between a well-developed delivery logistics infrastructure and consumer patience. Shoppers are patient with delivery times and are willing to wait for their orders.
If you want to take advantage of this lucrative market, it's important to tailor your eCommerce offerings for the needs of the French consumers.
Adapting your eCommerce content to appeal to a French audience
Doing business in France means more than just translating your content into French. It also means making sure that all your content — your messaging, visuals, payment methods, and so on — is culturally relevant and appealing to a French audience.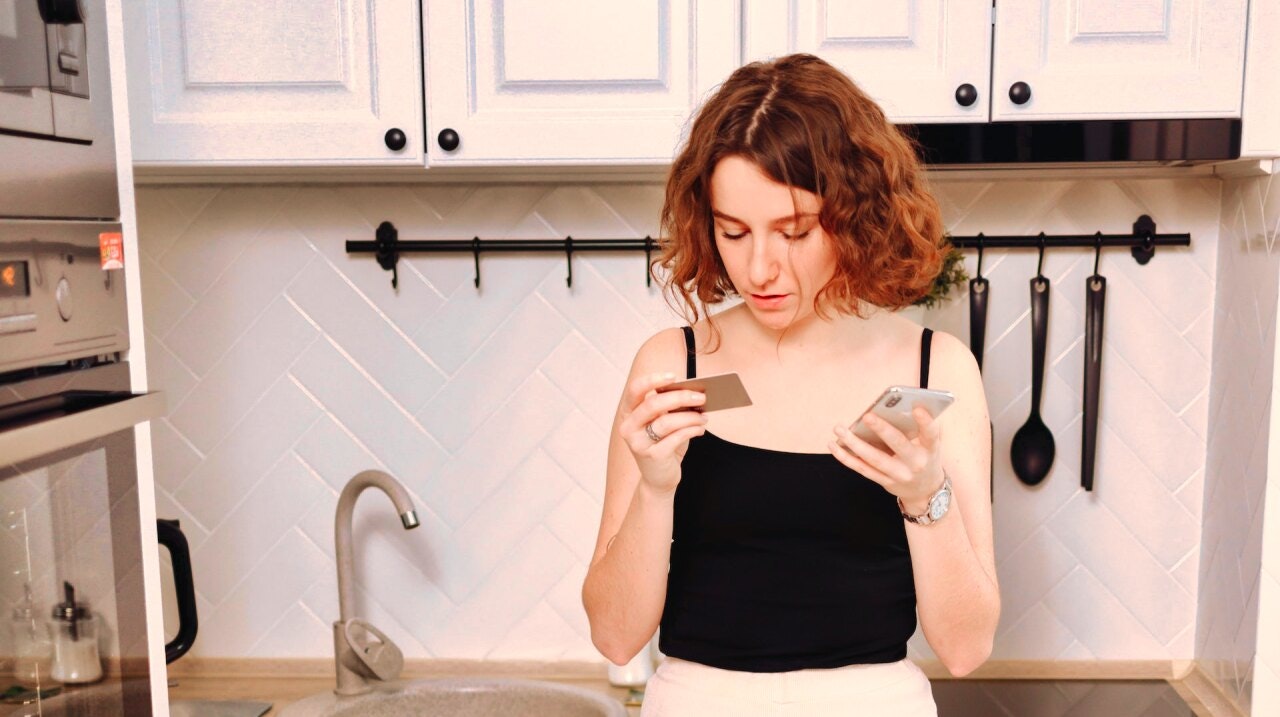 If you already serve French-speaking Canada with your website, be aware that 

the French language is different in France

. It has different grammar, vocabulary, and cultural background. If you want to speak to the French consumer, you need to localize for France.

French consumers tend to be price-sensitive, especially when shopping online. Research your competition and look for ways to highlight your favorable pricing.

France has a high rate of online fraud so people are security conscious. It's important to offer trusted and secure payment options and data protection measures.

Mobile shopping is now a major trend in France. Make sure your eCommerce site is optimized for mobile devices.
How can you ensure your content is properly localized for the French market? A reliable step is to 
work with a trusted localization partner.
 who will help you navigate the potential challenges of expanding your eCommerce business into France.
Localize your eCommerce content for business success in France
It can be difficult to know how to expand your eCommerce business into a new market like France.
If you have never expanded into a European market before, the differences in culture and business norms can seem overwhelming. However, with the right approach and a solid 
global content strategy
, you can set yourself up for success in France.
A great place to start is by talking to a translation provider about 
localizing your eCommerce content.
 This will give you some clarity on what it will take to adapt your offerings to best communicate with the French market in their own language.