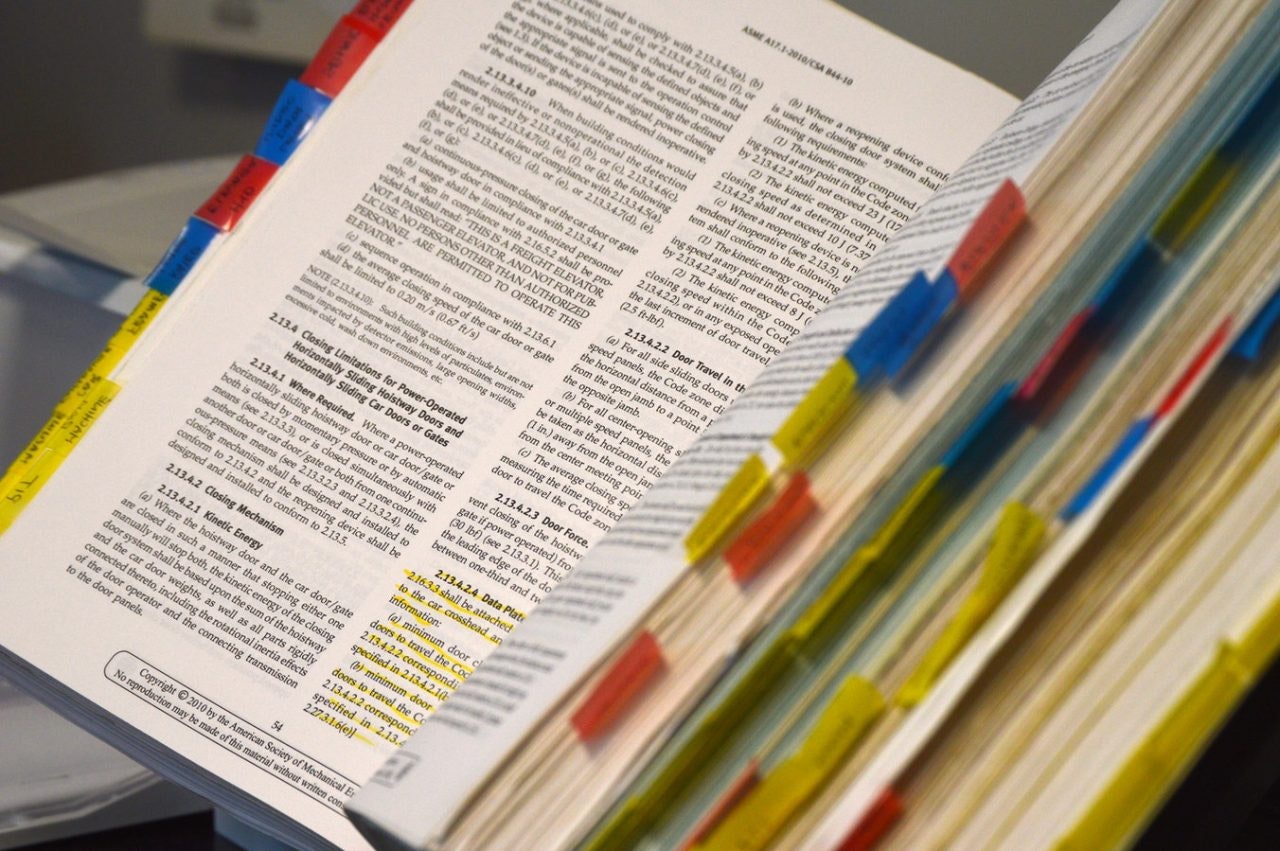 Technical writing invariably involves a great deal of content reuse. If you've ever authored technical documents across multiple products and projects for the same organization, you've undoubtedly found yourself repeating elements of text and style many times over. Keep reading to learn how XML DITA streamlines the content reuse process and improves the efficiency of your authoring and localization processes. And, with the right tools and strategy, it's easier than you might think.
The Darwin Information Typing Architecture (DITA) is an open standard, XML-based architecture for writing and publishing technical documents, and it was built from the ground up to support content reuse. XML DITA encourages a modular approach to technical writing where topics – the basic units of information within DITA – are capable of standing alone and being reused in many different documents. The focus is on content rather than layout, with the goal of maximizing reuse to save time and resources.
DITA was originally developed by 
IBM almost 20 years ago
. It has received numerous updates since then, and it is experiencing a renaissance with the release of new tools and 
Lightweight DITA
 – a simplified version for those that do not require the full feature set, or prefer to work in HTML5 or Markdown.
Switching from traditional word editors to DITA can seem like a daunting prospect, but if used correctly, DITA is an invaluable tool that drives effective writing and localization. That's why we've put together this article to give you some tips on how to get started.
The right tools
The first stage in any DITA implementation is choosing your tooling. If you're new to the architecture and looking to explore its potential, the 
DITA Open Toolkit
 is an excellent starting point for experimentation. It's a free, open-source publishing engine, and it actually serves as the foundation for much of the DITA software ecosystem – including many of the most popular, proprietary authoring and content management applications.
When you're ready to implement DITA in earnest, tools such as 
Oxygen XML Editor
 are the natural next step. This kind of software provides an easy-to-use visual interface for creating and editing technical documentation, much like a typical word processor. But unlike a word processor, these tools come with built-in DITA support, enabling writers to manage their modular content units and effortlessly reuse them via content references.
Content References can be used to pull a huge variety of previously-created content into a new project. This can range from a single phrase, to a topic, to an entire collection of connected content.
Don't let localization be an afterthought
The benefits of DITA aren't limited to the initial authoring process – it can also significantly streamline localization. The key here is to make sure that you factor in localization right from the outset.
Content created in DITA can be easily converted to XLIFF for translation. But before you get to that point, there are a number of things you can do to make your content more localization-friendly:
Write in International English rather than American or British English. Avoid colloquial expressions, idioms, and overly complex sentences.

Determine whether there is anything that should not be translated, such as lists of parameters and part numbers. Most DITA tools will give you the option to flag this content for exclusion, which can make a huge difference to localization costs by reducing the scope of work.

In cases where you need to customize your content for different products within a range – or for different outputs for the same product (e.g. PDF manual vs online help manual) – use DITA's conditional text feature to clearly indicate which content should vary, and in what way.

Develop a glossary to precisely define terms, especially acronyms and abbreviations.

Consider using a controlled language (for instance, 

Simplified Technical English

) with a limited vocabulary and fixed style guidelines. This will improve the consistency of your content and minimize the risk of ambiguity for localization service providers.

Use the SVG format for images that include annotations or callout text. SVG graphics are the easiest to edit with computer-assisted translation tools.
Following these suggestions from the start of a project will enable you to move seamlessly from the initial content creation to localization. And once the localization is complete, you will be able to use a DITA publishing engine to generate deliverables for each of your target languages with just a few simple commands. Authors simply have to create and follow well-defined layout rules, and DITA takes care of the rest.
An additional advantage to using DITA for localization is that after a topic has been translated once, it does not have to be translated again – reducing both cost and turnaround times in localization when content is reused.
Leverage the experts
Working with experienced specialists is the best way to guarantee a smooth DITA adoption and avoid localization complications. At Rubric, our experts know DITA inside and out, and they are ready to provide their best practice expertise to help you plan your DITA implementation strategy.
Send us some of your own collateral
 and we can advise on DITA best practices! After clicking, attach some of your source documents to your email and Ian Henderson, our CTO, will reach out with some tips and guidance to help you embed structured authoring and simplify your content management.
Stay tuned for the next couple of weeks as we cover Content Authoring, Product Information Management (PIM) systems and other topics that can help drive your localization strategy.
Do you want some quick tips to get more from your translated content?