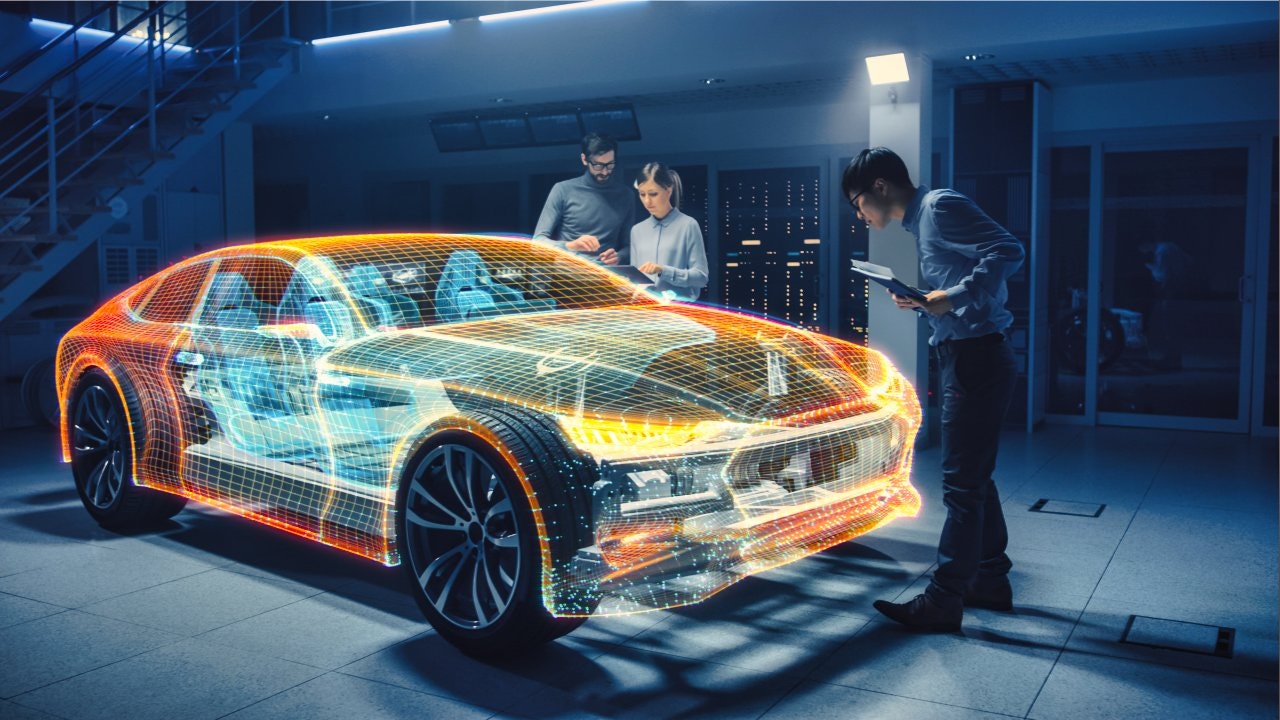 How is automotive translation different from other types of translation?
If you want your automotive business to grow internationally, you need to get a handle on translation. You should understand the translation process and be familiar with the steps you need to take to improve that process.
The demand for translated content has skyrocketed in the automotive industry recently. 
According to a McKinsey report
, many automotive companies are being forced to reimagine their operations to respond to several market changes, including the Covid-19 pandemic in 2020, increased regulations, and rising global competition.
One change that automotive companies are now forced to make is to move their operations to more digital channels. The report describes one manufacturer of electric vehicles that saw a 10% rise in Chinese sales during 2020 because they had previously invested in digital sales channels. By contrast, the country as a whole saw an 80% decline in automotive sales in the same period.
If you want to bring your customers and suppliers with you on the journey toward more digital interaction, your translated content needs to be of the highest quality possible!
The common misconception about automotive translation
The problem that many automotive companies run into is that it isn't easy to consistently create quality translated content.
People often fall into the trap of thinking that translation is just an add-on step at the end of their content creation process. They produce their source content first, send it to the translators, and they expect that is all they need to do.
This misconception can cause various issues that could reduce the effectiveness of your global content. In turn, this can impact your global growth.
You will get more from your global content when you view translation as an integral part of your process. When you get your translation provider involved earlier in that process, you can work together to ensure that your content truly aligns with your global growth goals.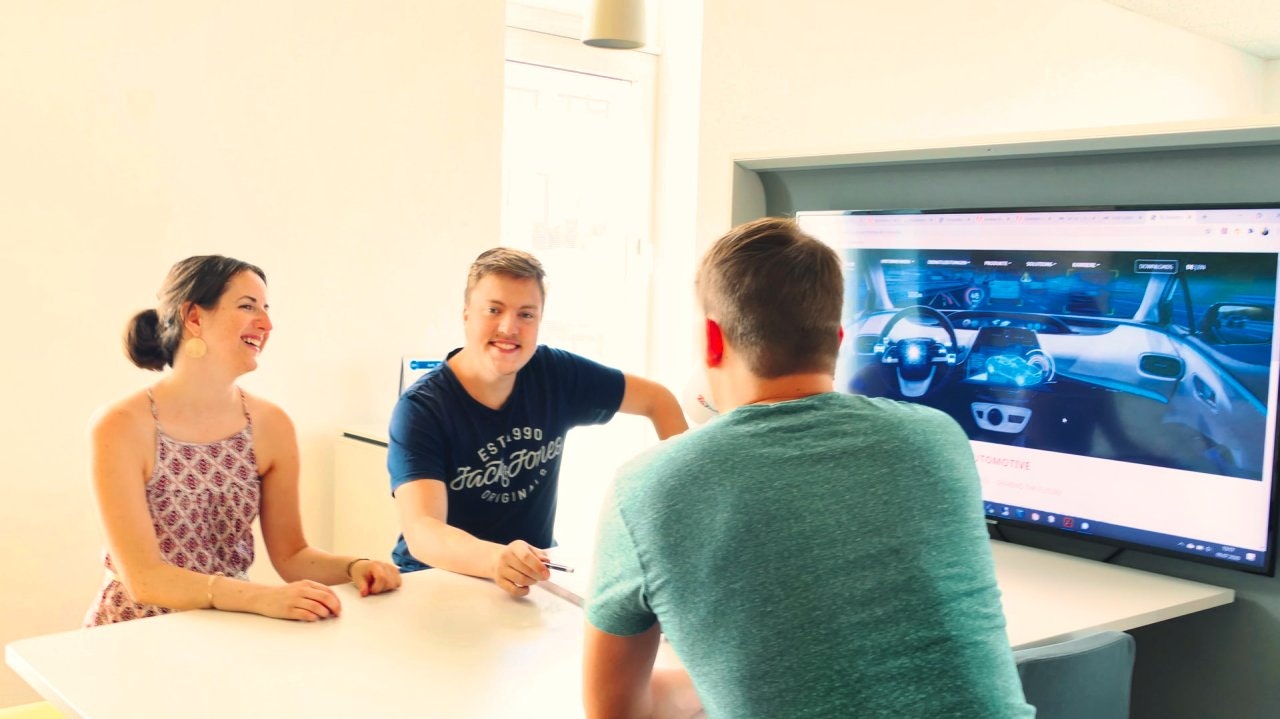 Where translation fits in your global strategy
What is your strategy for global growth?
If you are actively working to reach international markets, you are likely very familiar with your company's 
global expansion strategy.
 Perhaps that strategy includes forging partnerships with dealers in the local markets, perhaps it includes setting up subsidiaries in those markets, or perhaps you are planning to handle everything from your head offices.
But, what about your global content strategy?
Companies often forget about their content strategy when they are planning to grow globally.
They might think "We'll just get a translator to translate all our existing content into the local languages" and leave it at that. In doing so, they miss many of the extra requirements that are needed to create content that truly helps you to achieve your goals.
We need to be strategic if we want to consistently produce high-quality global content.
A good translation provider will be proactive in helping you to meet your strategic goals. They will help you create a global content strategy. They will also work with you closely to ensure that your translated content aligns with that strategy.
5 cases where automotive translation could hinder global reach
If you treat 
automotive translation
 in the right way, it can become a valuable process that helps you to reach your global growth goals. But, the wrong approach to translation could hold you back from making the impact you want to make.
Here are 5 cases where the wrong approach to translation could hinder your global reach:
When you treat translation as an add-on step — As discussed above, translation is more than just an add-on step. If you treat it as such, it can become increasingly difficult to consistently produce translations at the scale that your business needs to grow internationally.

When the source content isn't optimized — The translation process is most efficient when the source content has been optimized for translation. If it hasn't, you can end up paying too much for translations and it could become restrictively expensive to translate at scale.

When you are not translating with scale in mind — The processes that you would use to translate a single document can hold you back when translating at scale. When companies don't create their translation process with scale in mind, those processes can quickly reach capacity.

When you work with uncommunicative providers —

 We've heard many horror stories of other translation providers dropping off the radar at key moments during translation projects. Working with such providers will hold you back from making the global impact you want to make. 

Certain reliability markers

 are useful for gauging how a provider will be to work with.

When you use the wrong type of translation — Technical translations, which are common in companies like yours, require special treatment compared to standard translations. Marketing content also often requires a specialist type of translation. Choosing the wrong type of translation could slow down the translation process or reduce the quality of the translations.
5 ways that automotive translation can help your global reach
Thankfully, there are steps you can take to make translation a valued asset instead of a hindrance.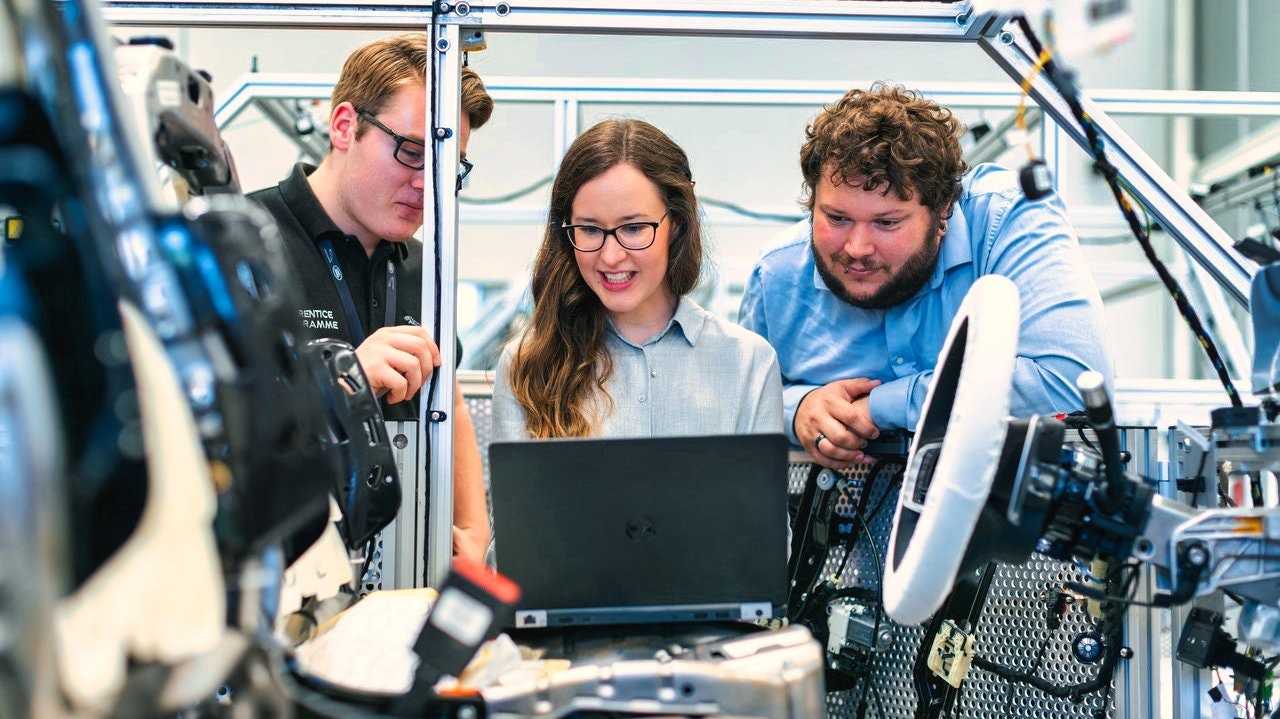 Here are 5 ways that translation can help your global reach:
When the provider understands the automotive industry —

 A translation provider that 

understands the automotive industry

 is in a much better position to help you meet your global growth goals than a more general provider without that experience.

When you have consistency across your markets and language —

 Growing an automotive business internationally requires you to find a balance between keeping a consistent brand image in all your markets and speaking to the needs of specific local markets. Your provider should be able to help you 

achieve this balanced consistency

.

When you have a clear global content strategy — We've said it already but everything starts with your global content strategy. With the right strategy in place, all your translated content will actively help you to achieve your global growth goals.

When your systems are aligned with your strategy — The tools and systems you use to create and manage your global content will influence how easy it is for you to produce content at scale. Your provider should be able to help you choose the best tools for your needs.

When you have optimized for reuse —

 Scaling an automotive company requires a lot of translated content. You don't want to be creating and translating new content every time. By 

optimizing your content for reuse,

 you can reduce your translation costs and improve your efficiency.
How to align your global content strategy for best results
The first step to growing an automotive company internationally through translation is to get clear on that all-important global content strategy.
It's possible to build this strategy on your own, but it's much more effective with a trusted partner who knows the process.