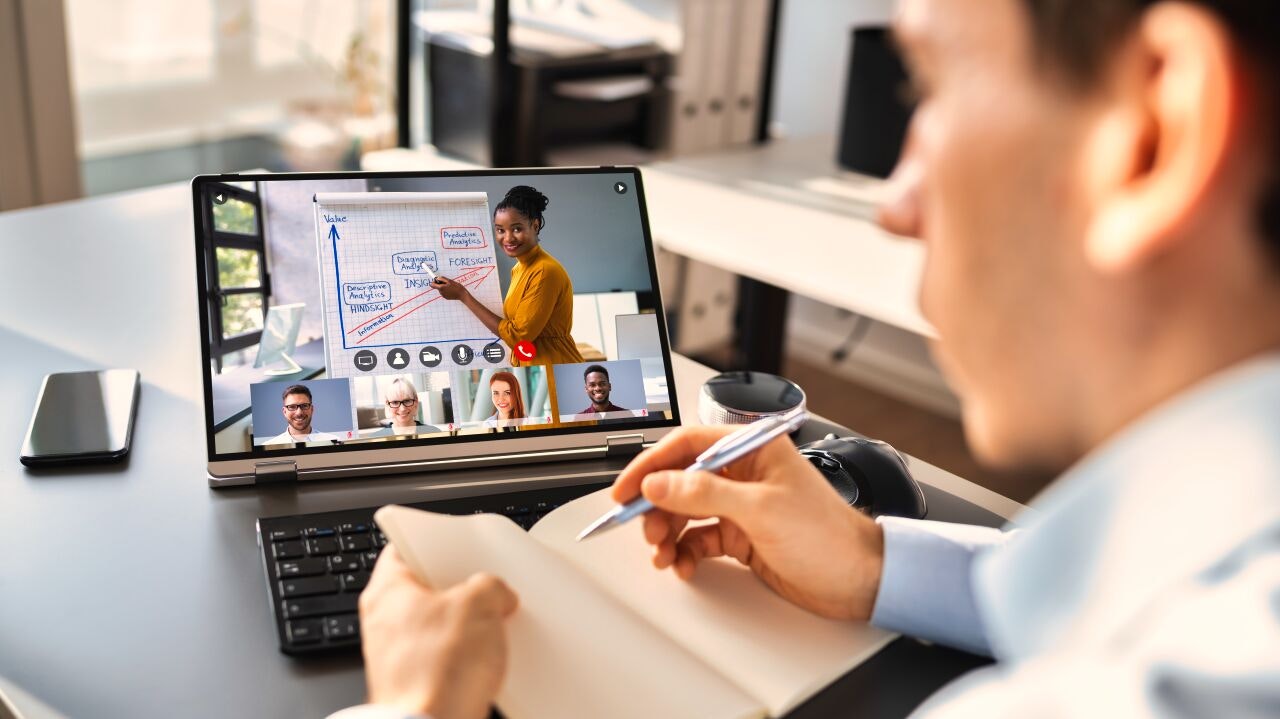 Elearning has come a long way over the years. What started out as simple, text-only courses have turned into engaging, interactive multimedia experiences you can deliver all over the world on almost any device. You can create your eLearning content with tools like those from Articulate and translate it for different markets.
Many 
software tools are available for creating eLearning courses
 including Articulate Rise, Articulate Storyline, Elucidat, and more. In recent years, people have started to move away from tools like Lectora and towards products like those from Articualte that offer more features for responsive courses.
One trend in eLearning is responsive design. This type of learning experience is more accessible for users on different devices. But it can present some challenges when you are considering whether or not to update your legacy courses as not all tools excel at this type of course design.
What do you need to know to refresh your existing eLearning courses?
Does it make business sense to move your learning content away from legacy systems and formats?
The answer depends on your business goals for eLearning. Here's how to update your legacy content…
What is responsive eLearning and why is it important?
Simply put, responsive eLearning is learning content that adjusts to fit any screen size or device. This means that your learners can consume the learning content, whether they are using a desktop computer, tablet, or smartphone.
Responsive design is particularly important when you want your learning content to reach international markets.
According to 2022 figures
, 83.37% of the world's population has access to a smartphone. Some markets use smartphones a lot more than they use desktop computers. If your company operates in those markets, you need your eLearning courses tto work correctly on any device.
The problem is that many legacy eLearning courses were created with software that only produces content for desktop computers. If you want to keep using these legacy courses, you might need to move them to newer eLearning authoring tools.
Similarly, if you are still using older eLearning authoring tools, it might be a good idea to switch to a tool that supports the new learning formats.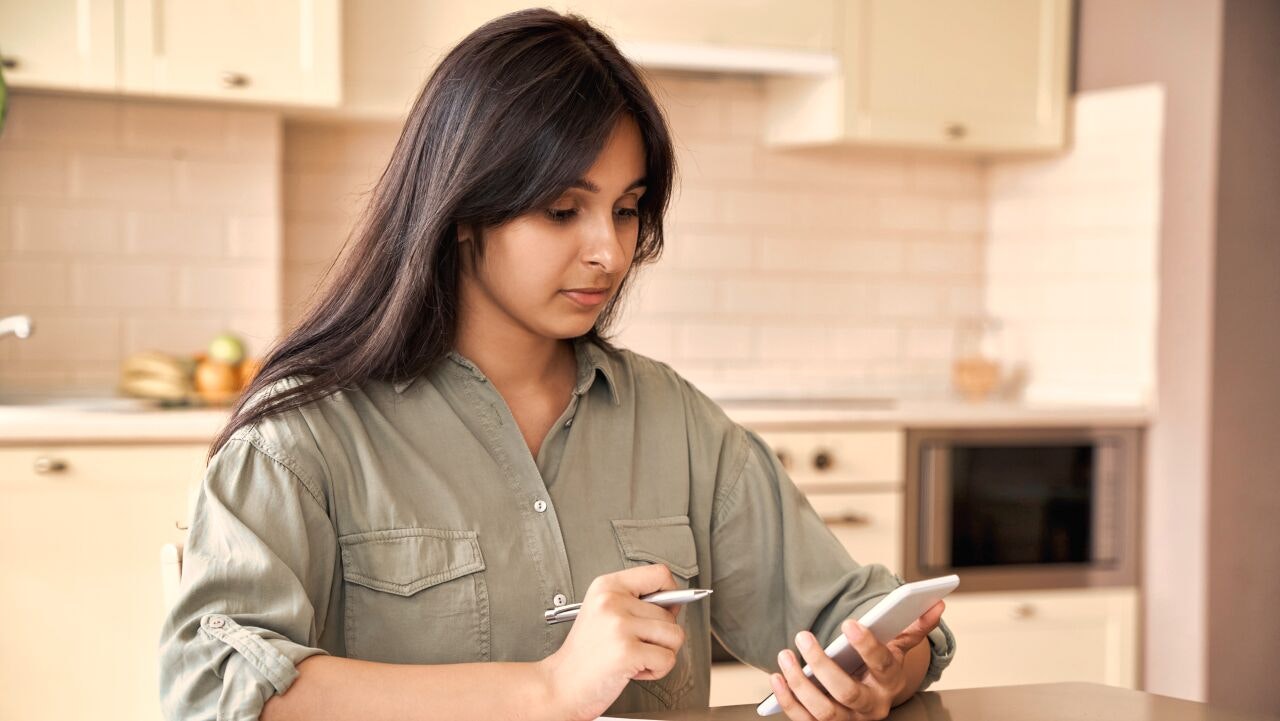 The benefits of converting legacy eLearning content
With eLearning, there is no one size fits all. This is why responsive, up-to-date eLearning courses are important for growing global companies — the needs of your global audiences are changing constantly.
Ideally, you want to create course content that can be easily accessed on a variety of devices, with different languages, and different learning modalities. In this way, you give your customers and employees the flexibility to learn on their own terms.
By contrast, course content that is stuck in legacy formats will only become more and more out of date. If you leave it too long, you will probably have to completely recreate the learning content rather than just refreshing it.
How to convert legacy courses into responsive eLearning with Articulate
What's the first step when you are looking to convert your legacy eLearning courses into newer formats, like Articulate Storyline 360 or Rise 360?
It's a good idea to start by choosing the right
conversion strategy
. This involves looking at your legacy eLearning content and deciding which elements can be used as they are, which will require some conversion, and which you will need to recreate completely.
It's often a good idea to work from the source files, if you have them.
For example, if you created your original course in Lectora, you won't be able to convert directly to Articulate Storyline 
as they both use different proprietary file formats.
 However, if you created your original course as a Powerpoint file and then imported into Lectora, it's better to start from the Powerpoint again.
The process for converting courses is:
Identify content from your original source course.

Where possible, convert the content into formats that you can use with your new authoring tool.

Create or update any graphics or other multimedia elements that you will use in the course.

Produce a prototype of the course and test it for usability.

Make any adjustments and finalize the course.
The specifics of this process will change depending on which tools you are using, how the legacy content was created, and what other factors affect your courses.
Tips for creating a successful multilingual eLearning course
What are some ways you can improve the process of refreshing your eLearning courses even further?
Here are few tips to keep in mind:
Use graphics and videos sparingly, and keep them simple. The more complex your multimedia elements, the more engineering work you will require to translate your course.

Test each course in each language on different devices to ensure compatibility and quality. It's a good idea to get someone in your target market to test the course as part of your quality assurance step.
Creating and updating multilingual responsive eLearning course can be a daunting task. But, with careful planning and the right authoring tools, you can create a course that is effective and engaging for learners in all your target markets.
How to use global eLearning to expand your company's reach
Elearning is just one part of your company's global content strategy.
A good translation provider will help you understand how your company's eLearning content fits in with all your other translated content.
With this strategic focus, you help to make your courses available to a wider global audience. Your eLearning content will contribute to your company's global growth goals.