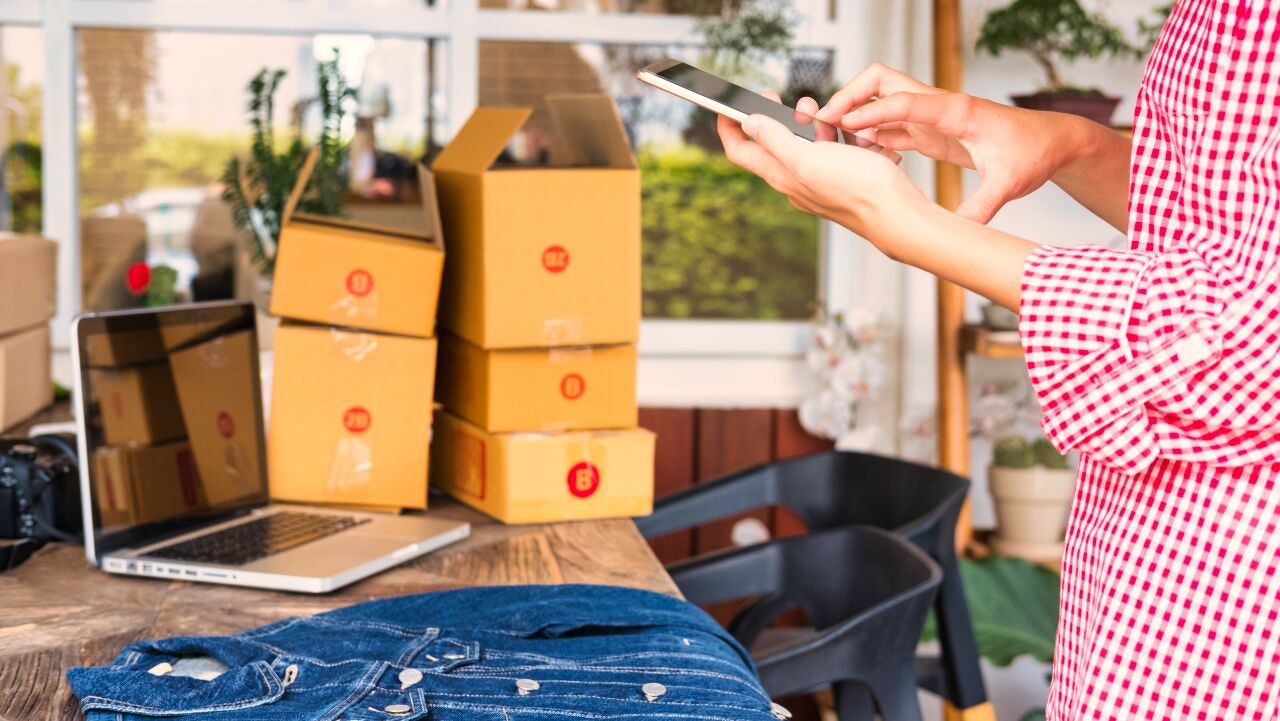 Your product information management (PIM) system helps you to keep your online eCommerce content accurate and up-to-date.
A well-managed PIM software can help you manage all your company's product data, making sure all information is correct and consistent across all your online platforms.
Translation is a vital part of any successful PIM strategy.
By translating your product data into multiple languages, you can reach a wider global audience, improve the customer journey, and boost your sales.
Here's how you can use your PIM translation to improve your global eCommerce business...
What is a PIM system and why do you need one?
A PIM system is a global software solution often used by eCommerce businesses that ensures accurate, up-to-date product information across all channels.
By centralizing your product data, you help to ensure your customers always see the latest information about your products, no matter where they access the data.
Any global eCommerce business can 
benefit from a PIM system.
 It provides a centralized place to keep a wealth of product data, including product descriptions, pricing, photos, videos, and other related media.
Using a PIM system also reduces the need for manual updates. A properly managed system makes it much easier for you to maintain consistency compared to the conventional alternative of using spreadsheets. This reduces the version control risks associated with having duplicate versions of the same content that become out of sync with each other.
The key to a successful PIM strategy is ensuring that you use your PIM for all content over all relevant channels. This allows your content teams to work on the content once and reuse it over and over again.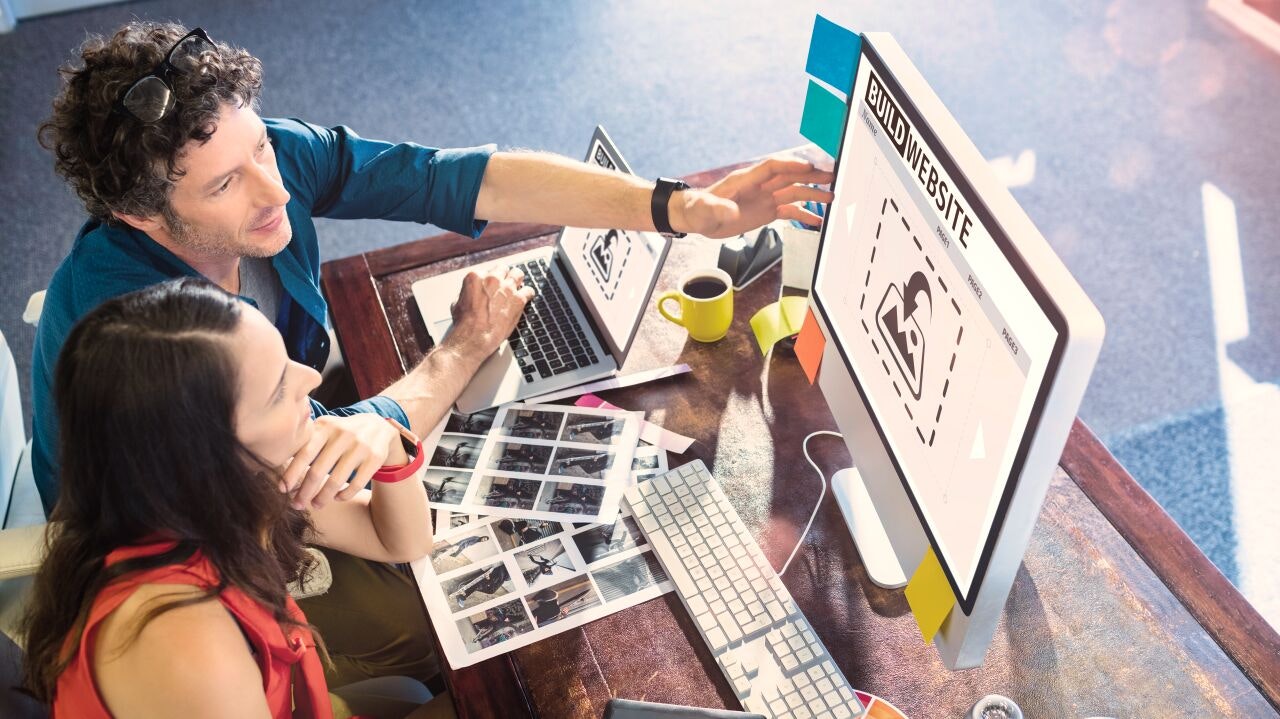 The benefits of using a PIM system
At its core, a PIM system helps your business to organize and manage complex product data. This is essential for providing a seamless customer experience and ensuring customers can easily find the product information they are looking for.
Some benefits to using a properly managed PIM system are that it:
Ensures your product information is accurate and up-to-date across all sales and marketing channels.

Makes it easy to manage inventory and pricing across multiple marketplaces, as long as you have localized correctly for those markets.

Saves time and money by the effort required to keep data up-to-date in different channels, as the PIM is the only place updates are done.

Helps provide a seamless customer experience, ensuring customers can easily find the products they are looking for.

Provides a foundational tool to streamline your product management process.
When you implement your PIM system smartly, it will help you create eCommerce experiences that truly meet the needs of both your home and international customer base.
Why PIM translation is so important
Ecommerce companies often view translation as only a necessary evil. They see it as a time-consuming and expensive process that they need to perform to enter new markets. But they don't like to translate because they don't understand the 
return on investment (ROI).
Localizing the data stored in your PIM system ensures that all your product information is accurately translated, that media is adapted to local preferences, that numbers are converted correctly, and that your localized search engine optimization (SEO) is optimized.
PIM translation is how you ensure your products are tailored to the needs and wants of your customers all around the world. Without translation, you may struggle to capitalize fully on your international markets and will miss out on lucrative revenue streams.
A PIM system only helps to drives translation savings when you are using that system correctly. Your translation effort is only done once, rather than one time for each content format (such as product manuals, datasheets, webpages, and so on).
If you are selling products overseas, it's vital that you translate the data stored in your PIM system.
5 ways PIM translation can improve your eCommerce business
It might not seem obvious at first, but there are various ways that a properly translated PIM system can help to improve your eCommerce business.
Here are 5 ways that PIM translation can help your business:
1. Grows sales and global reach
When your international markets have better access to information about your products in their own language, it helps your sales efforts in those markets to be more effective.
With a properly translated PIM, your local sales representatives can be confident that the supporting information that customers consume is accurate and as helpful for the people they are trying to reach.
2. Helps search engine rankings
The tool can help to populate your eCommerce webpages with the right keywords, maintain consistency of product descriptions, and integrate with SEO tools.
3. Improves customer satisfaction
Customers prefer product information in their own language and with content that speaks to their personal and cultural needs. For this reason, localized content in your PIM can directly improve your customer satisfaction.
This can lead to more repeat customers and an easier time finding new customers in your international markets.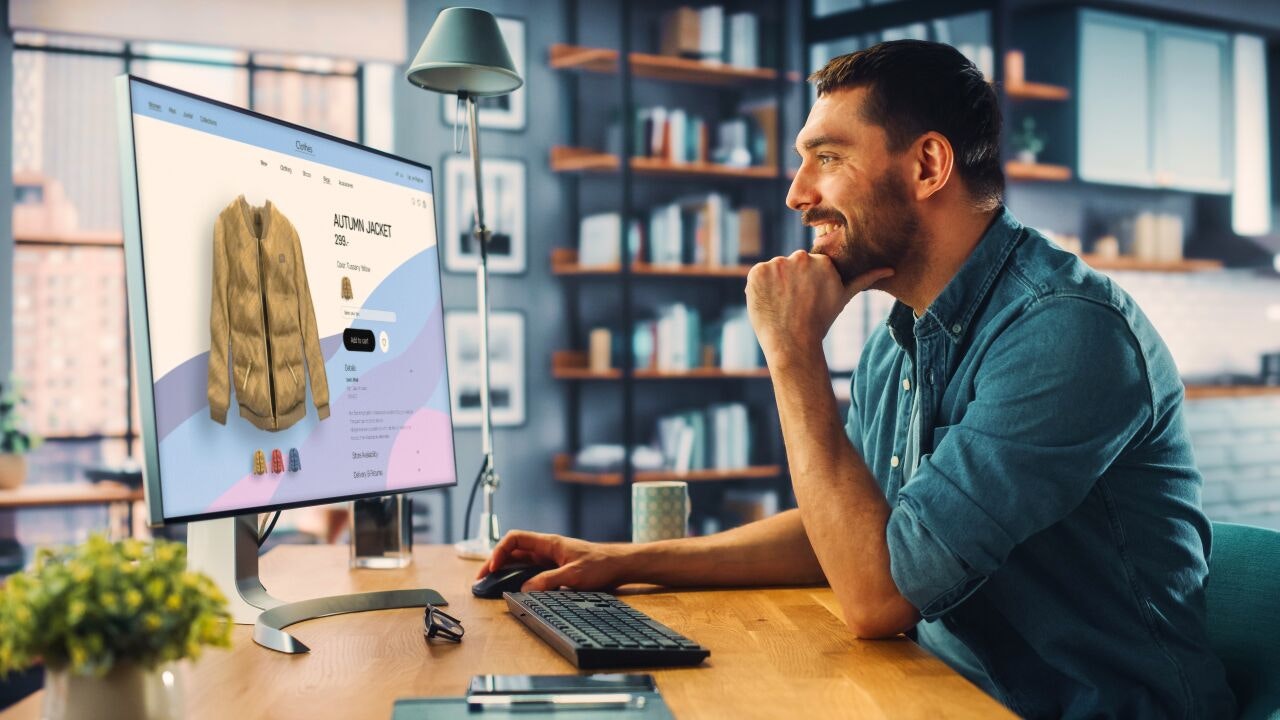 4. Saves time and money
A good translation process for your PIM system can also save you time and budget.
There are huge benefits to having a 
centralized source of truth
 for your content, including that it reduces costly rework that is required when content goes out of sync.
5. Protects your brand
Consistency is a key part of any strong, reliable global brand. Your translated PIM content will be important for keeping this consistency between all the different languages that your company serves internationally.
The PIM system also feeds directly into the 
omnichannel strategy
 that is becoming the norm for many eCommerce businesses these days.
How to localize your PIM system efficiently
What's required to create an efficient localization process to translate your PIM system data?
Here are 3 tips:
Choose the right PIM system. The first step is to use PIM software that makes translation easy.

Work with the right translation provider. Many translation providers don't have the expertise and experience to work directly with your PIM system. Find a provider that knows the technology well.

Continuously improve your localization process. Keep updating and improving your process to continue to make gains.
Product information management is essential for businesses looking to expand their operations into new global markets. By translating your product data into multiple languages, you help ensure that your products are accurately represented to all your customers, no matter where they are in the world.