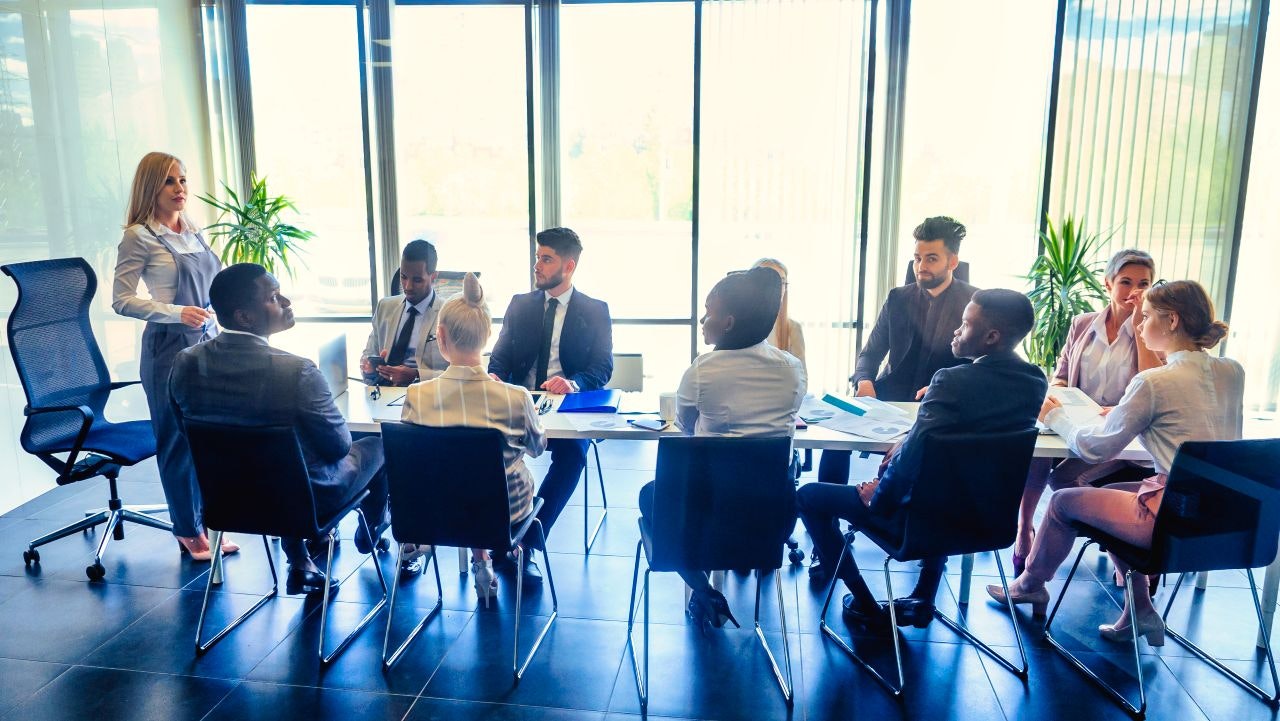 A good content management system (CMS) is a vital software platform for any global business. However, only some platforms fit in the category of an enterprise CMS.
How can you tell if a particular enterprise CMS will be suitable for your growing global business?
What questions should you ask when comparing platforms to ensure that you pick the right platform?
Here are 10 reliable questions to ask yourself when comparing enterprise CMS platforms…
What is an enterprise CMS?
A content management system is a software platform for storing, managing, and publishing content on a website. An enterprise CMS is a specific type that is well-suited to the needs of large companies. It has features that support large-scale projects, many users, and continual content updates.
Only 
some CMS platforms
 can be classed as "enterprise." Many other CMSs are better suited to small website projects and personal blogs. If you were to try to use such platforms for a large, global website, you would soon find yourself coming up against the restrictions of the platform.
It's important to get the right CMS for your global company. This ensures that you don't waste unnecessary time, energy, and budget by trying to make the wrong piece of software fit your existing content creation processes.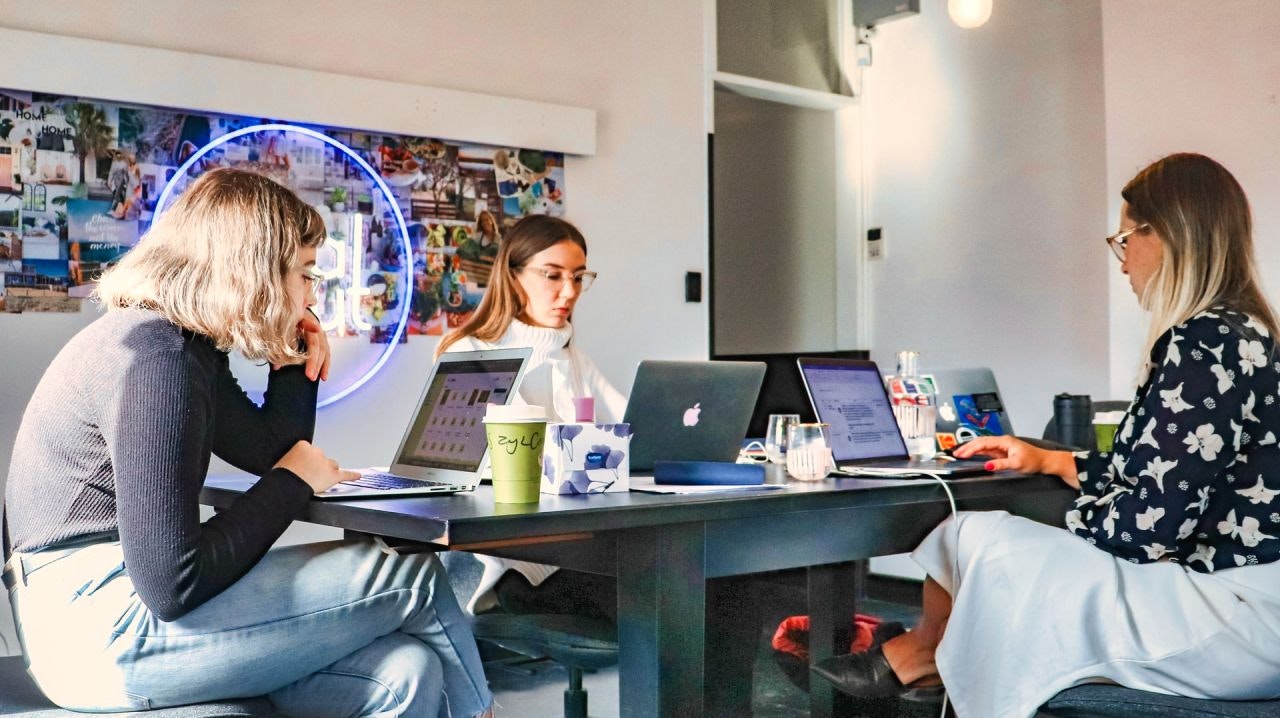 10 questions to ask when comparing enterprise CMS platforms
It's always helpful to have some clear questions in mind when you are looking for a new software for your business.
Here are some questions that you can ask yourself when you are looking for an enterprise CMS:
Is it an enterprise CMS or just a CMS?
The first thing to determine is whether your CMS is suitable for your size of business.
Many CMS platforms are targeted at smaller company websites and blogs. For example, 
WordPress is the world's most popular CMS
 with over 30 million live websites worldwide. However, it often struggles to cope under the complexity of large enterprise websites.
How good is the localization support?
If your company operates in multiple markets, localization support is a core feature of your CMS.
Localization support varies between enterprise CMSs so it's important to be clear on this upfront. You want to identify if the CMS can interface with third-party localization tools (such as your translation provider's
computer-assisted translation tool
) and supports your company's specific localization conventions.
Is localization support a core feature or does it require plugins?
Some platforms have localization features baked into the CMS itself. For example, 
Adobe Experience Manager
 has in-built multilingual features as Adobe has a long history of localization support.
Other CMSs only support localization through third-party plugins. This is the case with WordPress, for example.
Is the CMS open-source or proprietary?
The lines between these two categories are blurring these days. More open-source products now offer a supported proprietary version, which wasn't the case in the past. However, in general, open-source CMSs offer less support which means you have to solve problems yourself.
Is it headless, traditional, or hybrid?
Over the past few years, there has been a growing trend towards more 
headless CMS platforms
. This is a CMS where the content is created, stored, and handled separately from the display of that content.
An enterprise CMS can be headless, traditional (where the content and its context are stored together), or hybrid.
How flexible is the CMS to different workflows?
Some CMS platforms are very rigid in how they require you to author and manage your content. Others offer a more flexible, customizable experience.
The question is: Does your company already have well-established content creation workflows? If so, you want to find a CMS that doesn't restrict you by imposing its way of working on your teams. However, a more flexible CMS usually requires more work to set up initially.
We highly recommend companies perform a 
pilot project
 that reflects their end-to-end workflow before they make the decision to purchase a new enterprise CMS.
Does your translation provider have experience with it?
As a global company, you also need your enterprise CMS to work nicely with your localization processes.
A good translation provider can interface with any CMS. However, you can make your localization process easier (and thus reduce the resources you need to invest) by picking an enterprise CMS that is already very familiar to your provider.
Is there an API to access the CMS?
A technical consideration for any CMS is whether you can interface with it via an application programming interface (API.) This is not required for all content workflows, but it can be helpful in some cases.
One use case for an API is when interfacing with a translation provider. Through the API, the provider may be able to automatically receive new English-language content from your CMS and deliver the translations with zero touches by your team.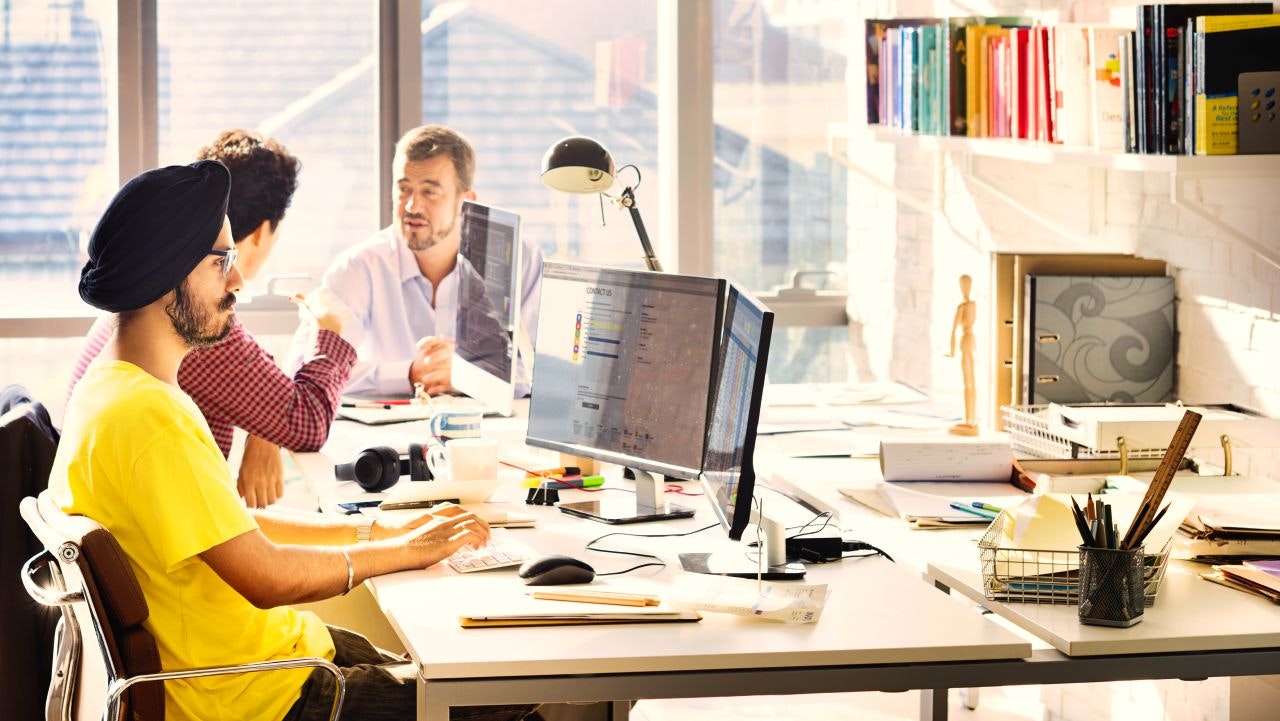 Does it support machine translation?
It's undeniable that
machine translation
will play an important role in the future of global content. Machine translation involves using artificial intelligence algorithms to automatically translate your content into another language.
If you are working with multilingual content, it's worth checking whether your enterprise CMS supports machine translation. Even if you don't use this feature yet, you may well find yourself looking for it soon.
What features do you actually need?
It's very easy to get drawn in by the marketing around CMS features. Each CMS platform proclaims that its features are the most important for businesses like yours.
Before you start shopping for an enterprise CMS, it's very helpful to just clarify — with yourself and your teams — which features you will actually need. There's no point in investing extra for a feature that you end up never using.
Where to get personalized advice on which enterprise CMS to choose
Are you still confused about which enterprise CMS you should choose for your company's global website?
We know that there are a lot of CMS platforms available. It can feel difficult to compare them.
A good place to start is to ask your teams what features they need from a CMS. Ask your content teams to map out their existing content creation processes to see where the CMS will fit in.