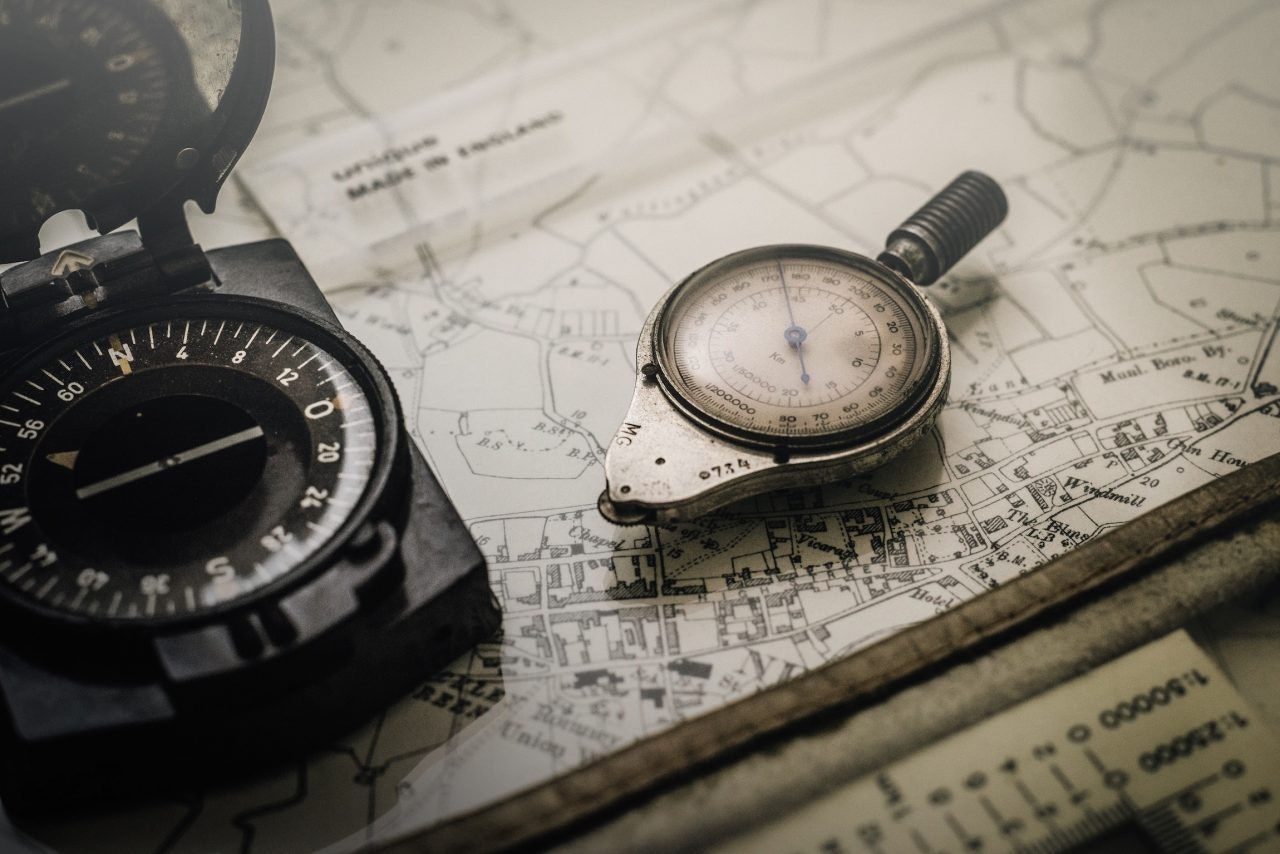 Companies take many factors into consideration when setting budgets. More often than not, localization is seen as an additional cost, making it extremely difficult to do business across borders. If you take a different approach though and look at localization in relation to the volume of additional sales it generates, the picture looks quite different. In many companies localization generates $1,000 for every dollar spent on localization. That puts it into perspective, doesn't it? Which is why it's so vital for you to ensure that localization is being implemented correctly.
As part of your role, you'd also want to ensure that you are getting the most valuable solution for your company, which is why you would want to measure whether your current service providers and translation agency are actually providing that value. The good news is that you can do this through 
CSA Research
's Localization Maturity Model (or LMM).
The LMM is a framework created to make sure that everything your organization needs for their localization and globalization plans are met, that they are tailored to your specific needs and for you to understand your current standing in the process. No matter which LMM stage your organization is at, there are a set of steps to take to ensure it is successfully implemented. The step we will focus on in this blog post, is that of governance and how benchmarking it will help you to track your most important metrics.
What exactly is governance?
According to 
CSA Research
, localization governance is explained as "The processes that ensure the efficient use of resources to achieve an organization's global business goals and compliance with agreed-upon policies and procedures."
Here are some areas you may want to look at:
The finance and/or purchasing departments typically allocate funds to translation. The question, however, is how is it done? Is it part of the general funds allocated (for example, you have x allocated to marketing, y to sales, etc.) or is translation ring-fenced? Does it have its own specifically allocated funds?
What Service Level Agreements (SLAs) are in place to ensure localization quality meets required standards? Similarly, what SLAs are in place with regards to linguistic quality, customer service, turnaround, etc.?
Are KPIs linked to costs? What about linking them to revenue? What about customer satisfaction? Is it measured at all? Is your company measuring Total Cost of Ownership (outsourced + internal effort/expenditure)?
Is there interdepartmental cooperation and sharing of knowledge? Are there coordinated translation efforts with might lead to a smoother localization path?
Ultimately, you want to ensure that you implement the LMM and conduct the governance step to track your localization efforts and learn on how to improve on them.
Simply put, governance is important because it allows you to ensure the highest standards possible across the board. From ensuring high-quality localized content to keeping within budget and making sure that employees spend their time efficiently. The important thing to remember is that it's not just good enough to implement governance processes in place to achieve localization – it can't be seen in isolation. All the steps to the LMM are important for the optimum localization strategy and success. Interested in finding out more or understanding how this can come together in your business? 
Contact us
 at Rubric today.
Do you want to discover how your global content strategy could transform your localization?
In our book 
Global Content Quest
 you will learn about the 3 major problems in the translation services industry that you can overcome by implementing a good global content strategy.