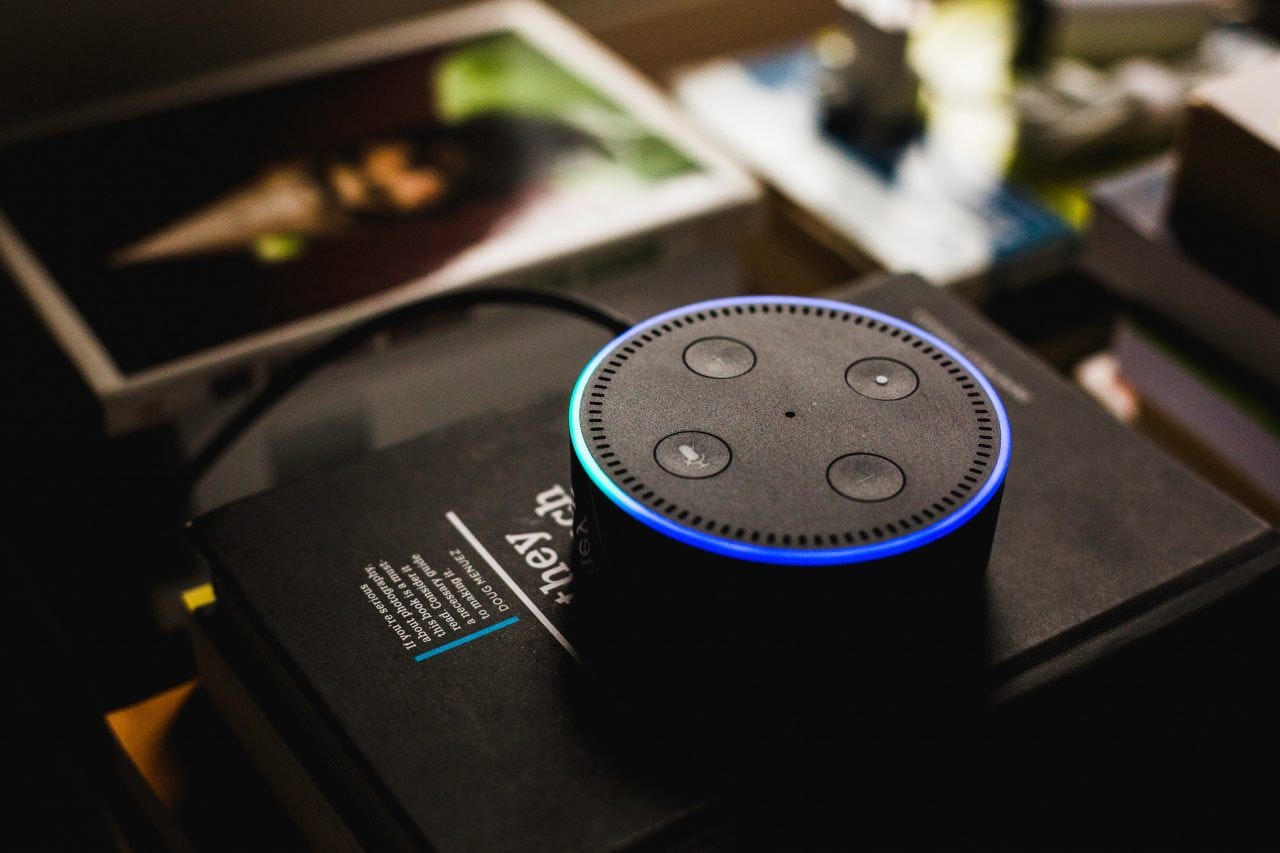 The Internet of Things (IoT) is an interconnected universe of device, data, and software. Simply put, IoT connects physical devices — TVs, fridges, headphones, etc. — to the internet via sensors that send data to cloud networks for transformation into useful information. From experiential marketing technology that enhances event management, to an app that works with the thermostat in your office to provide comfort-ability, the sky's the limit when it comes to 
what IoT can do
. Keep reading to learn tips about IoT localization.
Essentially, IoT expands the reach of the internet to improve our everyday lives with data. It's showing no signs of slowing down, either: the market is on-target to deliver over 
$3 trillion annually by 2026
. But how does IoT and its global, border-leaping connectivity affect localization and translation?
IoT's evolution is affecting localization on a global scale
The Internet of Things is always evolving, making it tough to decide what needs to be translated and what is superfluous. Add a product's ever-changing lifecycle into the mix, and localization for global markets can quickly become overwhelming.
One of the first questions to consider is what will your device interact with: do your headphones rely on Google Assistant or Amazon Alexa? Do those services support your markets — if not, do you localize your content in anticipation of those services catching up in that particular language? Make sure to consider the timeline for future updates of your product and resolution of any mismatch of language availability to ensure a positive user experience.
IoT requires fast, accurate translations
The need for speed in terms of device and UX interaction directly impacts translation, with a crucial need for consistency to ensure that the devices are compatible. For example, how can Alexa play a song through a smart headset if the voice prompts are incorrect? Cloud-based products like Alexa are developed at such a pace that manufacturers of 3rd-party devices have to scramble to keep up with language updates and additions.
IoT's constant evolution is also changing the product development cycle. This quick delivery of digital information means that Global Content Partners are having to become more agile, and their tools more automated to keep up with the ecosystem's time-critical translation workflows. Thanks to the collaboration of 
industry
 professionals, translation technology has developed apace with the world of AI and IoT. Expert knowledge of 
how to leverage TMS
, CAT tools, and machine translation (MT) is essential for tackling the volume and speed of IoT development. In addition, localization technology like automated translation can save time and money throughout a product's lifecycle by populating text with pre-existing translations. This targeted automation also gives your linguists the time they need to focus on the more demanding, high-level localization tasks.
Strategic planning
A further solution to meeting quick turnaround times is to 
integrate your localization process into the development cycle
 from the beginning. By doing so, translators, engineers, and other stakeholders can analyze the product's requirements, advise on the way forward, and align with your 
Translation Management System
 (TMS).
Businesses would do well to bring their Global Content Partners into the fold early-on for advice and guidance. Early collaboration opens the channels of communication necessary for iterative localization throughout the product's lifecycle.
Localization is more than just translation. It's a strategic foundation from which to deploy critical, targeted translations to your global markets. And just as localization is more than translation, a trusted Global Content Partner is more than an LSP. An experienced Global Content Partner like Rubric will analyze your organization's global markets and content, and then advise on a localization strategy to achieve your global goals.
Don't forget to subscribe to our blog below to get the latest updates on translation, localization and how things like IoT can affect your business' strategy.
Do you want to learn how business transformations and mergers could affect your localization process?