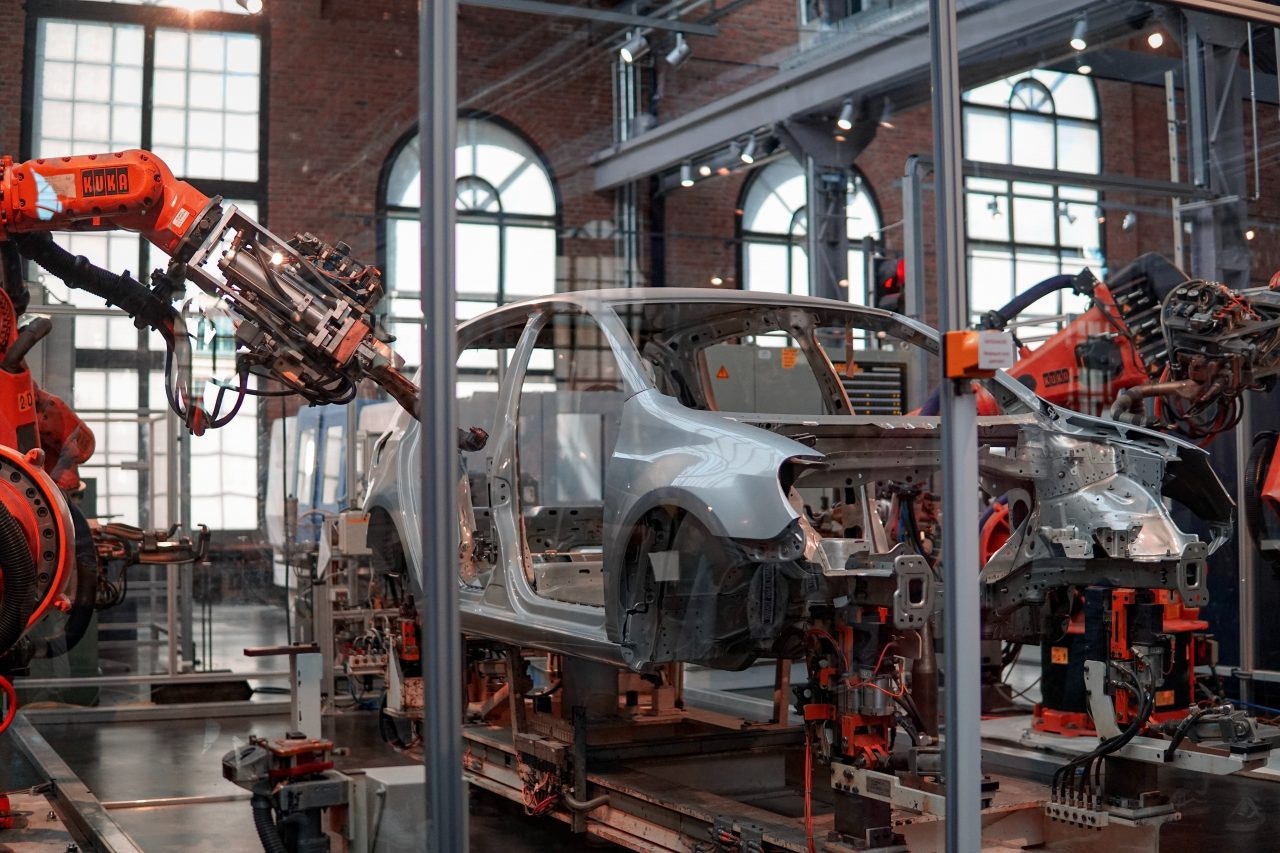 Human Machine Interface (HMI) systems are applications or devices that enable humans to interact with and operate machines. These solutions are used across almost every sector – especially those that rely on industrial equipment.
HMI is a fairly broad term that applies to a wide variety of technologies. At one end of the spectrum, we have traditional, push-button interfaces that are often mounted on the machines themselves. And at the other end, we are increasingly seeing multi-touch displays, and even cloud-enabled smartphone apps.
Modern HMI solutions are designed to improve operator productivity, provide insight into the machine's status, and flag up potential issues for maintenance. With that in mind, proper understanding of an HMI system is fundamental to the safe and effective operation of machinery. And when understanding is this important, manufacturers can gain immense value from localizing their HMI systems.
When to localize?
Translating your HMI system text and its associated documentation can make the interface much easier to utilize for non-English speaking end-users, and it can drastically improve the customer experience. When trying to decide whether it's worthwhile to localize your HMI, we recommend asking yourself the following questions:
Do your end-users have a good level of English? If users don't understand English, it will be a nightmare for them to learn how to use your products effectively. That high learning curve can risk driving away customers.

Is safety a factor? If so, there can be no room for misunderstanding. Even if customers have a strong grasp of English, it's often still worth translating to ensure maximum clarity.

Would localization enhance the user experience? End users in many countries understand English, but that doesn't mean it's their first language or first choice. Making the extra effort to translate HMI text can help build brand loyalty.
Localizing HMI solutions isn't without its challenges, particularly if it's left until the last minute. Here, we'll go over the key considerations, and explore how manufacturers can save time and money – and improve quality – by taking localization into account throughout the HMI production process.
Allow space for translations
HMI systems have limited UI space, so without leaving extra room in the initial design, it can be very difficult to fit in translated text without compromising readability. Abbreviating translated text is one way to get around this – and it can be especially useful if your interface will be viewed on a variety of screen sizes – but it can introduce ambiguity that might put users at risk. For example, does "eng" mean "engineer" or "engine"? In Spanish, is "fin" an abbreviation of "end" or "fine"?
If you do include abbreviations or leave any text untranslated, we suggest adding clarification in the documentation. For instance, if you left "ON" and "OFF" in English, you could write "ON (encendido)" and "OFF (apagado)" in the Spanish user manual.
Factor localization into your schedule
If you've ever been involved in global content creation, you already know that localization can be a deceptively time-consuming process. And for HMI localization, not only will you need to translate the interface, but the user manuals and support documentation as well.
Aside from the text translation itself, there are some major time-eaters in the localization process that might not be immediately apparent. Firstly, bear in mind that when localizing the documentation, you will also need to take localized photos of the UI to insert into the user manual. Secondly, if your text needs to be shortened on some screens and not others, the variations will need to be reflected in the documentation.
It's always best to assess your localization needs early and factor them into your overall timetable. Expecting localization to be a quick process that can be tacked onto the end of the production schedule is a recipe for missed deadlines.
Quality control – no going back
Especially for machine-mounted HMI systems, there is often no going back after the hardware has shipped. Once the product is in the field, the text is set and it can be difficult, or impossible, to change. This makes quality control absolutely crucial, and makes it doubly important to include a thorough review phase. At this point, ensuring consistency between the interface and documentation should be a priority.
Work with a global content partner
Consulting an experienced service provider is the best way to take the complexity out of localizing your HMI systems, which is why manufacturers such as Watson-Marlow Fluid Technology group, Yaskawa, Lancer and GenerationNext have trusted Rubric to complete their HMI localization projects.
Do you want some quick tips to get more from your translated content?