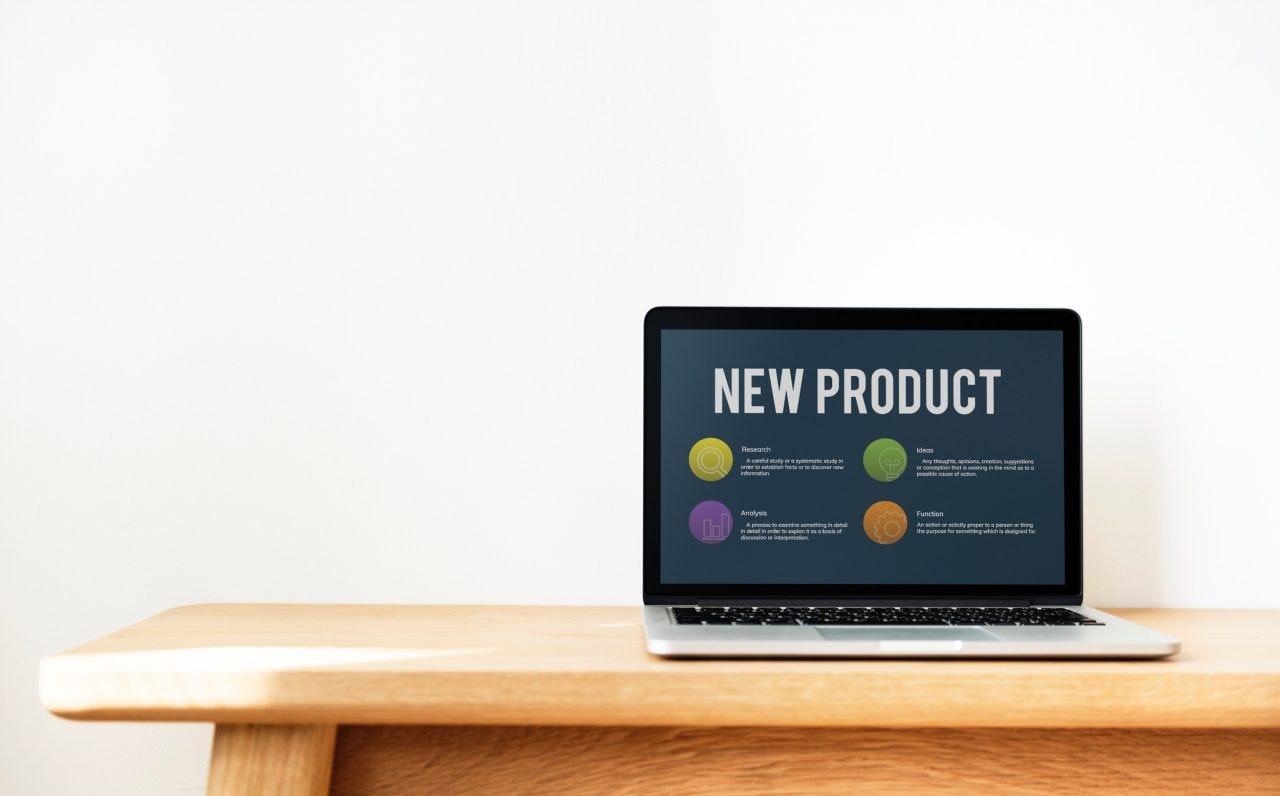 In 2014, Amway introduced The Voice as a platform for its independent business owners to communicate, collaborate, and share ideas. But while The Voice looked great on paper, Amway quickly realized that facilitating clear and productive communication was more complicated than they had initially expected. Amway Business Owners (ABOs) come from all corners of the globe, speaking a combined total of over 60 languages.
For the platform to be a success, Amway knew that each ABO needed the freedom to speak openly and with confidence in their native language. And while machine translation, like Google Translate, was sufficient in certain instances, it simply didn't cut it for more complex languages like Japanese and Chinese.
A project of this scope and magnitude required an expert Global Content partner with ample experience on the international stage. That's when Amway turned to Rubric for help.
Rubric stepped up as a Trusted Global Content Partner
With years of expertise providing high-quality translation and globalization work for clients across industries, Rubric was able to exceed expectations. In addition to providing accurate, consistent, and natural translation for all content that needed it, Rubric offered valuable insight to improve the efficiency and ROI of the entire Voice platform.
As a result of Rubric's work on the project, Amway saw ABO engagement on the platform increase by 22%. By putting in the time and effort to make sure that each and every ABO had the opportunity to be heard, The Voice gained legitimacy and raised the bar for translation support on the global stage — so much so that the team involved won an IdeaScale innovation award for their work.
According to Jami Lundborg, Digital Platform Manager at Amway, "The translation moderation work [provided by Rubric] is what makes The Voice successful on a global level. Without it, we would not have the engagement levels we are seeing, and we would not have the support of some of our key markets where machine translation is not sufficient."
To learn more about how Rubric helped Amway give a voice to its international business owners, download a copy of the case study. If you would like to learn how Rubric can help your organization manage and distribute its Global Content, 
please get in touch
.
Do you want to see examples of how other people in your situation improved their translations?