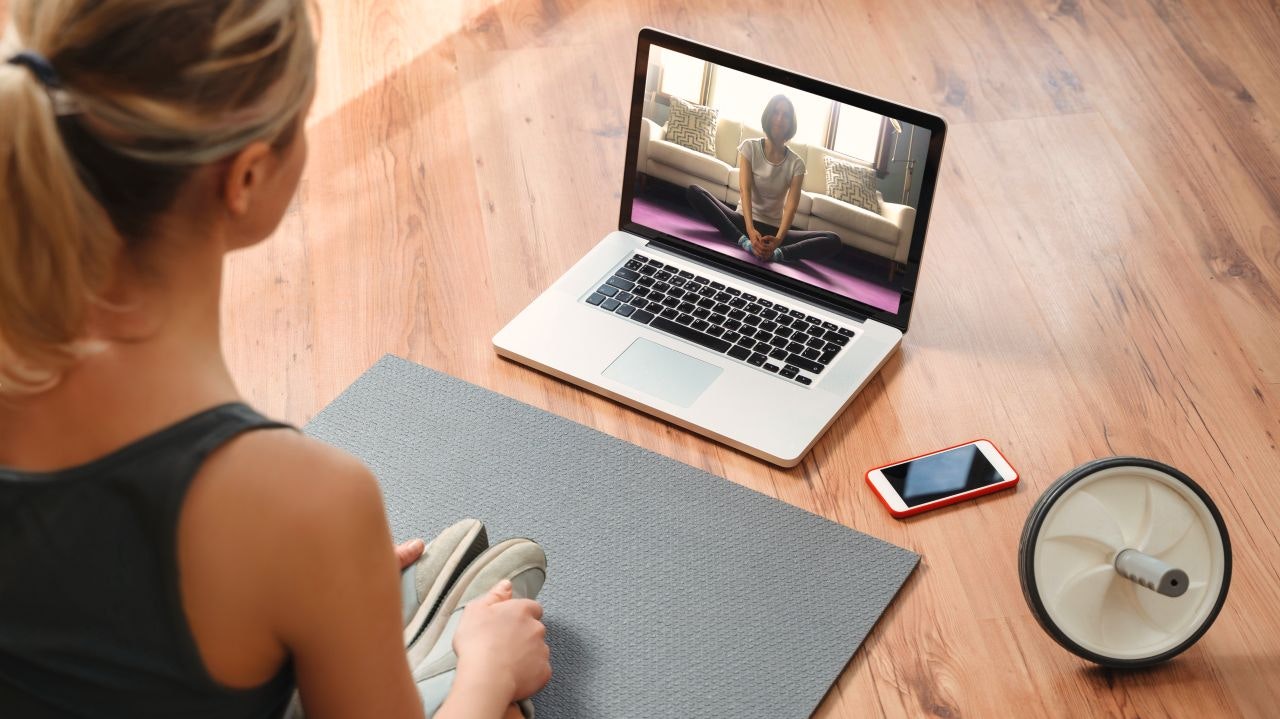 How do you grow your company globally in the health and wellness industry?
Right now is a good time to be a health and wellness company. New opportunities are opening up every day and there is a growing demand for products and services relating to health.
But, global growth isn't easy. Often, global companies make small but fundamental mistakes when they attempt to reach more international markets.
What steps should you take to ensure that your global expansion plans will accelerate your progress rather than hinder it?
Many companies miss one key piece of the puzzle.
When you get this key piece right from the start, your global growth will be much easier and more impactful.
It doesn't take you much work to get this key piece in order, but its impacts can be significant.
Why it's a good time to be in the health and wellness industry
Over the last 3 years or so, there has been a substantial increase in the public's prioritization of wellness.
According to a recent McKinsey report
, 79% of consumers now believe that wellness is important and 42% consider it to be one of their top priorities in life. With the industry estimated to be worth around $1.5 trillion and annual growth of between 5-10%, this presents huge opportunities.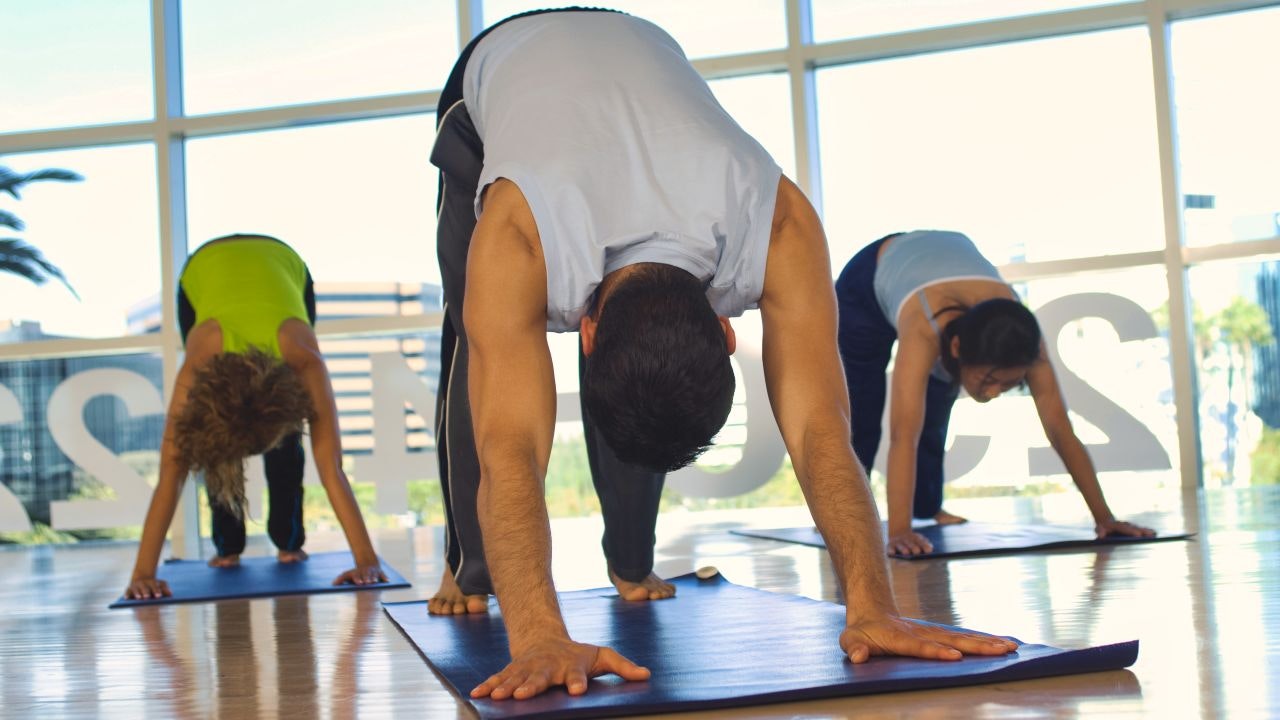 Global markets offer even more possibilities than staying local. 
The biggest markets
 for the industry in 2018 were the USA, China, Australia, the UK, and Germany.
But, expanding globally also brings its own share of challenges.
When companies look to expand their offerings to new markets, they often make a core mistake.
Health and wellness growth isn't just selling more products
A common misconception is that international growth is all about selling more products abroad.
The world is now more connected than ever before. English is increasingly spoken by many people worldwide and buying habits appear to be becoming more homogenized across markets.
In reality, there are various factors that you need to consider if you want your global expansion to be successful.
Despite the rise of the English language, most global markets like to be spoken to in their own languages. There are also many subtle cultural differences that you need to be aware of to sell to those people successfully. These differences will influence both the products and services that you release into those markets and, vitally, your supporting content.
Even in markets where the main language is English, there are different types of English and different buying habits that will influence how you communicate about your products in each new market.
How can you ensure that you are setting yourself up for success before you grow into a new market?
The importance of a combined global content strategy
Many factors influence a successful global expansion in the health and wellness industry. You will have to 
make important strategic decisions like
 whether or not to have a team on the ground, how you will handle global partnerships, and in what city you will be based.
However, many of the potential difficulties can be reduced by getting one thing right: communication.
Specifically, a key step to take at the very beginning is how you will manage your global content.
Your global content strategy involves a set of strategic decisions about how you will create and manage content across your markets. This means more than just deciding what translation and 
terminology management tools
 to use. It involves looking at the stakeholders in your global content, identifying potential governance issues, processes, and other factors.
The process of creating global content can be complex. It involves many different people in your teams, your markets, and external suppliers. Managing those processes requires more effort and experience than health and wellness companies often realize.
A well-designed global content strategy will facilitate the success of your global business right from the start. It helps to ensure that all localized content is created efficiently and in a way that aligns with the needs of your international markets.
What it looks like when health and wellness content is aligned
The benefits of having a clear global content strategy become clear when you see the differences between working with one versus working without one.
Many health and wellness companies struggle to consistently create high-quality content for their global markets. The localization process is clunky and inefficient. As a result, it takes much more time and effort from their teams than they would like.
But, with 
the right localization provider
 and a good global content strategy, the process becomes much smoother. With the right setup, adding extra languages and markets can be almost effortless.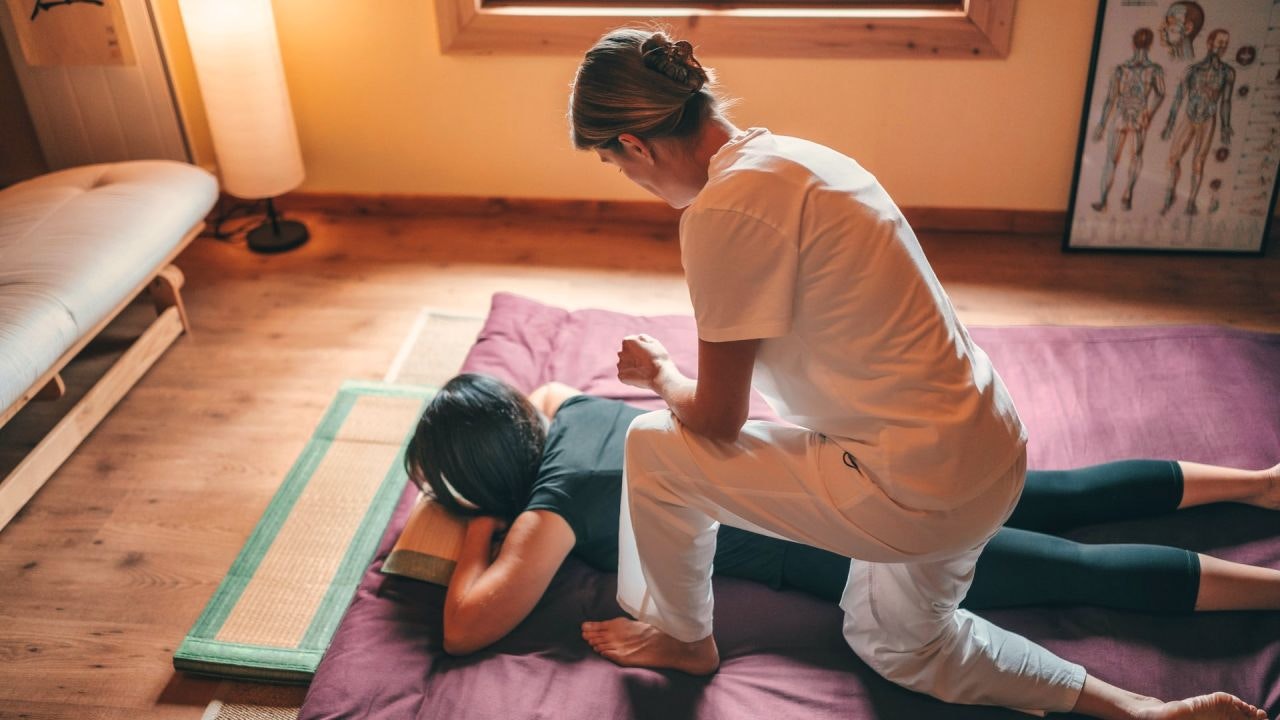 Impacts on your day-to-day work include:
Your content creation and localization processes work like a well-oiled machine.

Every piece of content is created with a purpose. You know that you are using your localization budget wisely.

You keep consistent terminology across markets and teams, which improves the perception of your brand from customers and employees alike.

The localized content caters to the unique needs of each market.
How to build your own global content strategy
The right global content strategy can be an invaluable tool to help your company to grow in the global health and wellness industry.
But, creating that global content strategy takes some expertise and knowledge.
The quickest and most efficient way to develop such a strategy is to talk with someone familiar with the process.