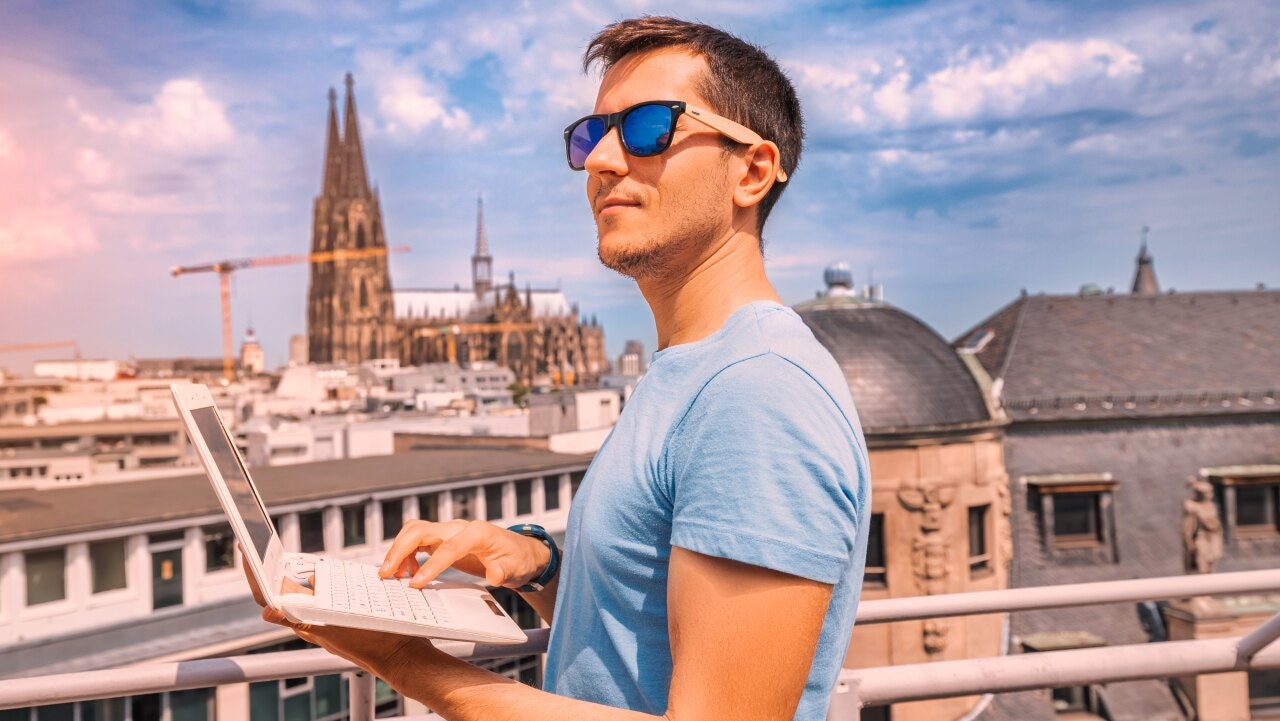 Germany has become one of the most lucrative eCommerce markets in Europe, influenced by its booming economy and growing population. With this strong potential, Germany's eCommerce market is an attractive destination if you are looking to expand your international presence.
However, before you venture into this unfamiliar territory, it's important to understand the nuances of the German market. There are a few key considerations that will influence how you conduct business in Germany.
Localizing your eCommerce content is one consideration. With German shoppers generally being risk-averse and quality-conscious, this means more than just translating your content into the German language.
What makes the German eCommerce market so lucrative, and how can you optimize your website for success?
Let's find out…
Why is the German eCommerce market so lucrative?
Various factors have come together recently to influence the growth of Germany's eCommerce market.
The 2020 Covid-19 pandemic was a major driver of online purchasing activity, as both suppliers and customers were forced to move their operations online. However, Germany's thirst for eCommerce was in evidence even before this major world event.
Over the course of 5 years
, between 2015 and 2020, the average spending of German online shoppers doubled. By early 2020, each shopper was spending an average of 1530 euros per year.
According to recent figures,
 94% of Germans actively use the internet and 83% shop online at least once a year. This shows a strong willingness by the German population for eCommerce combined with the technical know-how to use online platforms.
German consumers are highly active online and they are not afraid to make significant investments in online shopping purchases. As an international business, you can take advantage of this to grow your company into this lucrative market.
5 popular eCommerce product categories in Germany
Not all products are equally weighted when it comes to Germany's buying habits.
What product categories are most lucrative?
Here are the top 5 eCommerce product categories, along with the percentage of online shoppers purchasing from each category according to 
trading statistics
:
1. Clothing and shoes
By far the most popular items bought online in Germany are clothing and shoes. 76% of online shoppers buy clothing and 73% buy shoes. Germany's legal returns policy, explained below, is a driving factor behind this type of eCommerce.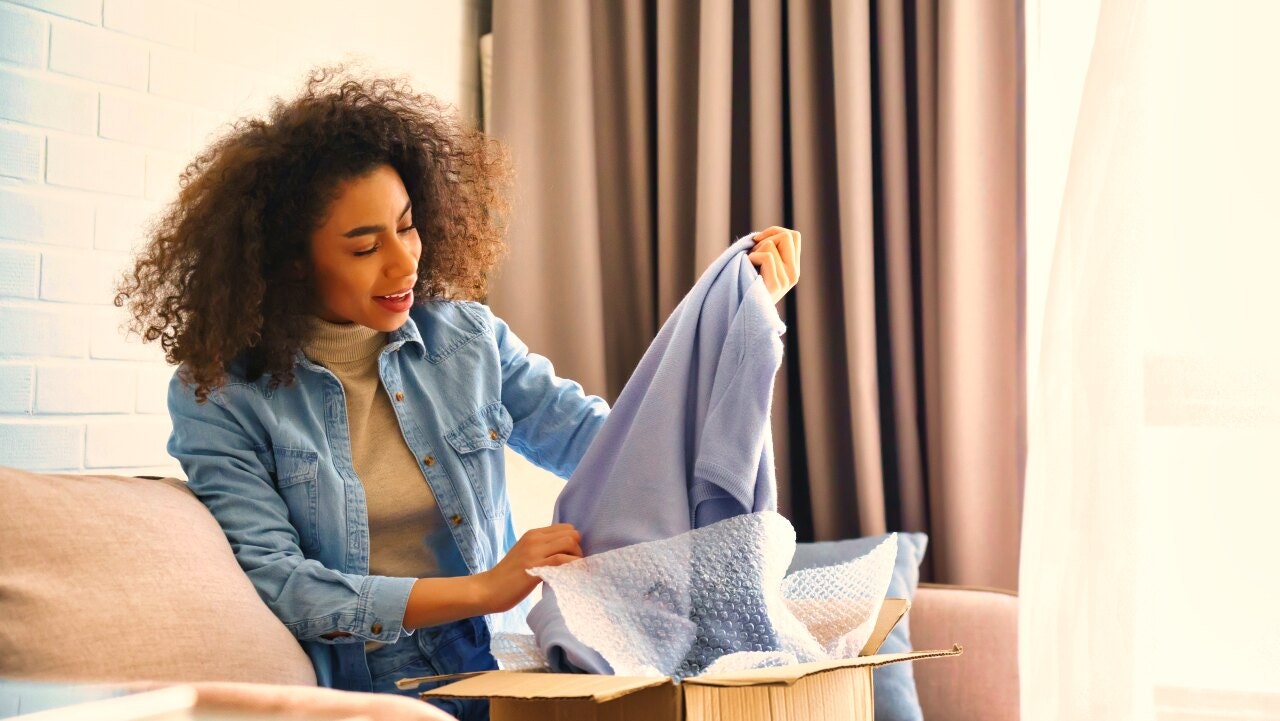 2. Food and drink
With 69% of online shoppers purchasing food and drinks online, this is a growing and highly lucrative category. As an international seller, logistics is a key consideration with perishable items.
3. Consumer electronics
Electronic products are very popular online purchases in Germany. Products like smartphones, laptops, TVs, and cameras are frequently bought online. 61% of online shoppers buy electronics online.
4. Books, movies and games
With 58% of online shoppers purchasing books, movies, and games online, this is a reliable category for online retailers. Logistics in this category can also be easier than in some of the other categories.
5. Healthcare
Healthcare products are also an increasingly popular product category in Germany's eCommerce market, with 56% of online shoppers buying healthcare products online. Remember to check the regulations around such products before selling.
These 5 product categories make up a significant part of eCommerce activity in Germany. However, even if you offer products in other categories, there is a lot of opportunity in this market. Most of these categories are consumer products, but there is also a booming online business-to-business market.
Why German consumers are moving to eCommerce
What is causing this move to online shopping in Germany?
Instead, online consumers proposed multiple reasons that they are using eCommerce. These reasons, along with the percentage of respondents who chose that option, were:
Direct delivery to my home (67%)

Available round the clock (66%)

More convenient ways of shopping (61%)

Cheaper prices (60%)

Greater product range (57%)

More possibilities to compare (50%)

Undisturbed shopping process (50%)

More product information (37%)
Whatever people's reasons, it's clear that German shoppers are ready and willing to purchase online from eCommerce platforms.
How to optimize your eCommerce website for the German market
Before you can reap the benefits of the booming German eCommerce market, you will need to optimize your content for the German market.
Here are 3 steps you can take to do this:
Localize Your Content — Make sure that all the relevant content on your website, including text, images and videos, is localized for Germany. This includes using German language and adapting the content to suit the audience's buying preferences.

Understand German purchasing nuances — It is important to understand how German shoppers prefer to buy. This includes understanding that Germans tend to be risk averse and value product quality.

Understand German regulations — Regulations are strict in Germany and not always obvious to outsiders. For example, in Germany, consumers have the right to return products for any reason within 14 days. This generates a high number of returns than in other markets, but it is important to ensure that customers are aware of this.
The most important thing is to use a translation provider that can help you navigate the nuances of the German market. They can help you avoid making mistakes and set you up for success.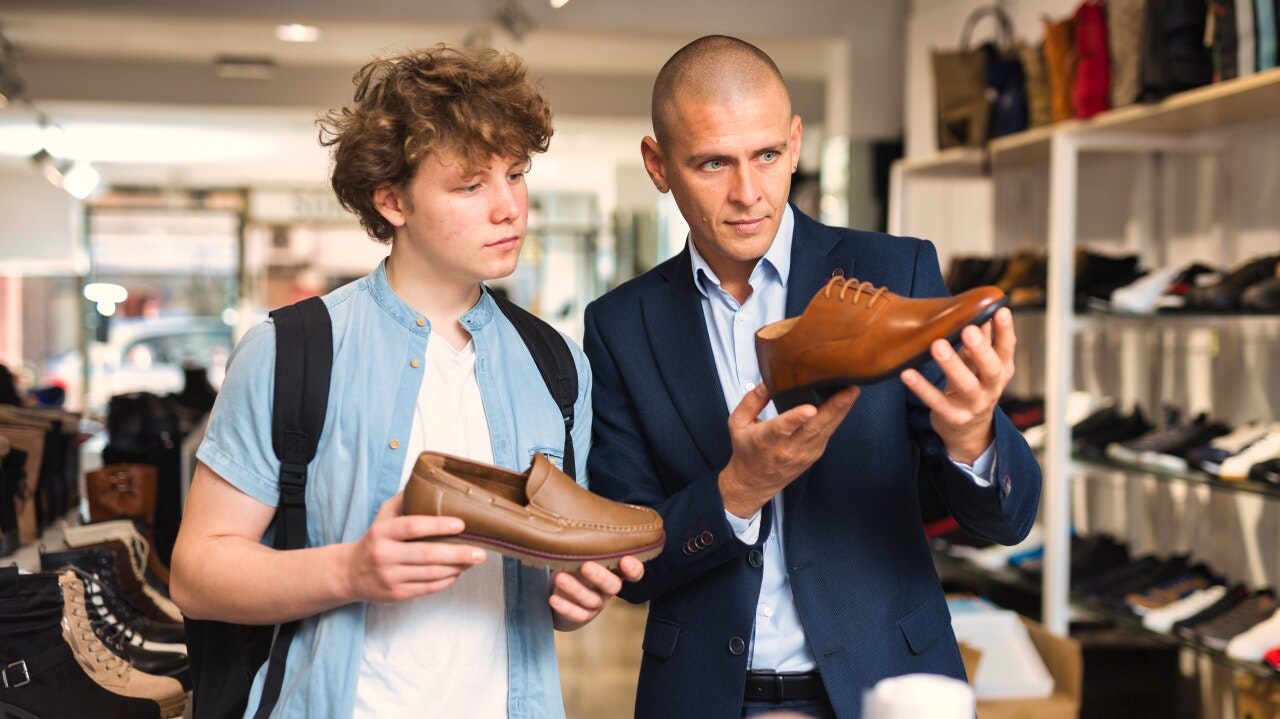 Is now the time for you to set up an eCommerce presence in Germany?
If you are thinking about having an online shop in Germany, now might be a good time. The German eCommerce market is set to grow even further and is in a good place for your global growth.
In order to succeed in the German eCommerce market, it's essential that you do your homework, utilize your in-market connections, and localize your content and website for the specific requirements of the German audience.