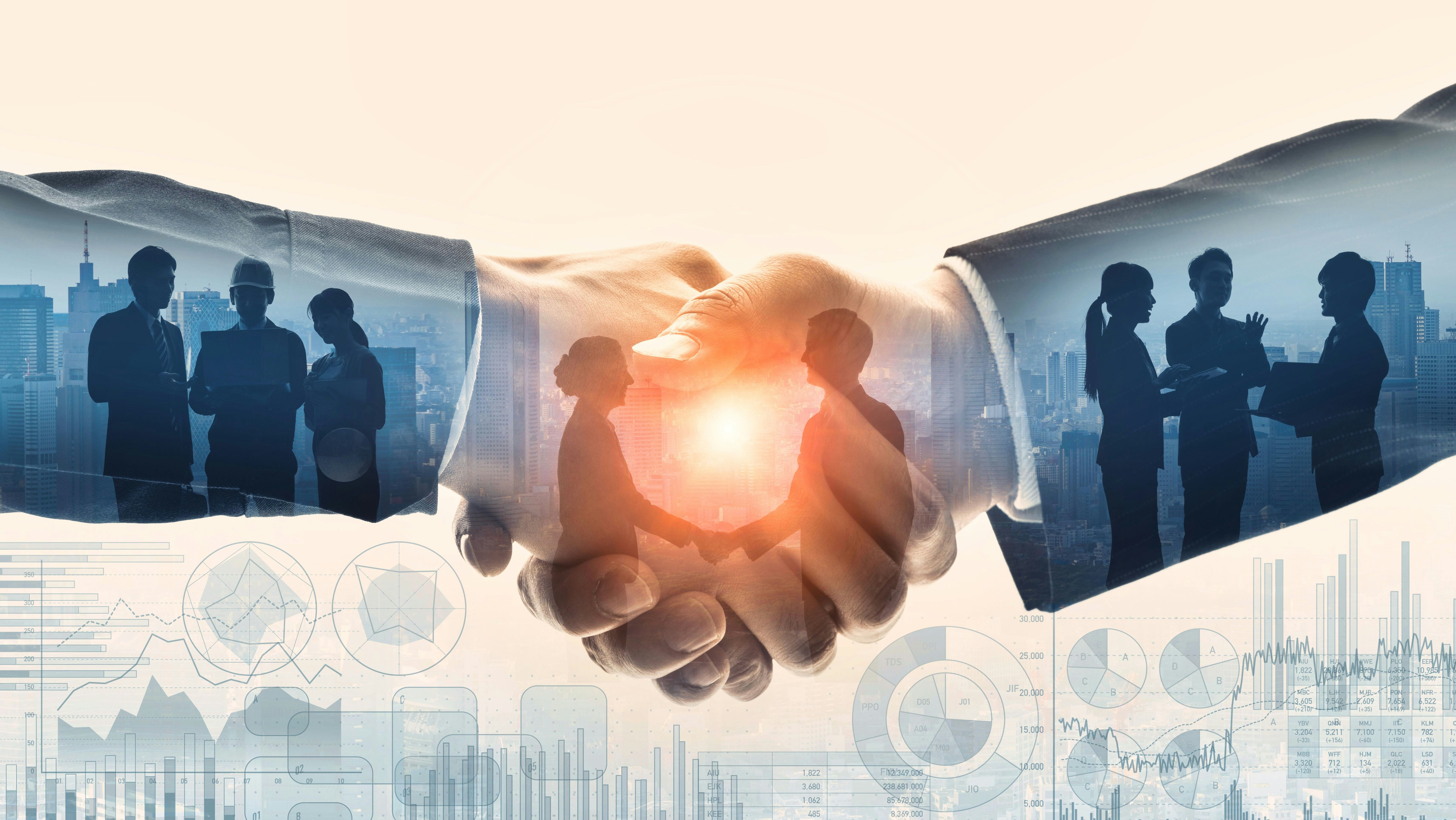 Earlier this year, we at Rubric made the switch to employee ownership. We're very pleased with the move and we're celebrating by attending the Employee Ownership Association (EOA) conference in October!
Many companies are deciding to become employee owned. We're looking forward to connecting with other businesses and teams — people considering employee ownership, those who have recently made the move like us, and those that have experienced it for a long time now.
The EOA conference is being held in Liverpool, UK on the 2nd and 3rd of October 2022. It's a perfect opportunity for us to learn more about employee ownership and how we can get even more from it.
We're looking forward to hearing from some of the leading companies in employee ownership and getting insights into the latest learnings.
What does employee ownership mean and how has it changed Rubric?
Here's what you need to know about Rubric EOT and the EOA conference…
What is employee ownership and how it can benefit everyone
Employee ownership is a form of business ownership in which the employees own all or a significant portion of the company they work for. This is done by shares of the company going into an employee ownership trust (EOT).
There are various ways that employee ownership benefits our business, our employees, and our clients.
For employees, employee ownership helps increase the sense of ownership and community within the company. It gives everyone a voice in how the company is run. We've always been very collaborative at Rubric, but this makes that collaboration formal.
For the previous business owners, Françoise and Ian Henderson, Rubric EOT provides a way to ensure the company's long-term security. It provides a stable structure that avoids Rubric being "swallowed" by a competitor. It also helps to promote employee engagement and improve decision-making in the company.
For our clients, the new structure helps to show that Rubric will be around for long into the future, continuing to provide the high service that they have come to expect. It shows that everyone working on their localization projects is truly invested in their work.
How (and why) we made the move to employee ownership
Why did we move the company to an EOT structure in the first place?
When we made the move back in April,
 Françoise and Ian wanted a way to ensure the long-term sustainability of Rubric. Rather than selling to another company, they wanted to ensure that Rubric continues to operate and grow in line with the company's founding principles.
To make this a reality, they sold all shares of the company into an Employee-Ownership Trust called Rubric EOT.
An employee representative now sits on the Rubric EOT Board. Since April, the Rubric management team has been working to develop an EOT culture to facilitate this transition and ensure all employees are empowered to think and act as owners.
Attending the EOA conference is part of our continuing development to create a culture that makes the most of employee ownership.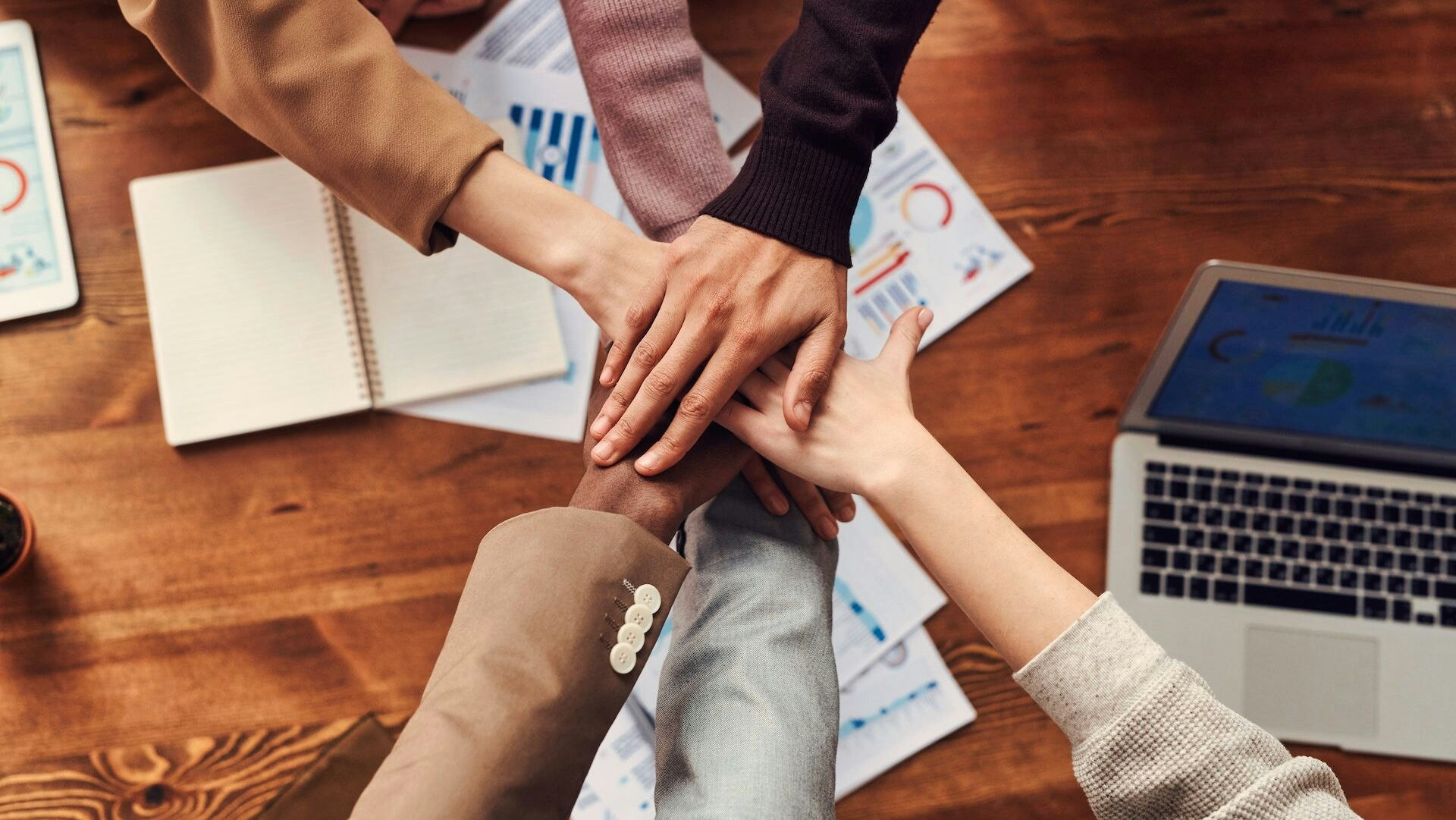 What has changed since we became Rubric EOT?
Everything and nothing!
It has been almost half a year since we changed to being Rubric EOT. We're still the same company, with the same team, working with the same clients (and some new ones too) on great localization projects.
The only difference is that now we're owned by an EOT on by behalf of the employees, not just by Françoise and Ian.
The move to EOT has been a very positive one for Rubric. It's given us a sense of stability and security, knowing that the company will continue to exist in its current form long into the future. It's also giving the team a greater sense of ownership and responsibility for the future of the company.
If you are thinking about making the move to employee ownership, we think it's definitely worth your consideration! And if you're interested in learning more about it, we'd love to meet you at the EOA conference in October.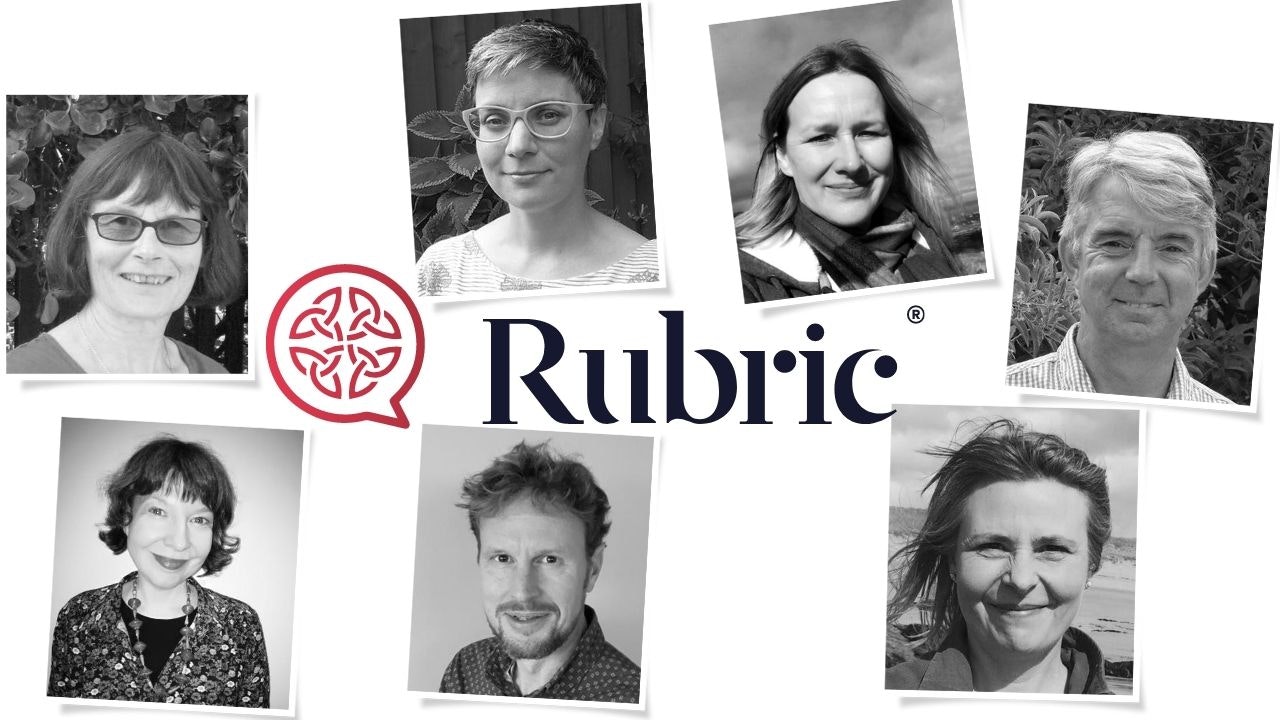 Why we're looking forward to the EOA conference
We're keen to meet our fellow EOT companies that have made the switch. Together, we can all learn how to get the most of this business model by learning from their experiences.
We're also looking forward to hearing from some of the leading figures in employee ownership — such as John Lewis that has been one of the pioneers of the model since the 1920s.
Some topics that will be covered at the conference include:
Building effective relationships between company boards.

Developing the next generation of leaders.

How to become employee owned (we've already made the move, but many attendees won't have yet).

Empowering employees to act like company owners.

And various more interesting topics.
The networking sessions are also going to be very interesting. These are designed to connect people in similar positions within their employee owned businesses (such as HR professionals, employee representatives, business leaders and so on).
We expect to come away from the conference with a better understanding of how to make the most of our employee ownership structure, and how to develop Rubric's culture.
What's next for Rubric EOT?
Now that we've made the switch to employee ownership, our goal is to develop a strong culture and empower all employees to think and act as owners.
With the learnings that we make at the EOA conference, we're hoping to grow our understanding of the possibilities of this new business structure.
We will get back to you after the conference with insights and learnings from the event!