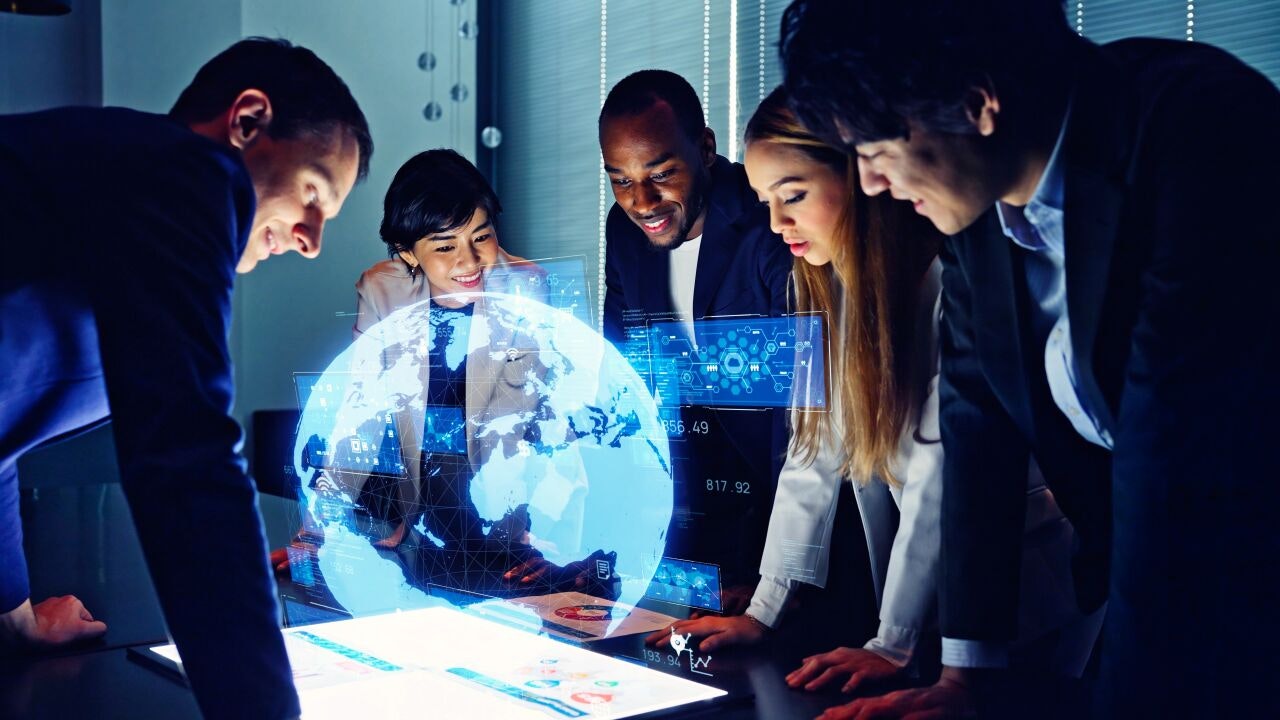 Localizing your company's eLearning content can be a great way to expand the reach of your business, increase engagement with your international customers, and ensure that your employees are trained to the same high standard worldwide.
But it's not always easy to convince others in your company that eLearning localization is worth it.
Many people think of translation and localization as a "necessary evil." They may want to only spend the bare minimum to make eLearning content accessible for speakers of other languages.
How can you demonstrate to others that localizing eLearning will be worth the investment?
By outlining the business case for localization, you can show that it is a sound investment that will benefit the business in multiple ways. This can help to get everyone on board with localization.
Here's how you can build a persuasive business case for localizing your company's eLearning content…
Making the case for localizing your eLearning content
As a learning manager, localization manager, or eLearning content author, you may often find yourself having to convince others of the need to create learning content in other languages.
Why should you have to convince others about localizing eLearning content? Shouldn't other people in your company already be able to see the need for localized learning?
Rebecca Metcalf, Rubric's Global Content Business Analyst, explains:
"A challenge we often face is that localization is just seen as a necessary cost. People know they should do it but they don't really want to."
When people think of localization as a cost, there is usually one thing on their mind: reducing that cost to the minimum possible.
There are various ways you can cut costs with eLearning localization, but many of them are ineffective or even damaging to your global growth. The most extreme approach is to just not localize at all, which can negatively affect the perception of your business in your international markets.
If you already understand the benefits of localizing eLearning content, it's up to you to make the case for it to others.
Consider revenues and cost savings of eLearning localization
We find that one of the best arguments for eLearning localization is by looking at it as a revenue driver instead of a cost.
Think about how much extra revenue the localized content can help you generate.
Rebecca says:
"For example, let's say you are looking to go into a new market where you forecast potential sales of $1,000,000 per year.

"When you put that into perspective of a localization cost of, say, $50,000 or $100,000, this is small compared to the potential market sales."
Without localizing the content, you might not have access to this extra revenue. Localized eLearning can help increase customer loyalty and satisfaction as users are more likely to engage with content that has been tailored to their language and culture.
Similarly, you can look at how localized eLearning can save costs elsewhere in the business. For example, eLearning can reduce training costs of employees in your international markets and reduce the cost of customer onboarding.
What was the business case for the original eLearning?
A good place to start when building a business case for eLearning localization is simply to look at why you created the original eLearning content in English.
Rebecca suggests you ask yourself:
"Why are you doing the localization in the first place? There is always a reason behind it. Is it because you want to increase sales in the market? Or improve customer service?

"And what was your business case for creating the content in English? It will probably be the same in other markets for other languages."
The 
business case for eLearning
 can involve a range of factors, including the business need for eLearning, the cost of the project, and the impacts on the business.
The business case for localizing that content should be no different.
Financial and strategic advantages of localizing (or not localizing)
Localizing your learning content can help your business in many ways. Some of these are simple to understand, such as driving revenue or reducing training costs. Others are more subtle, such as improving the perception of your brand in your international market.
It can be helpful to look at the localization from the opposite perspective — what are the negative impacts of not localizing?
Rebecca says:
"If you don't localize content, what effect might that have? It might be that you lose market share. Maybe people move away from your product because they want a product in the language that they speak. Or maybe you are just not going to get market penetration in the first place."
Thinking of the potential negatives can help you build a stronger business case from the start.
How to find useful metrics to measure the impact of your courses
A core part of any business case is showing how you will measure the impact of localization.
For this, it's helpful to come up with 
some metrics
 that will show the benefit that eLearning localization brings to your company.
Alicja Weikop, Rubric's Program Manager, says:
"One of our clients, for example, looks at the usage data for their eLearning courses. They calculate the "cost per user" for each version of the course.

"If the content was designed well, it becomes popular and the cost per user is less. This is a good indication that the localization effort was successful. The content hit the mark with their audience."
The right metrics for you will depend on the unique needs of your business. For example, instead of "cost per user" it might make more sense for you to measure the operational efficiencies gained by training your international employees with the localized content.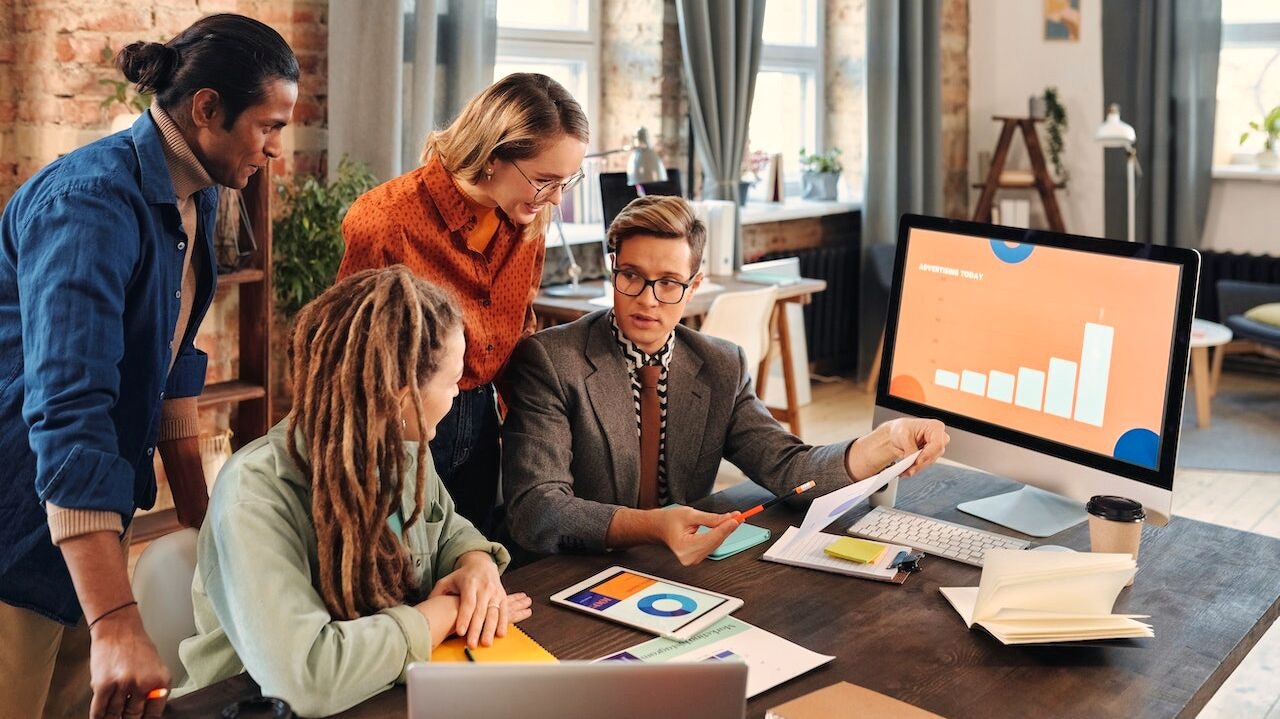 How to build a persuasive business case for localizing eLearning
To make a successful business case for localizing your eLearning courses, you need to demonstrate the value of localization.
What "value" means regarding eLearning depends on your situation. But it often relates to how much the project helps your company to achieve its strategic objectives. A good place to start building your business case is to assess your company's business objectives in your international market.