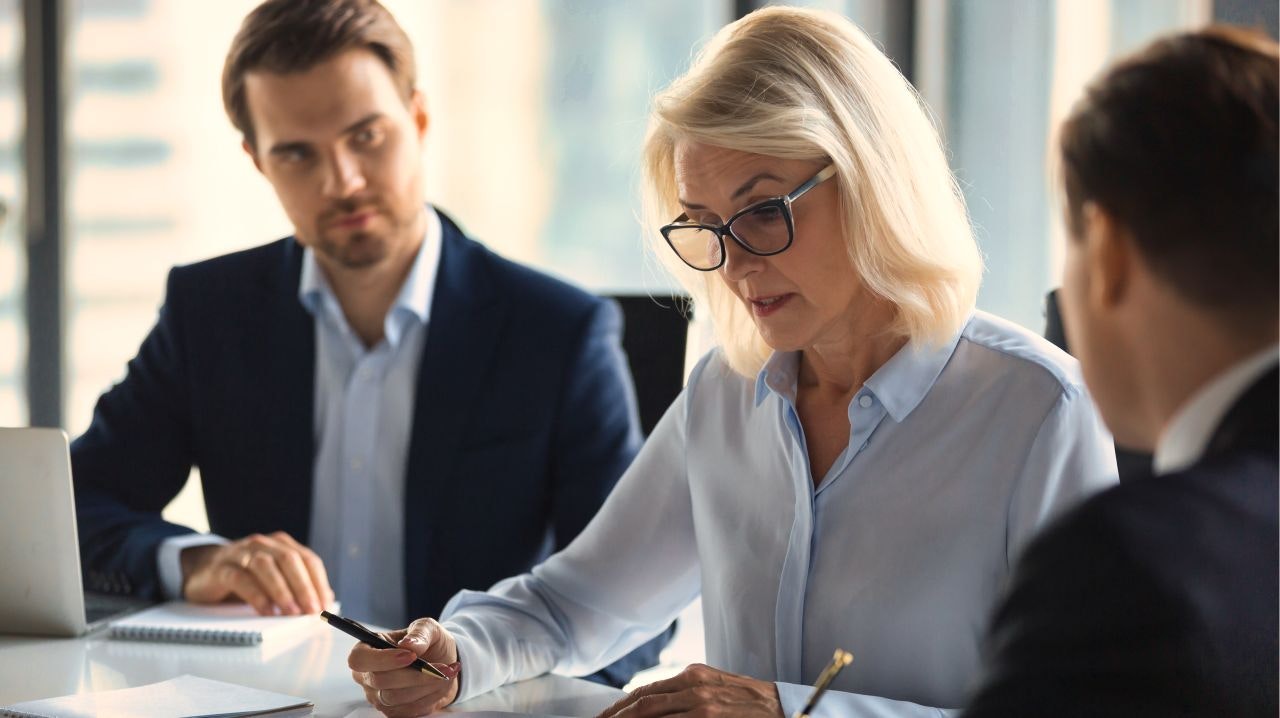 What do our 5 ISO certifications mean for you and your business?
Searching for a new translation provider can be extremely difficult. It's hard to know which providers are going to be reliable and continue to meet the needs of your business long into the future.
Are ISO for translation certifications a good reliability indicator?
We recently extended our list of ISO certifications here at Rubric. These provide a way for us to objectively demonstrate the strong internal processes and policies we already had within the company.
Here is a guide to what those ISO certifications are and what they mean for you and your company, whether you are an existing client of ours or you're just getting yourself more familiar with the market.
Does your business require ISO for translation?
The International Standards Organization (ISO) is a global body that sets standards for a huge variety of different areas, from manufacturing to food safety.
Being ISO certified shows that a company has been audited by an ISO-approved certification body and that its business, products, or services align with the requirements of that particular standard.
ISO standards provide a unified way to regulate the operations of diverse companies across the globe. For those of us operating in international markets, they allow us to demonstrate to each other that our operations meet a common set of requirements even when the local regulations vary.
Some industries have used ISO standards for decades — 
the first ISO standard was in 1951
 and set a standard reference temperature for industrial length measurements. However, the translation industry has only recently come on board. The dedicated ISO for translation (ISO 17100) was only released in 2015.
This lack of standardization has made it difficult for companies like yours to identify quality translation providers.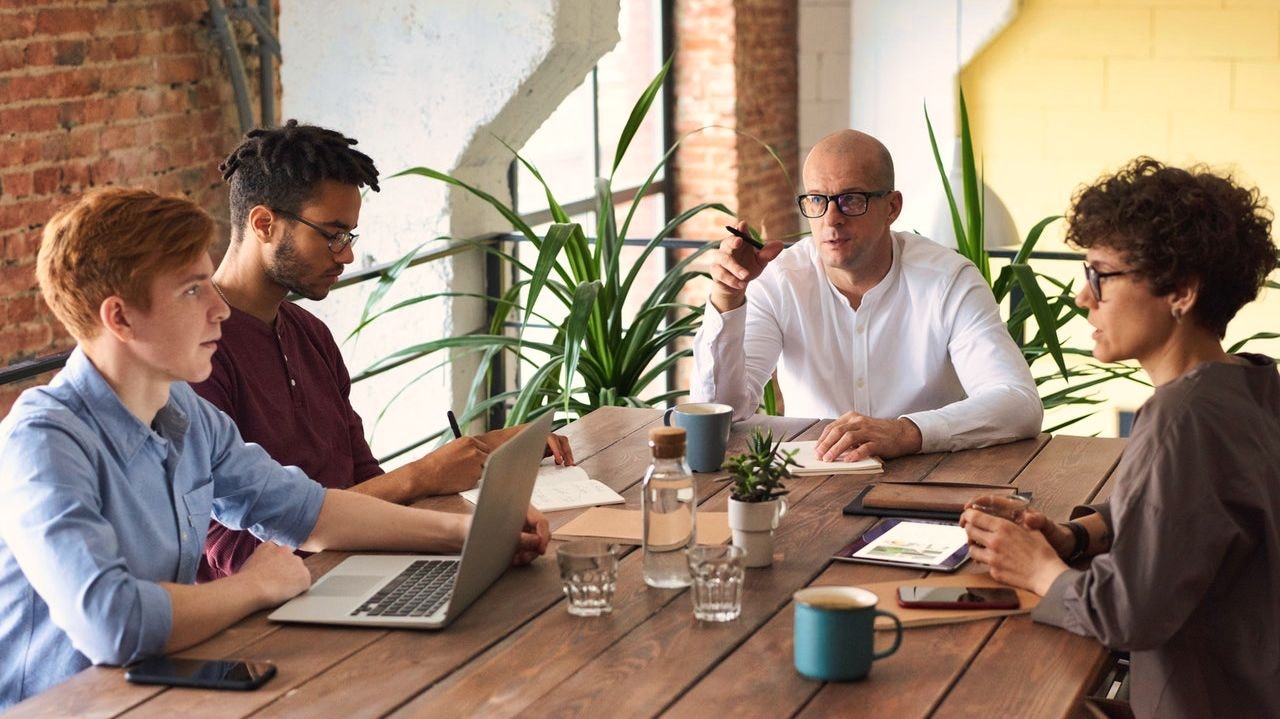 We were already ahead of the ISO certifications at Rubric
When you look for ISO certifications in a translation company, you are really asking the question:
Can I trust this provider?
The standards provide an objective measure that you can show to your boss or procurement department that indicates that the provider won't let you down.
We recently added 4 new ISO certifications to Rubric in just 3 months. This is a record time, according to others who have gone through the same certification processes!
Why didn't we have these standards before?
Because our clients already know that we have high-quality, reliable internal processes that already surpass what ISO requires.
Ian Henderson, Rubric's CTO, explains:
"For years we haven't got ISO because we didn't feel like we needed it. We have always had very strong procedures and policies.

"We have also seen companies that, we feel, got certified just to 'pull the wool' over the eyes of their clients and the auditors. And we felt this was unethical.

"We have always said that we had 'ISO standard level or better' we just didn't have all the labels before."
The fact that it took us only 3 months to complete the 4 certifications — when it can take companies many months to achieve just one — is, we think, a good indicator that our internal processes were as strong as we always said they were!
The 5 ISO certifications we have and what they mean
We now have 5 ISO certifications that demonstrate those strong internal processes that we have been using for years.
Here are the certifications and what they each mean for you and your business:
ISO 17100 — Translation services
This certification is specifically aimed at providers of translation services like us. It specifies all the core processes, resources, and other aspects necessary to deliver quality translation services.
At Rubric, we have had this certification for some years now.
Aspects of the business covered in this standard include:
Human and technical resources within our company.

Pre-production processes including quoting, client agreements, and project preparation.

Production processes including translation, review, and verification.

Post-production processes including feedback and closing administration of projects.

Required translator qualifications in both translation and the specialist field of your content.
With this certification in place, you can be sure that our internal processes are geared towards giving you the best quality translations and that we always have the resources to deliver on your needs.
ISO 9001 — Quality management
One of the most popular standards for businesses, this certification demonstrates that a company can consistently provide high-quality services in general. The goal of the standard is to enhance customer satisfaction and ensure continuous improvement of the company's internal systems.
As continuous improvement is at the center of Rubric's philosophy, we are very well-aligned with the requirements of ISO 9001.
ISO 27001 — Information security management
Information security (InfoSec) is a huge concern for many of our clients, and rightly so. 
According to statistics
, a hacker attack happens somewhere in the world every 39 seconds and the average data breach costs $3.2 million.
Françoise Henderson, Rubric's CEO, explains:
"I think the major change recently is the InfoSec. It's the fear of systems being hacked and, of course, there are some high profile examples. Big companies and medium companies are getting hacked.

"As we have software connectors and we connect into our clients' systems, they are starting to be concerned for InfoSec. So that was a major motivation for us to get this certification."
This certification demonstrates that we have all the systems and security controls in place to keep your data safe. It includes requirements for how we assess and treat information security risks, and certifies that we systematically review potential threats, vulnerabilities, and impacts.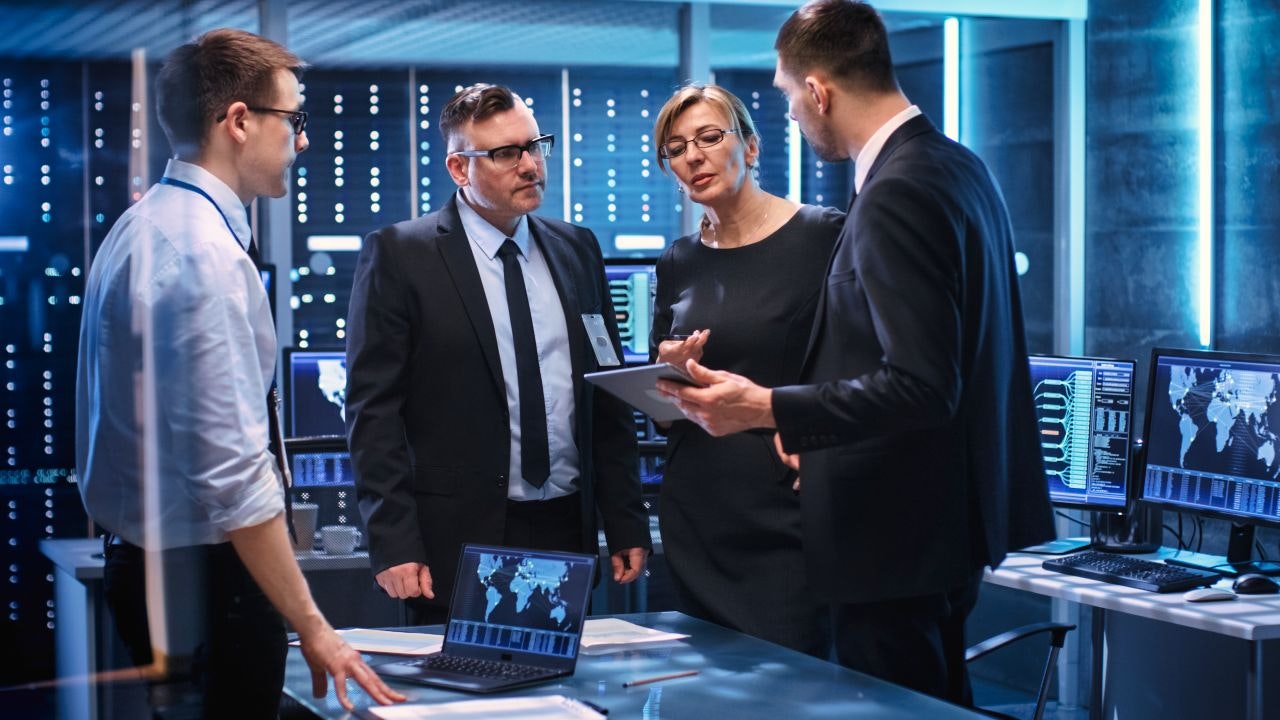 ISO 14001 — Environmental management
Sustainability and the environment are very important to us at Rubric. This certification shows that we manage our environmental responsibility systematically and do not negatively affect the environment.
The standard also introduces key performance indicators for environmental management that certify that we will continue to improve our environmental impact over time.
ISO 22301 — Business continuity
Business continuity is a core concern for many companies. You want to know that any supplier you work with has the systems and processes in place to respond effectively and continue to serve your company in the face of disruptions.
This certification shows that we have strong systems in place to continue to operate under disruptions. Examples of such disruptions could include floods, IT breakdowns, staffing changes, supply chain issues, or any other situation that threatens the normal way of working.
Have you been let down by your translation provider?
Are you currently in search of a more reliable translation provider?
Maybe your previous provider let you down and you are trying to find a new one that you can be sure will be reliable?
You can significantly speed up your search by talking to a trusted partner. Someone who knows the translation industry inside out and can advise you on the best next step.
You can book a free Global Content Strategy call with one of our strategists. Just go to the 
Contact Us
 and send us a message explaining your situation.