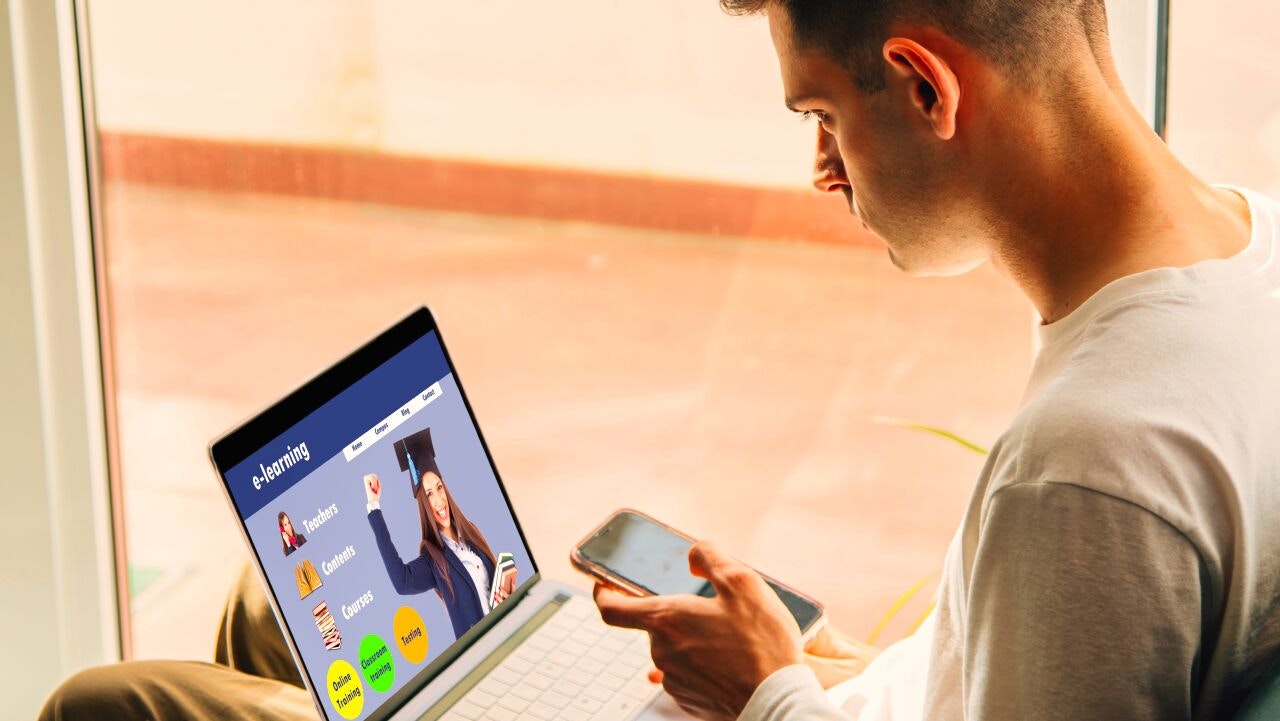 A learning management system (LMS) is a foundational software if your company provides training to employees, customers, or partner companies. It helps you manage and track the learning progress in a single piece of software.
Businesses like yours have been using LMSs for years to help them manage and improve their training. However, these days, LMS software is not just a "nice to have." With the rise of eLearning and associated trends like microlearning and mobile learning, an LMS is a "must have" technology for many companies.
If you are creating eLearning courses for your global workforce or customer base, you need to seriously consider using an LMS if you aren't already.
Let's discuss what an LMS is and how it can benefit your business…
What is an LMS?
An LMS, or learning management system, is a software platform for creating, delivering, and managing online educational courses. It allows eLearning managers to easily manage their various training courses, track learners' progress, and better serve learners across the world.
LMS software
 serves as a central hub for your company's eLearning content and activities. It provides a selection of features that support online learning, such as content management, user management, enrollment, and reporting.
By using an LMS, you are making your job easier by reducing the unnecessary manual work that is usually associated with rolling out training initiatives.
Overall, an LMS streamlines the process of delivering your eLearning programs, letting you focus on more important aspects of training… like developing exceptional learning content. The LMS also provides you with valuable insights to help you continually improve the effectiveness of your courses.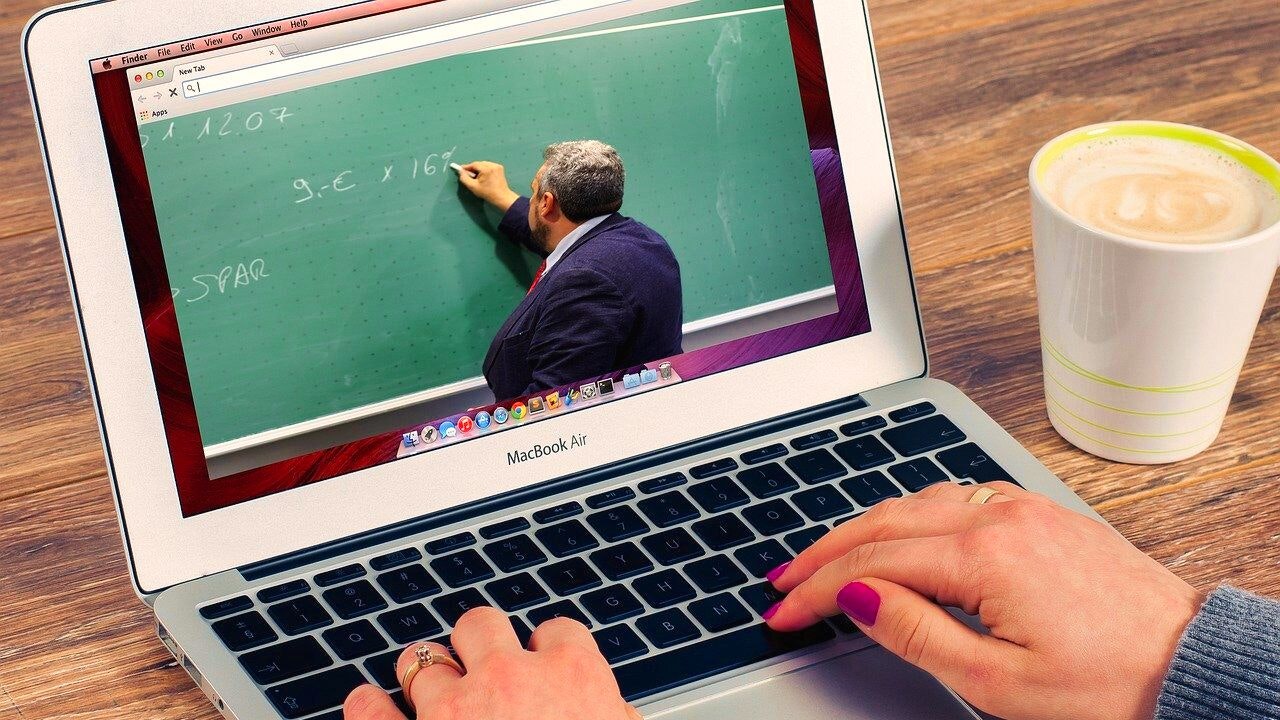 The benefit of an LMS for businesses
You might wonder why you should use an LMS at all.
What are the benefits of an LMS over the alternative?
The alternative to using an LMS is to manage everything related to employee training manually. This can be incredibly time-consuming and inefficient, especially if your business has a large workforce or you have many customers. Manual management of your learning content isn't scalable. It can become completely unworkable when you need to localize your eLearning content to expand your business to new markets.
The great benefit of using an LMS is that it centralizes all your eLearning content into one place. It streamlines the whole learning management process, giving you an easy way to track and manage learner progress and performance.
When you are looking for a scalable way to deliver learning content, an LMS platform is a must.
How does an LMS work?
People often think that the job of an LMS is simply to store your course content. However, a good LMS will provide much more than that.
An LMS also helps ensure your learners can find and consume that content easily. At the same time, the software ensures that you, as a learning manager or course creator, can do your job as efficiently as possible.
Key user roles
Some key roles in any LMS system are:
Learning managers or administrators, who can set up courses, assign roles, and manage the overall branding of the LMS.

Instructors and eLearning authors, who can create and update their courses while monitoring the progress of their students.

Learners, who can access their learning content, see their progress, and often interact with other learners.
The course workflow
Then, there is the workflow for adding new courses to an LMS.
The 5 basic steps of this workflow are:
Upload and configure the course in your LMS.

Publish the course and assign learners.

Monitor learner progress and course engagement.
10 common features of an LMS
There are various LMS platforms on the market, each with a slightly different selection of features for you to use. However, most modern LMSs will share some core features.
Here are 10 common features you can find in a learning management system:
Courses and learning paths — A vital feature of any LMS is the ability to host courses and learning paths. These will include various types and formats of eLearning content.

Content library — A content library is a shared or private location in an LMS where you can store all your learning assets in one place. This could include course modules, PDFs, videos, and more.

User management — All LMSs will have user management features that allow you to add and remove users, as well as assign roles and permissions.

Enrollment — These features will allow you to enroll users in particular courses and learning paths. This could be done by the manager (such as for employee learning) or learners can join courses manually themselves.

Tracking — An LMS will have features to automatically track user progress, including completion rates, content access, and other metrics.

Reporting — Related features to tracking include those to generate reports on user progress and completion rates. You can use this data to assess the effectiveness of your courses and learning paths, and spot trends.

Certificates — Many LMSs have the feature to issue certificates to users on completion of a course or learning path. This is a great way to reward learners and can be useful in employee development programs.

SCORM or alternative support — SCORM is a standard for eLearning content that allows it to be played in an LMS. There are also other standards that might be supported.

Mobile learning — Mobile learning allows learners to access courses on their mobile devices, such as smartphones and tablets. This is a great way to make learning more accessible.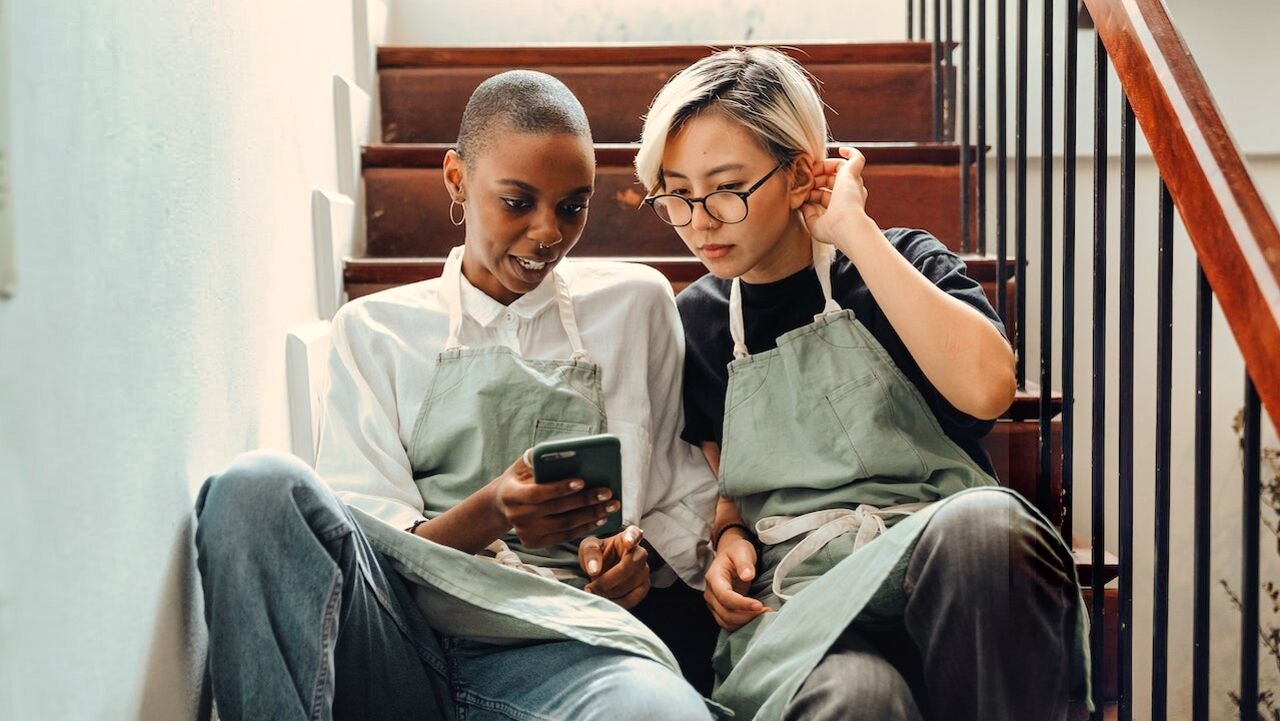 These features and many more combine to create a streamlined process for creating, delivering, and managing learning content.
First step… choose the right LMS for your business
With all the options and features, it can be hard to decide which LMS is right for you and your business.
There are many options available on the market and its not always obvious which is the most suitable, unless you have experience with LMS software.
If you are localizing your learning content for other markets, it's especially important to find an LMS that supports multiple languages. If you need any help finding the right LMS for your global business, 
get in contact with our team.