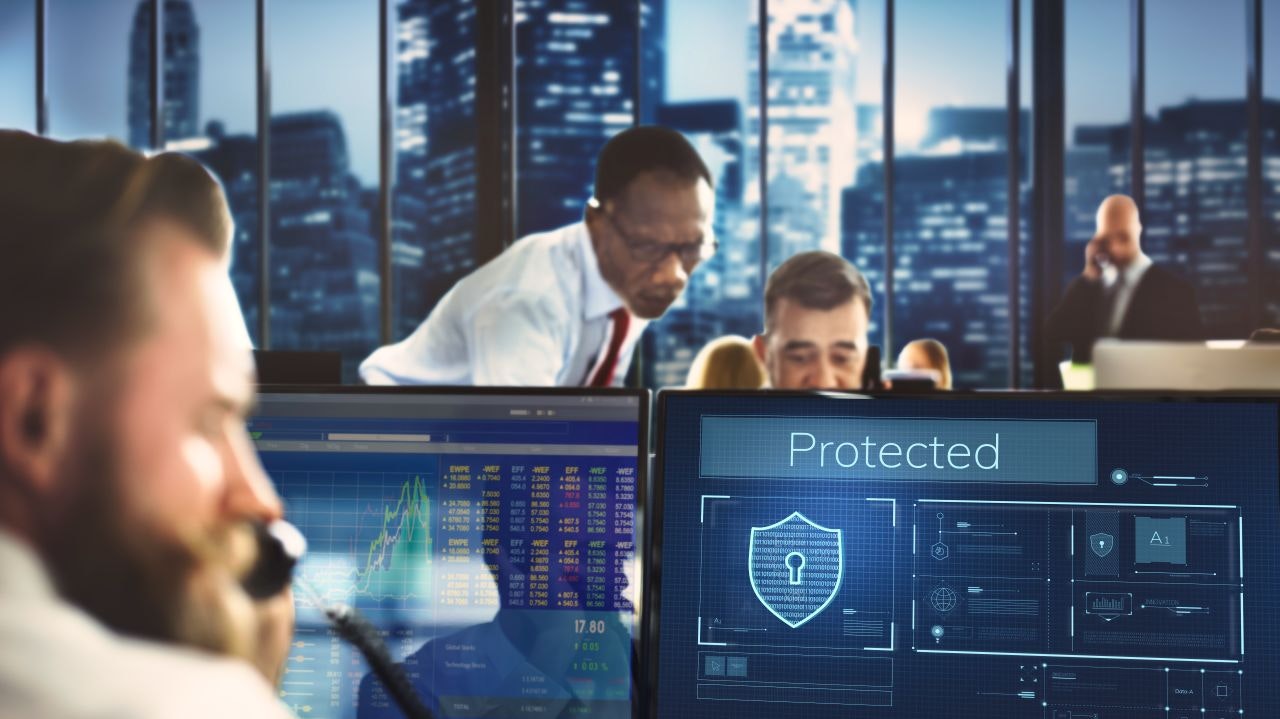 How can you tell if a translation provider offers a truly secure translation service?
Information security is extremely important in today's world. 
According to cybersecurity experts,
 the average cost of a data breach in 2020 was $3.86 million and, on average, only 5% of companies' folders are properly protected.
When you are translating your content, the potential for security issues is higher than usual because your translated data passes through so many more hands. For each language that you translate into, the information will pass through more people's computers.
There are many translation providers in the world. Most are very small operations and don't have the resources to ensure that client's data is safe. This makes them unsuitable for companies for which data security is important (which should be all of us!).
But, there are some credible signs that a translation service is secure.
A common but flawed way to approach translation security
Some companies decide that the only way they can ensure translation security is to bring all their translation work on-premises.
They assume that by keeping all the data in their own networks, they will remove the potential for data breaches.
This is almost always more difficult than people think it will be.
A huge amount of work and resources are required to create a successful in-house translation operation. Even just setting up a translation management system properly requires far more time and budget than people realize.
On top of the software systems, there is also significant cost and skill needed to successfully manage large translation projects. Even if you have a dedicated localization manager, the work is often larger than many companies can support.
Finally, bringing your translation in-house still doesn't solve the problem of your data passing through various computers. In fact, it can exacerbate this problem.
Even the world's largest companies don't have the resources to hire all their own translators. This means that you'll still have to use external translators for some or all of the translation work. And that means potential security vulnerabilities.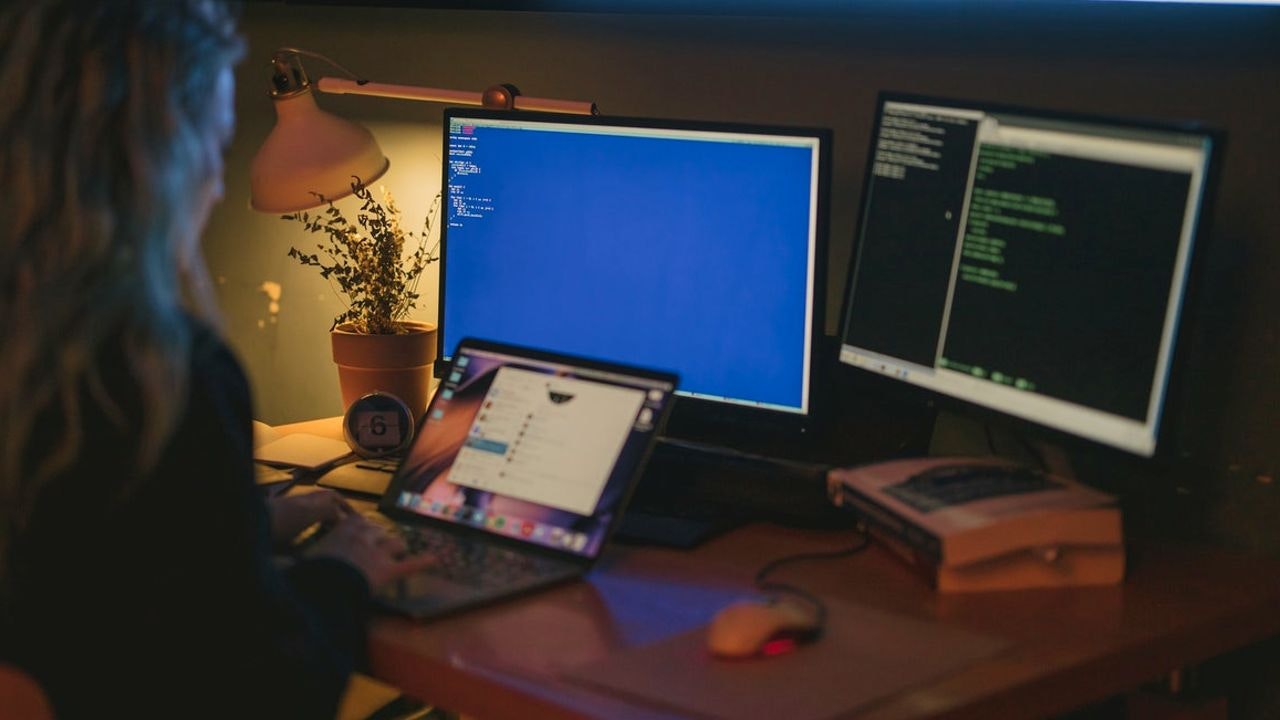 The growing need for secure translation services
If bringing your translations in-house won't ensure data security, what will?
The most reliable way to ensure that your translated content is handled securely is to work with a translation service with certified information security management. This means that the provider actively prioritizes information security and can demonstrate how they securely handle your data.
With the rise in translated content and the increase in cybersecurity threats, secure translation services are more vital than ever before.
You almost certainly have data security protocols in place for your internal processes. It's just as important that your translation providers also have such protocols.
And it's not just about the data you share with your provider.
At Rubric, we use 
custom software tools
 that hook into our clients' systems. These connectors allow us to make the handoffs of content almost effortless for our clients.
As we are using connectors, it's even more important for us that our clients know that we hook into their systems securely. We sign NDAs, hold ISO certifications, and also work within any extra security requirements of each individual client.
6 credible signs that a provider prioritizes translation security
How can you tell if a translation service is secure?
Here are some signs that can indicate that a provider truly treats your data securely:
1. ISO standard for information security
The ISO standard for information security management (ISO 27001) certifies that a company has all the necessary processes and policies in place to keep their client's data secure.
At Rubric, we have received the ISO 27001 certification which you can see on our 
certifications page.
 Having said that, we also feel that our internal processes are more stringent than those required by ISO.
2. Clear policies on information security
Any translation provider should happily share their policies on information security with you if you ask for them.
At Rubric, both new and existing clients have asked us for detailed explanations of our data security protocols. We are always more than happy to share those policies. We work closely with our clients to ensure that our processes match or surpass their company's information security standards.
3. Systematic reviews of potential security threats
Potential security threats are changing all the time. Even if a provider has achieved a security certification, it doesn't necessarily mean they are keeping their security protocols up to date.
At Rubric, we regularly conduct systematic reviews of potential security threats and update our processes to account for them.
4. Clearly identified stakeholders and responsible parties
A problem with many translation providers is that you don't know which translator will handle your content. Some translation agencies simply send out your content to dozens of freelance translators and whoever is available translates the content. This is very bad for data security as it means dozens of copies of your data exist on insecure machines.
At Rubric, we have clear systems in place to manage our translations with clearly identified stakeholders and responsibilities. All our contributors sign NDAs and we minimize the number of different hands your content goes through.
5. Protection against malware and data breaches
Any copies of your data held by the translation provider should be stored on secure systems that are protected against malware and data breaches.
At Rubric, we have systems in place to ensure that all of our stored data is secure from cyber threats and is regularly backed up in secure locations.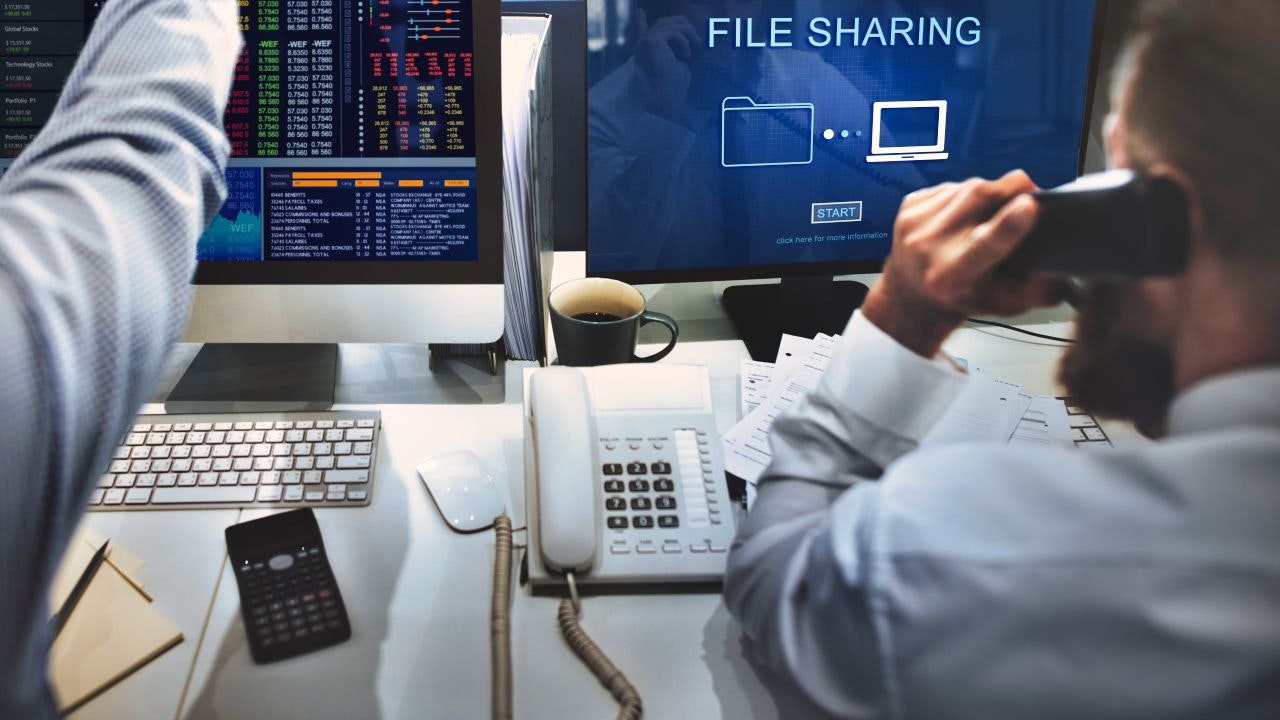 6. Clear processes for receiving, storing, and returning digital assets
Any time that one of your digital assets is sent, stored or received there is a potential for data security vulnerabilities.
At Rubric, we have established clear processes for all handoffs of client data, ensuring that our activities never jeopardize the security of your data or computer systems.
The only sure way to identify a secure translation service
Even if a provider advertises that it meets all of the above requirements, there is no guarantee that its translation services will meet the security standards of your company.
The only way to be sure that a translation service is secure is to talk to the provider and ask them about their security processes.
We are always happy to talk about our security protocols in detail. If you would like to ask us any questions or arrange a meeting to chat about them, please 
fill in your query on our contact page.