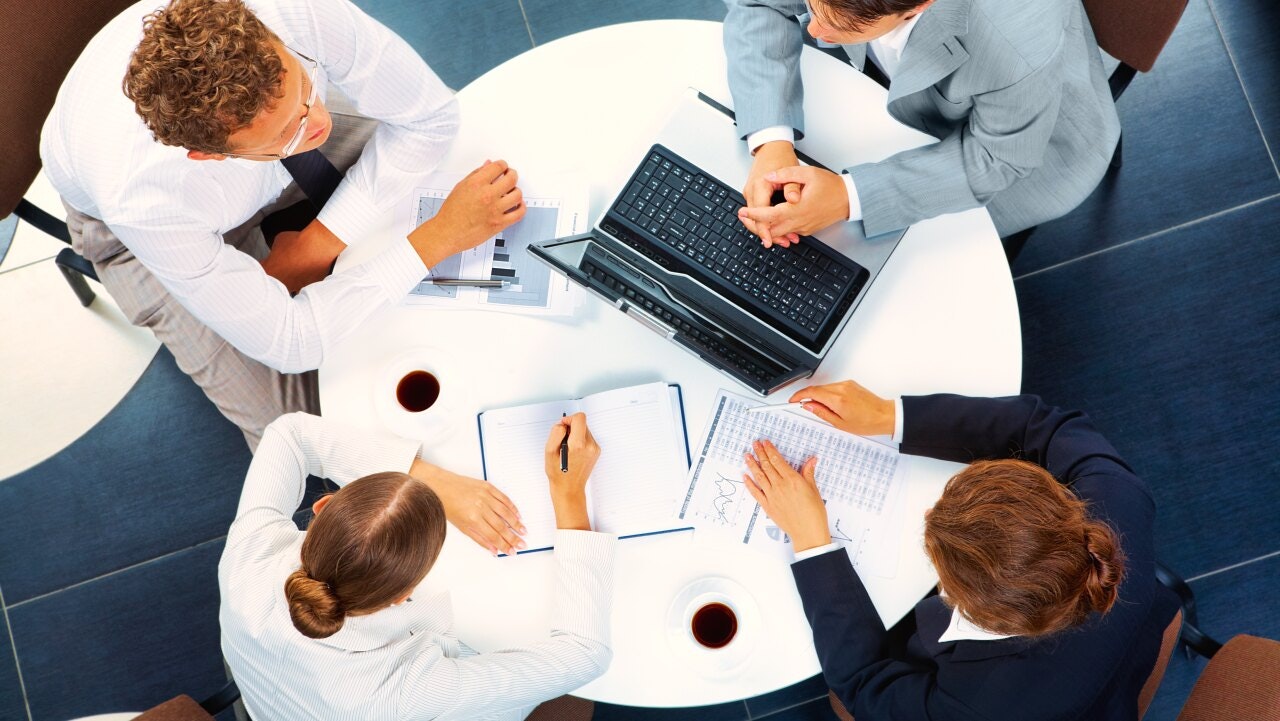 One year ago, we made the leap to an employee-ownership model and became Rubric EOT. We predicted that this bold move would make lasting and meaningful impacts on our company, employees, and clients.
What have been the results of this move now that we are a year into our journey of employee ownership?
This transitionary period has been an interesting time. In many ways, little has changed about how we operate at Rubric. But minor changes are also producing significant results in employee engagement, client satisfaction, and improved job performance throughout the organization.
To mark this milestone anniversary, let's look back at how far we've come over the last 12 months…
What is Rubric EOT and employee ownership?
At Rubric, we work with global companies to streamline their localization processes and improve their reach in international markets.
One year ago,
 Rubric made a big change and started an Employee Ownership Trust (EOT) model. This means that employees now have more control over the future of the company instead of the company being run solely by the co-founders.
A year ago, we predicted that the transition to employee ownership would create increased engagement among our employees, as well as providing Rubric with operational security long into the future. And this has certainly been happening!
Alicja Weikop, Program Manager at Rubric, says:
"Our efforts now directly benefit us as partners. Rubric's success is our success. One surprise for me has been how a major transition can look like business as usual."
How operations have changed at Rubric in the past year
When we changed to an employee-owned model, we wanted to make it clear to both clients and employees that this "business as usual" would be one of our guiding principles. Even though the structure of the company was changing, our high level of service would continue.
Have we achieved that continuity of operations?
Susannah Eccles, Rubric's Managing Director says:
"I think in many ways nothing has changed for our clients or for our suppliers and in our day to day work. We are just doing what we have always done."
Now that their involvement has become less hands on, what has been the perspective of Rubric's co-founders Françoise and Ian Henderson on the operational impacts?
Ian Henderson, CTO, says:
"Nothing has changed and everything has changed. Production has continued uninterrupted, reassuring our clients and suppliers. The one area of a marked change is sales and marketing. There is renewed vigor in both areas, yielding more enquiries and new sales."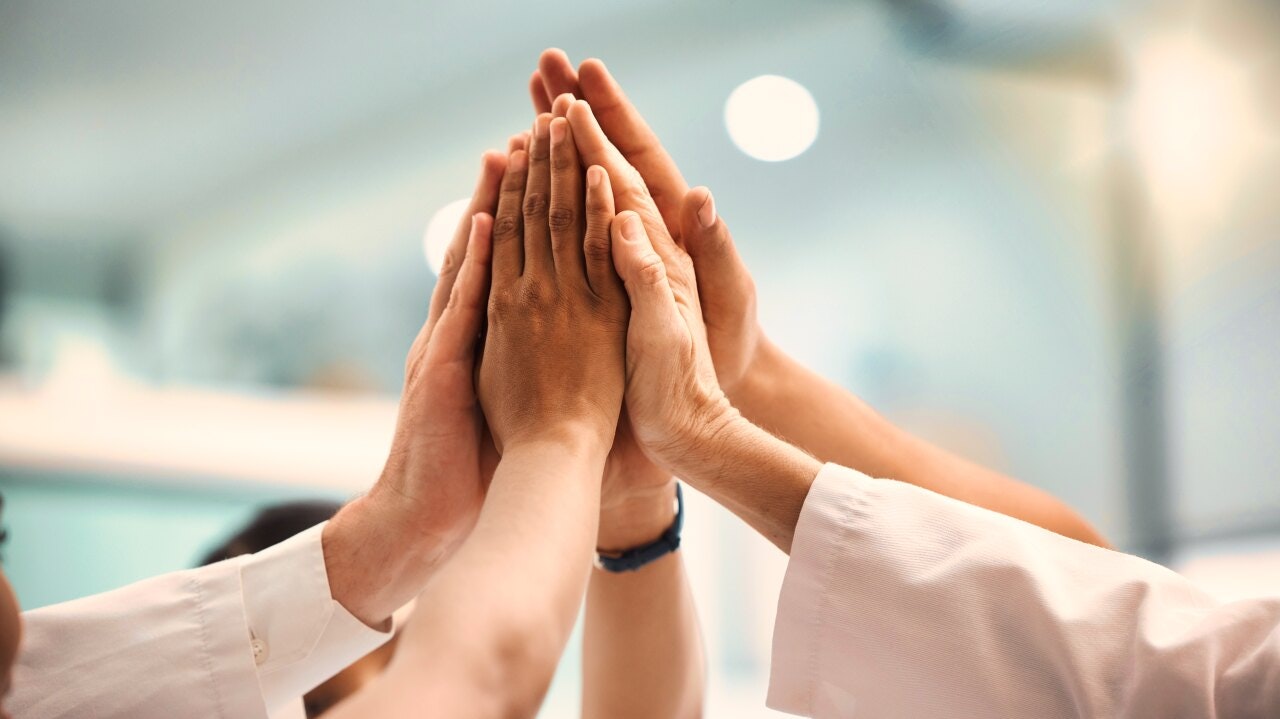 Reflections from the team on how employee ownership is different
Moving to employee ownership changes how employees engage with their company. Here at Rubric, the move has made our existing areas of strength even stronger.
Susannah says:
"From an organizational point of view, I think the move has encouraged us to become more transparent. We have a clear strategy that the whole team understands and objectives that we are all working towards in alignment."
Irene De Pedro, Employee Representative on the Rubric EOT Board, says:
"There is definitely a sense of belonging. We already had a great sense of community and camaraderie, but the collective responsibility of bringing success to the company has also given us a sense that each of us plays an important role. We have a say. There are no right or wrong answers if your heart is in the right place."
How Rubric EOT has affected our client relationships
When we moved to employee ownership, we were committed to keeping our client relationships stable.
From our existing clients, there has been relief that Rubric won't be acquired by another company. The move to an EOT has showed that we will remain a reliable and trusted partner long into the future.
Susannah recounts how clients have reacted to the move:
"The feedback we have had from clients has been extremely encouraging. They can see that it is a way for Rubric to maintain our integrity as being a trusted localization partner. They also think employee ownership sounds like a cool and exciting model for everyone."
Interesting challenges we have overcome in the move to an EOT
Of course, the transition to employee ownership hasn't been effortless. We have encountered some interesting challenges over the past year.
For example, we have had to help people to understand what an EOT model is and what it isn't. The move has encouraged us to be much more structured and aligned as an organization, making good use of Objectives and Key Results to make sure we are all working towards the same outcomes.
Many of the challenges we have faced are a normal part of any move to employee ownership. For these, we have been helped enormously by the 
Employee Ownership Association (EOA)
 and the community around it.
Françoise Henderson, CEO, says:
"Our management team was clearly ready to take on increased responsibilities and take a more strategic view of the business with the help of professional organizations like the EOA."
For Françoise and Ian, one challenge has been seeing their role in the organization change.
Ian says:
"A challenge for me has been no longer being the decision maker. But it has also been the most rewarding, as we can see that the team are easily capable of running the business."
For the wider Rubric team, this increased responsibility has been both exciting and demanding.
Irene says:
"While not much has changed on the operational side, we are doing new things and approaching new clients in different ways. We need to trust in our work and processes."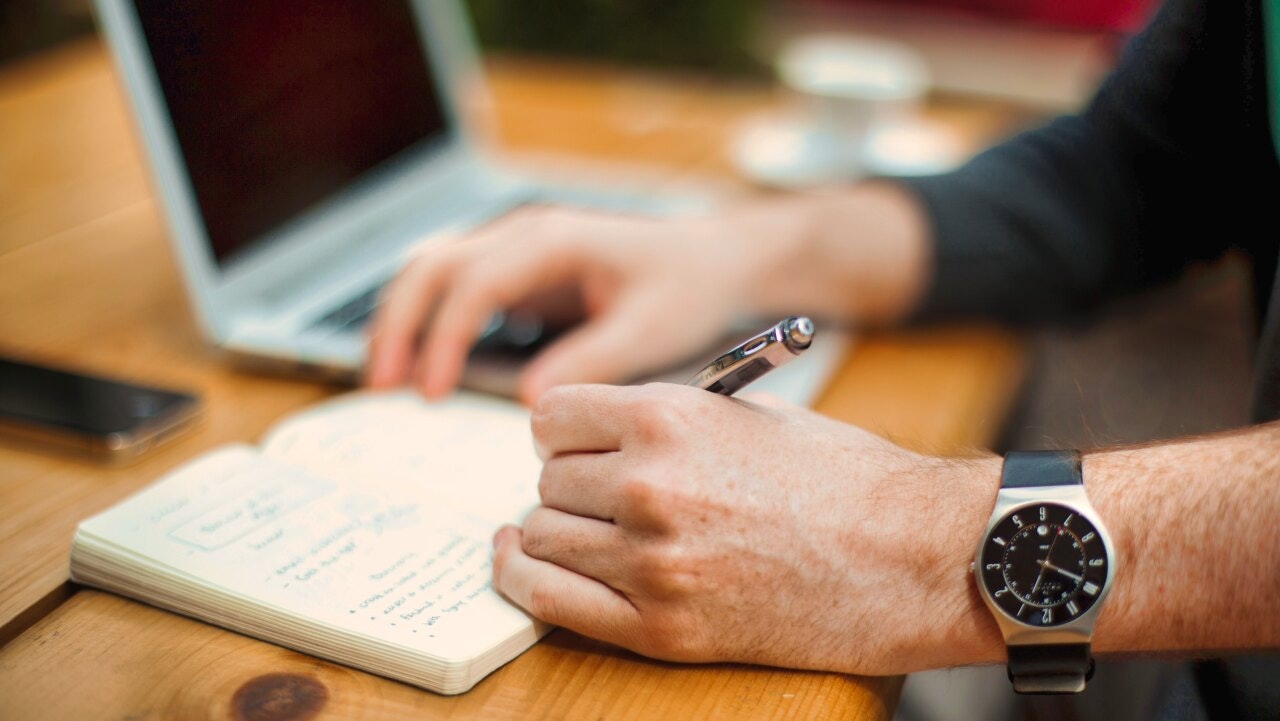 Our plans for continued success as Rubric EOT
It has been an exciting and fascinating journey for us at Rubric as we have transitioned to Employee Ownership. With the help of organizations like the EOA and our steadfast commitment to excellence, we are confident in our ability to remain a reliable and trusted partner long into the future.
Thanks to everyone's efforts, the production team has kept working without a hiccup. That is a direct reflection on how well-established our processes are and how independently we can work regardless of the changes around us, which says a lot about us as a company.
What are our plans for the future? We have many!
Now that we have made the move to an EOT ourselves, we want to become known within the employee-owned community and contribute to other employee-owned companies.
Operationally, we also want to stay on top of new technologies and create safe spaces for everyone to share their perspective and help reach our goals.
Françoise says:
"It's been very rewarding to see how Rubric's culture of continuous improvement and the desire to see our clients thrive in their global markets is embedded in the company. Rubric sets exceptionally high standards in our industry and it is seen to deliver every single time."
Thank you to everyone who has been part of our journey over the past year! We couldn't have done it without you.
We look forward to continuing this success and helping our clients thrive in their global markets. With these principles guiding us, there is no limit to what Rubric can achieve!