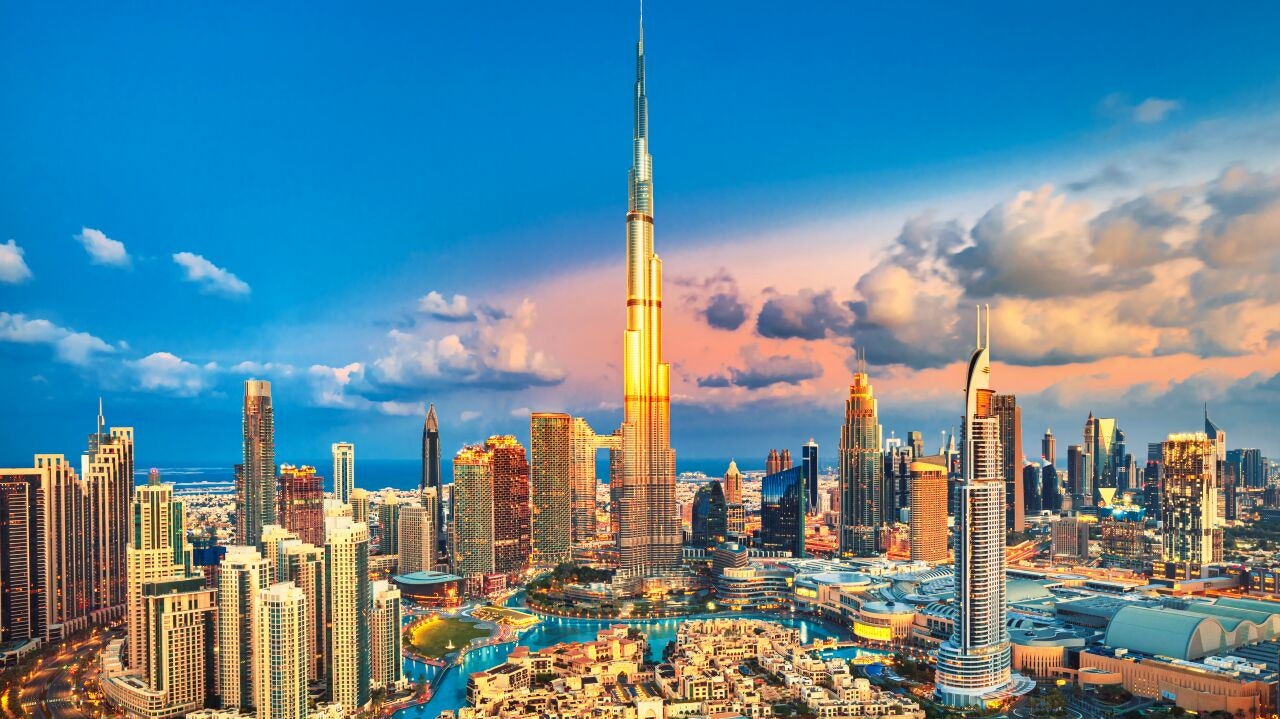 As a global company, it's more important than ever to communicate with your international customers in their own languages.
But multilingual marketing can be confusing and daunting, especially if you have only translated content in an ad hoc way in the past.
How do you know which marketing materials to localize?
How can you be sure your translations are accurate and culturally appropriate?
How will you ensure that your marketing messages in one country don't offend customers in another?
By using taking the right approach to your company's global marketing strategy, you can connect better with new customers and expand into new markets.
Here's how you can set up your company for success by getting your head around multilingual marketing strategy…
What is multilingual marketing and why is it important?
Multilingual marketing is the practice of targeting potential customers who speak different languages. As a global company, this is increasingly important for continuing to grow your business.
At its core, multilingual marketing is simply about tailoring your marketing efforts to reach different groups of people. This can involve localizing existing marketing materials or even creating entirely new materials.
The most successful multilingual strategies usually consider global marketing materials as a whole, rather than leaving marketing entirely up to your people in the local markets. This helps keep your marketing consistent across all your markets whilst also adapting to the needs of specific cultures.
Localized marketing is increasingly important in the modern world. Customers expect their interactions with your company to be personalized to their needs. They only want to see the content that applies to them.
Regardless of the specific approaches you use, multilingual marketing can be an invaluable tool to expand your business's reach and connect with new customers.
7 compelling benefits of having a multilingual marketing strategy
Here are 7 benefits of having a multilingual marketing strategy:
Increased reach — Localized marketing enables you to better reach a wider audience. When you communicate with people in their native language, you build better trust and credibility. This usually contributes to more sales and long-term relationships.

Improved customer service — Your communications with customers don't stop at the sale. Customers today expect excellent customer service and will often stay with companies that give them the help they need. Offering support in a person's native language is part of this, and marketing materials often feed back into customer support.

Enhanced SEO —

 If you want your website to be found by customers in your international markets, it's important to optimize it for international searches. 

A global SEO strategy

 involves creating content in multiple languages and targeting specific keywords for each market.

Greater social media engagement — Social media is a powerful tool for connecting with your customers and prospects all over the world. By publishing your content in multiple languages, you can reach a broader audience and increase engagement with your brand worldwide.

Increased brand awareness — A well-designed multilingual marketing campaign can help raise awareness of your brand in new markets. This is particularly important when you are moving into the market for the first time or releasing new products. You want to give yourself the best chance possible that people will see and remember your brand.

Improved ROI — Expanding your company into new markets can be a costly exercise. You want to improve your chances as much as possible that you earn a good return on investment (ROI). The right multilingual marketing strategy can help to deliver that ROI by maximizing your presence and sales in the market.

Competitive advantage — Every time you move into a new market, you are suddenly competing with a whole new selection of companies. But many global companies don't make the best use of their marketing content. You can improve your competitive edge by planning your multilingual content and using your competitor's weaknesses to your advantage.
What types of marketing content should be multicultural?
The core task of multilingual marketing involves creating content that is tailored to customers speaking different languages.
This can mean a vast range of different content types, including:
Your website and web pages

Targeted landing pages for particular campaigns

Print and online adverts

Print brochures and flyers

Catalogues

Email campaigns

Social media posts

Blog posts

In-store signage if you have physical locations

Packaging

And much more
The key with all the content you create is to ensure you are localizing it strategically.
Never localize content "just for the sake of it." Each piece of multilingual content should always have a strategic purpose.
Avoid these common mistakes with multilingual content
Companies often make the same mistakes when they begin creating multilingual content.
The most common mistake is assuming that "one size fits all." Never assume you can just translate the words from your English-language marketing materials directly into another language. Marketing content often 
requires specialized treatment
 compared to basic translations.
Trying to save money in the wrong ways is also a common mistake. There are many great ways to 
save on translation costs
 However, people often try to cut corners by using tools like machine translation without understanding the strengths and weaknesses of that particular technology (
which can be powerful in the right hands
).
A final common mistake companies make is assuming they can just "wing it" with localized marketing, without first creating a good multilingual strategy. This often leads to those companies spending more money and effort than necessary on their global marketing.
By taking the time to understand your global audience and craft a strong multilingual marketing strategy, you can ensure your global marketing is successful.
How to localize your marketing materials for global audiences
It's hard to know where to start when creating multilingual marketing content.
A good first step is to talk to a translation provider that understands global marketing. One with the experience and expertise to look at your marketing content as a whole.
From there, they can recommend how you can get the most from your translation budget and your global marketing content.